November 2, 2021
|
Publishers
Dailymotion and Quintype partner to empower Publishers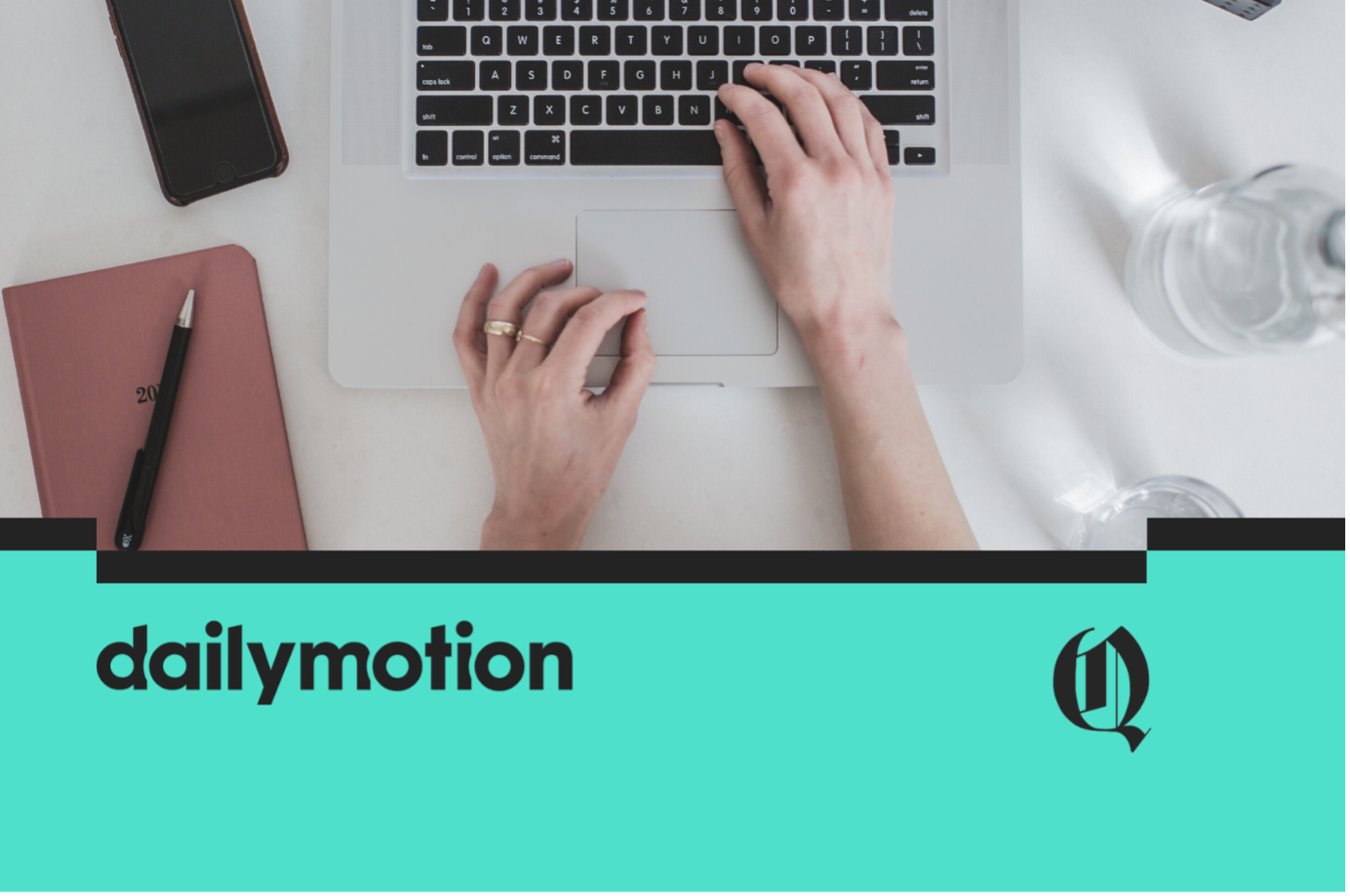 Dailymotion announced a partnership with Quintype, the company that empowers Publishers with a suite of Digital Publishing solutions including an advanced content management system. This partnership will help Publishers search and embed video assets from Dailymotion's catalog of more than 2000 professional content partners through Quintype's Bold CMS.    
Quintype's headless CMS will now leverage the full content library and Player technology of Dailymotion. Dailymotion will work closely with Quintype to provide the best-in-class video and monetization solution to its customers. Likewise, Dailymotion's network of Publishers will get access to Quintype's headless CMS as well as its powerful and modern suite of publishing tools.  
"We are extremely proud to join Quintype in their efforts to help Publishers and media reinforce their content management and strategy, "said Antoine Nazaret, Vice President of Dailymotion APAC. "Our approach to technology is exactly aligned with Quintype's mission, enabling Publishers to make the most of their content while building meaningful and direct relations with their users. And video content is clearly a must-have in that perspective." 
Quintype provides a suite of powerful and easy-to-use digital publishing solutions such as Bold, Ahead, Accesstype , and Metype. Bold CMS, one of their SaaS solutions, makes the process of content creation simple and straightforward with an extensive library of rich media elements and story templates. With Bold CMS, Publishers can focus on their core competency of producing quality content and leave all the technology-heavy lifting to Quintype.   
"We look at this partnership as a key ingredient in our endeavor to enable digital publishers with smart solutions. Looking forward to a very meaningful and successful collaboration with Dailymotion," said Mr. Chirdeep Shetty, CEO of Quintype.    
Quintype has spent the last two years growing fast outside of its home market in India and plans to expand its footprint together with Dailymotion.