January 15, 2020
|
Advertisers | Publishers
Dailymotion is deepening its roots in the Indian Market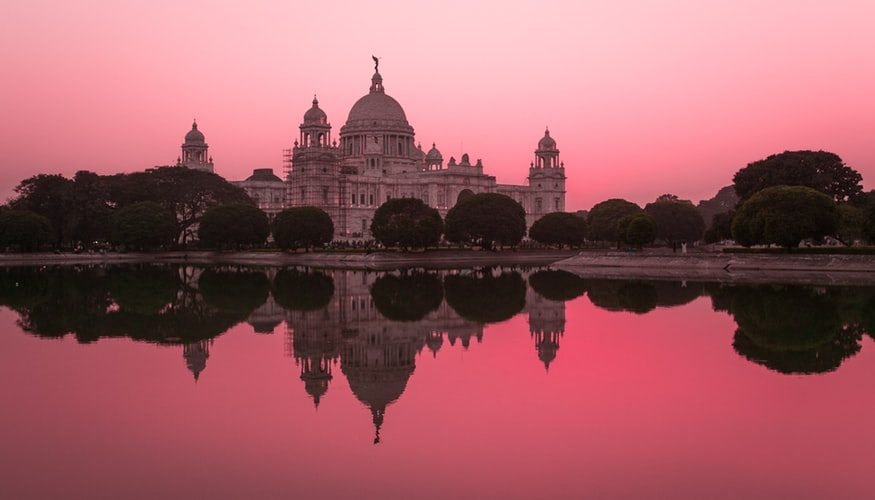 With around 570 million internet subscribers, and growing at a rate of 13 per cent annually, India ranks as the world's second-highest number of internet users after China, as reported on the Economic Times.  
Such digital growth has piqued the interest of many publishers worldwide, and especially in India. To leverage on the rapid growth in the industry, Dailymotion has been committed in supporting local publishers with their free video solutions and has accelerated its efforts in complementing the video content strategies of various premium partners.  
With more than 10 million readers in print, and 1200 stories published daily, Deccan Herald, a local English newspaper also hosts the Dailymotion player on its website. Supporting renowned news sources like TheWire.in with video content to maximise its audience engagements, the player can be fully customized to match the branding of local publishers.  
Dailymotion is establishing itself not only as a video hosting platform, but as a video solution ecosystem with its own propriety SSP. With Httpool as their exclusive advertising sales reseller, Dailymotion can bring value to its publishers by connecting their content with brands within the region.  
 "India is an extremely promising market," commented Antoine Nazaret, Vice-President of Dailymotion, APAC. "It is vital that publishers are equipped and able to fully ride this digital wave in video transformation and it is our goal to support them."  
At Dailymotion, we are committed to engaging audiences with video content, and supporting publishers to maximise their revenue to its fullest potential. Coming to publishers through vernacular languages, Dailymotion will continue its mission in India to meet the needs of Indian publishers.