January 15, 2020
|
Advertisers | Publishers
Dailymotion is strongly committed to driving engagement with MENA audiences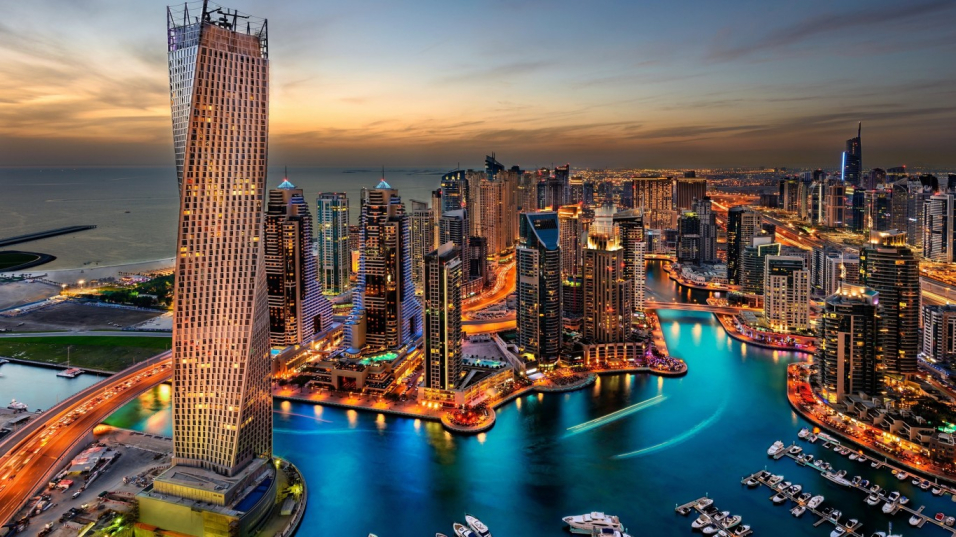 We are thrilled about the amount of the partnerships of video content that has been conducted in the last quarter of 2019 in MENA – one of the regions where we are expanding rapidly.
Although the Middle East has a small share in the global advertising spend, the region has become a rich destination for marketers. According to the Global Advertising Trends report, by IHS Markit, global advertising revenue is expected to grow to $654 billion in 2020 from $532 billion in 2016, and according to Gulf Marketing Review, based on IHS Markit report, "online" will remain as the fastest growing medium with 14%.
According to Statista, in 2020 revenue in the digital advertising market amounts to $4,041million. Also the market's largest segment is Search Advertising with a market volume of $2,104 million in 2017. As expected mobile will lead the market with $2,449 million of total revenue in the digital advertising market in 2021.
Dailymotion is becoming a part of this growth as more publishers are getting more attracted to our best-in-class video technology.
Here are some of our premium publishers that have recently joined us in the last few months:
Orient Entertainment: https://www.dailymotion.com/OrientEntertainment 
Nay For Media: https://www.dailymotion.com/nayformedia
Amr Diab: https://www.dailymotion.com/amrdiab
Esseily: https://www.dailymotion.com/EsseilyMusic
Mohamed Aly: https://www.dailymotion.com/mohamedalyofficial
Ahmed Kamal: https://www.dailymotion.com/ahmedkamelmusic
Zap Tharwat: https://www.dailymotion.com/zaptharwat