July 28, 2020
|
Publishers | Users
Dailymotion Launches Global Paddington Bear Channel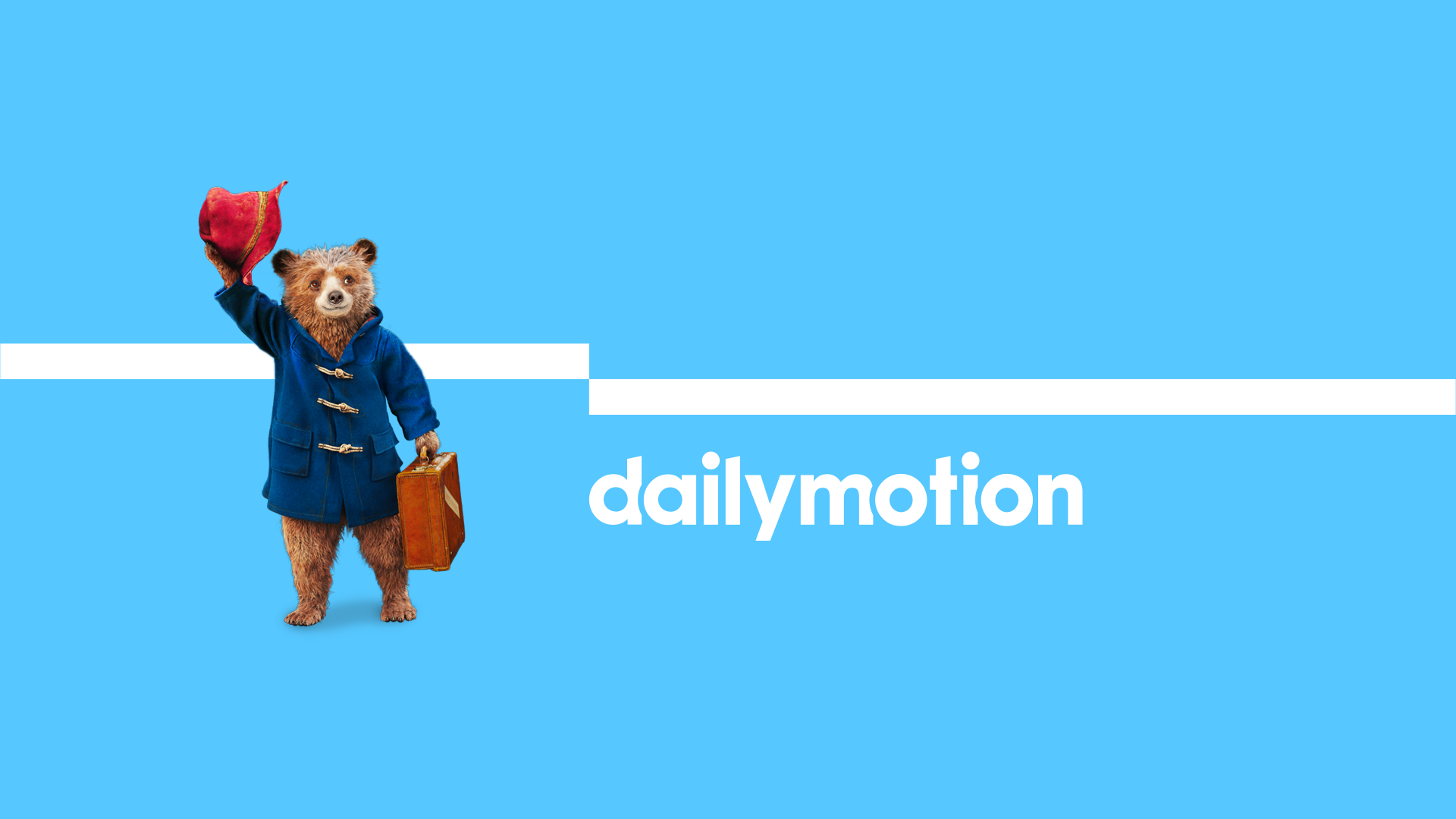 Today, Dailymotion, the Vivendi-owned video platform, announced the launch of its dedicated Paddington Bear global channel. Dailymotion has teamed up with Vivendi companies STUDIOCANAL and the Copyrights Group to create a new destination for fans of the beloved bear around the world. In addition, Dailymotion will be providing its advanced video technology solution to power the video experience of the Paddington website.
The Dailymotion channel will feature fun new videos every week. Content will include clips, compilations, trailers and behind-the-scenes footage from Paul King's Paddington films produced by STUDIOCANAL as well as exclusive content.
"We're so excited to continue the legacy of Paddington Bear and bring our audience endless content to enjoy through our dedicated channel on Dailymotion. We hope our multi-generational viewers will see the channel as a new way to connect with the global Paddington community", said Marine Notté, Director of Content Partnerships at Dailymotion.
STUDIOCANAL Group CEO Anna Marsh comments "Paddington is such a beloved brand for everyone at STUDIOCANAL and Copyrights Group. It has been such a thrill to see the Paddington films and recently launched TV series embraced by audiences worldwide. It's a complete joy to quickly return to the warm, friendly, chaotic world of Paddington with our Dailymotion channel. It is our ambition to ensure our content is worthy of this most exceptional bear."
Sophie Kopaczynski, Copyrights Group CEO adds, "At Copyrights, we are thrilled to be able to offer Paddington fans a friendly and kid-safe destination to gather around for the very best Paddington content. Thanks to the great films, plus additional innovative material being created, our aim is to bring to our channel's content which encapsulates Paddington's characteristics of fun and kindness! We hope you enjoy it."
Visit Dailymotion Paddington Channel
About Paddington 
For 60 years, British-born writer Michael Bond has delighted children and families all over the world with his stories about Paddington, the bear from Darkest Peru famous for his love of marmalade. Paddington is popular with both children and adults who feel affectionate and warm towards him and the charm and humor of the Paddington stories is the key to their enduring popularity.
Paddington's adventures have been adapted several times for television and at the end of 2014 Paddington made his debut onto the big screen. The movie, produced by STUDIOCANAL, part of the international content and media group Vivendi, is the best-selling non-Hollywood family movie ever released. A second Paddington movie, Paddington 2, launched globally at the end of 2017.
In 2016, Vivendi took full ownership of the Paddington brand worldwide, with the exception of the classic publishing rights. Michael Bond died in June 2017, leaving a legacy of one of the best-loved children's characters in the world. 2018 marked the 60th Anniversary of the first book, A Bear Called Paddington, which was published by William Collins on 13th October 1958.