May 18, 2021
|
Publishers | Users
Dailymotion live streams Dew Tour 2021 skateboarding competition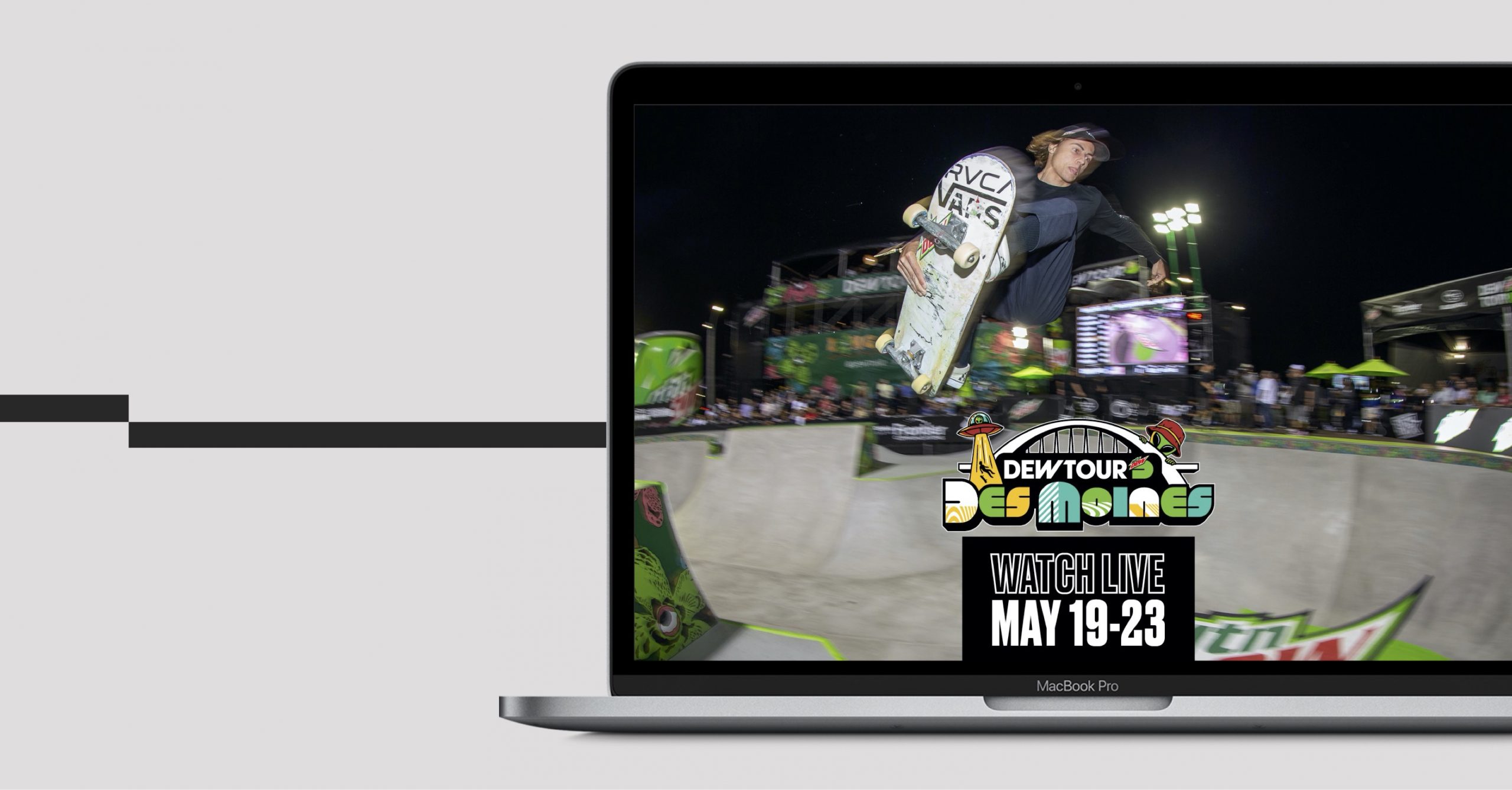 Dailymotion will be live-streaming The Dew Tour, the annual skateboarding event taking place in Des Moines, US, from May 19th to 23rd. The five-day event will be available on dailymotion.com and Dew Tour's website.  
The Dew Tour will take place at Lauridsen Skatepark, the largest skatepark in North America, where more than 300 of the world's top male and female skateboarders will compete in individual Park and Street events for a chance to win the Dew Tour title while earning valuable points for their country's Olympic skateboarding teams. 
The event will be live-streamed on the Dew Tour's website, using the Dailymotion's white-label Player solution, and published on their Dailymotion channel. Publishers like the Dew Tour are able to connect with their audience in real-time through high-quality scalable live streams, which can be managed and monetized through an integrated live dashboard or our APIs, also allowing real-time analytics to monitor how the content is performing.