December 15, 2021
|
Publishers | Users
Dailymotion live streams Red Bull Dew Tour Copper 2021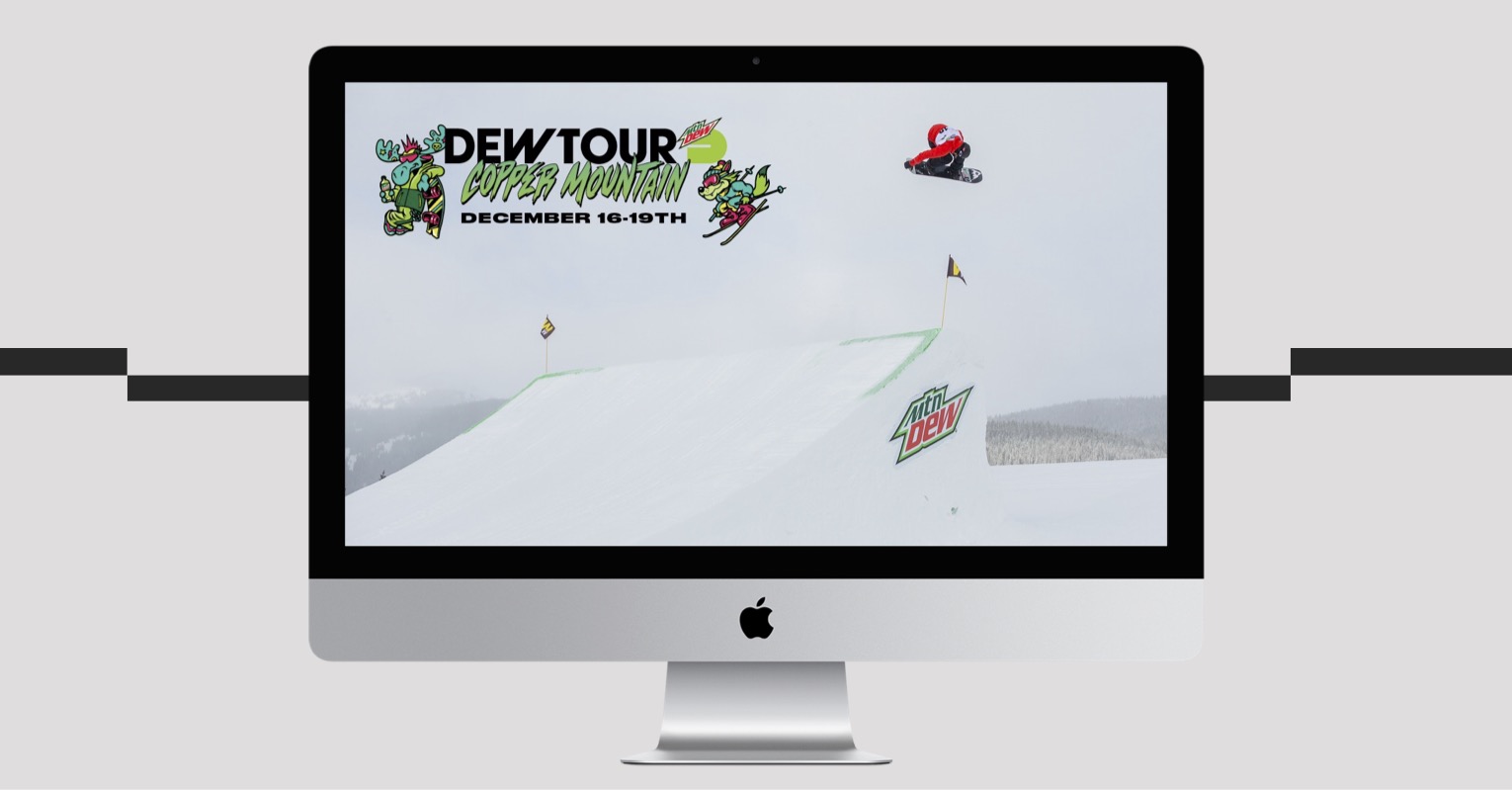 Dailymotion will be live streaming The Dew Tour event at Copper Mountain from December 15th to 19th, using Dailymotion's state-of-the-art Player solution for Publishers. The four-day premier ski and snowboarding competition and winter festival will be available on Dew Tour's Dailymotion channel. 
The Winter Dew Tour will include the world's best male and female skiers and snowboarders competing in the superpipe presented by Toyota, slopestyle, streetstyle, and snowboard adaptive banked slalom presented by Toyota. Athletes competing include Olympic snowboarders Shaun White, Julia Marino, Red Gerard; and skiers Maggie Voisin, Alex Hall, Alex Ferreira, and many more. 
Dailymotion will give fans a front-row look to the action at Copper Mountain and enable Dew Tour to connect with their audience through the high-quality live streaming technology, which can be managed and monetized through an integrated live dashboard or our APIs, allowing real-time analytics and on-call technical support, ensuring the best watching experience.