December 17, 2021
|
Publishers
Dailymotion Named a WordPress VIP Featured Technology Partner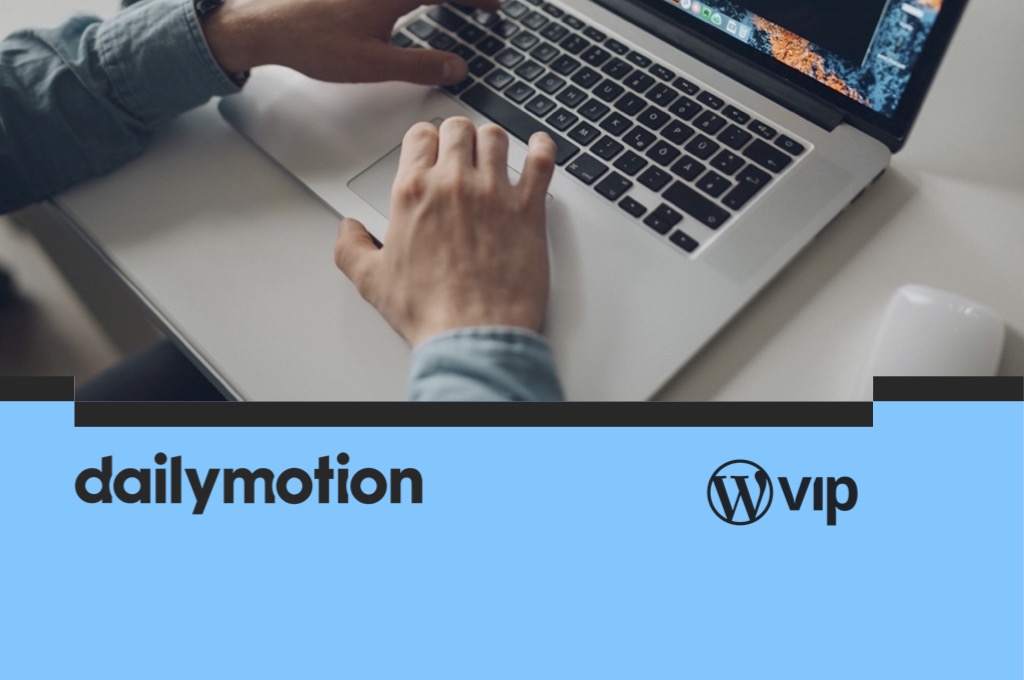 WordPress VIP, the leading provider of enterprise WordPress, has added Dailymotion to its prestigious Technology Partnership program. Dailymotion joins a small group of enterprise technology companies serving VIP clients to provide them with its leading video player solution and monetization platform to help boost their video content strategy. 
As the experts in enterprise WordPress, WordPress VIP provides a fully managed WordPress cloud platform for unparalleled scale, security, performance, and flexibility, as well as end-to-end guidance and hands-on support. Some of their enterprise clients include Capgemini, Facebook, Merck, and News Corp, among others.  
Dailymotion allows publishers to deliver video and live streams at scale, generate engagement, optimize audience and revenue performance, and boost monetization through their advertising solution. Some of their partners include MSN, Bonnier, JPI Media, and iMedia.   
Key criteria for technology partners include clear product expertise and innovative go-to-market strategies. VIP vets every partner to identify companies with a proven track record of successful and forward-thinking implementations of WordPress integration at scale. 
"Our partners are key players in our success powering exceptional digital experiences at scale for publishers and marketers," said WordPress VIP CEO Nick Gernert. "We're excited to welcome Dailymotion alongside our existing community to deliver new video products for enterprise WordPress." 
"We are very excited to partner with WordPress VIP and to extend Dailymotion's video Player solution to their VIP clients," said Stephane Godin, Dailymotion's Chief Content Officer. "Our ambition is to help Publishers grow their video strategies and monetization opportunities by benefiting from our cutting edge technology."