November 20, 2020
|
Publishers
Dailymotion streams NASA's live Sentinel-6 Michael Freilich satellite launch coverage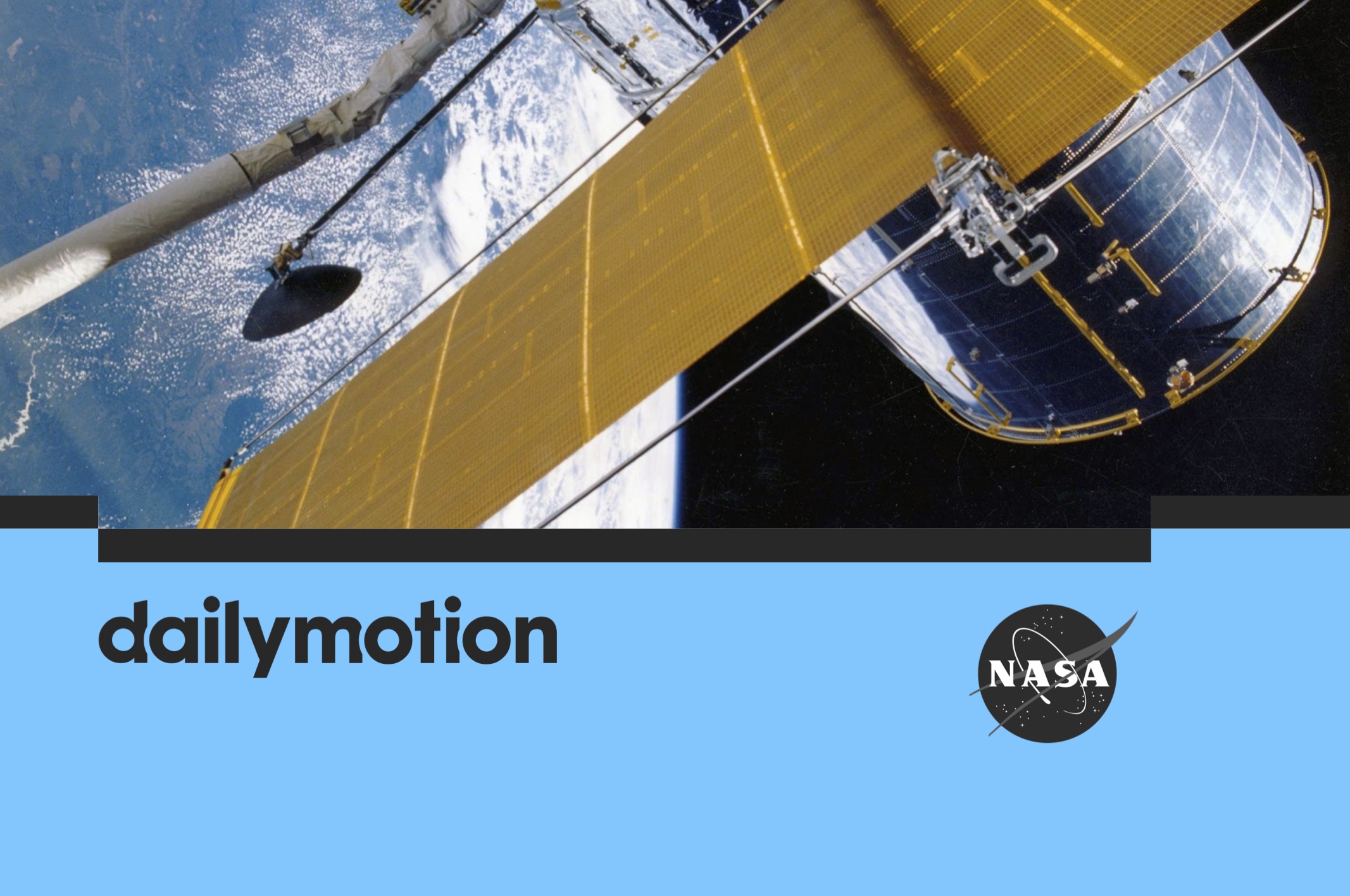 NASA will be live-streaming the coverage and launch of the Sentinel-6 Michael Freilich satellite on Dailymotion. The satellite is targeted to liftoff November 21st at 12:17pm EST from Vandenberg Air Force Base in California. This will be the 3rd big event that NASA has chosen Dailymotion's live-streaming capabilities. 
NASA is preparing for a launch of the US – European partnership Sentinel-6 Michael Freilich satellite to liftoff from California aboard a SpaceX Falcon 9 rocket. Sentinel-6 Michael Freilich is the newest Earth-observing satellite that will measure sea levels worldwide with unprecedented accuracy. It marks one of the many missions in collaboration between NASA and ESA. It was jointly developed by ESA, EUMETSAT, NASA and NOAA, with funding support from the European Commission and technical support from CNES. The event will be broadcasted on NASA's Dailymotion channel and featured on its home page.  
Dailymotion allows Publishers, such as NASA, to connect with their audience in real-time through high-quality scalable live streams, which can be managed and monetized through an integrated live dashboard or our APIs, also allowing real-time analytics to monitor how the content is performing. To extend their reach and find the right audience, Publishers can embed the live on their websites, share it on social media and publish live recordings. The Sentinel-6 broadcast will also be featured on Dailymotion's home page, with push notifications sent to users, to make sure they reach all "The Sentinerds" eagerly waiting to see this launch.