December 7, 2021
|
Publishers
NBA Philippines Adopts Dailymotion Player through Smart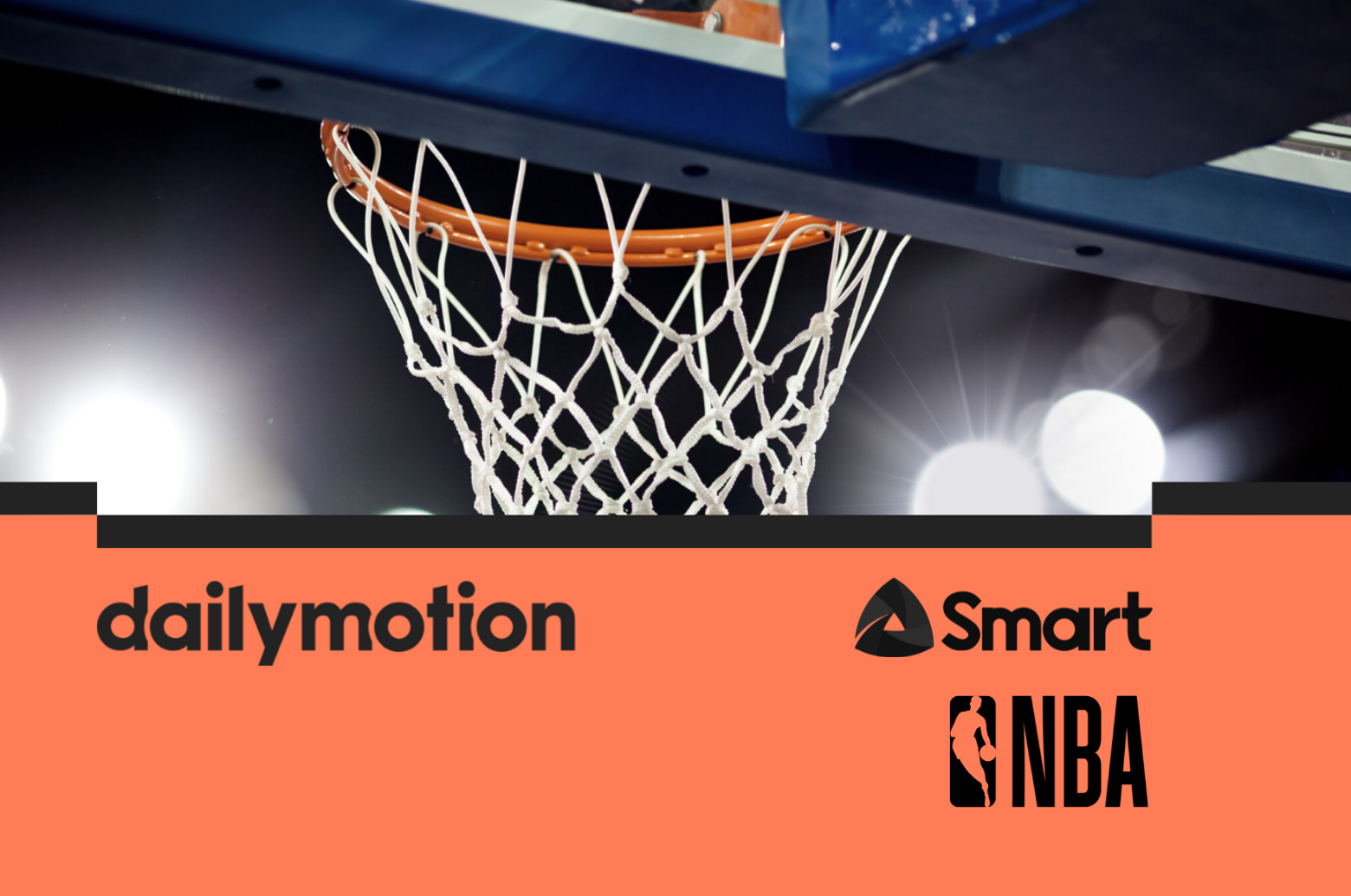 Dailymotion, a global video streaming service, is partnering with Smart Communications Inc., the exclusive rights holder of the NBA.COM Philippines and the leading wireless services provider in the Philippines, to provide its spearheading Player technology to the NBA website in the Philippines.   
As Dailymotion's strategic partner, Smart will use Dailymotion's advanced Player technology, already adopted by prominent media groups such as Le Monde, JPI Media, One India, Summit Media, and more, as their primary video player on the NBA website in the Philippines. Dailymotion's video player technology will provide Smart subscribers and NBA fans access to highlight reels and locally produced video content. Smart will also have access to Dailymotion's advanced video analytics enabling them to understand their audiences deeper and optimize their performance to maximize website monetization.  
"Through Smart's partnership with Dailymotion, we provide our customers access to high-quality NBA highlight videos via its Player technology embedded on the NBA.Smart.com.ph platform," said Jane J. Bases, SVP and Head of Consumer Wireless Business at Smart. 
Antoine Nazaret, VP of Dailymotion APAC said: "Smart and the NBA are among the most innovative companies that always put the customer experience first, and this partnership illustrates their trust in our Player technology as well as our commitment to deliver the best watching experience for NBA fans."  
Previously, Dailymotion has partnered with NBA G League in the U.S. for a content distribution and Player solution partnership, attracting millions of viewers. Dailymotion will continue to expand its partnerships in the sports vertical to bring exciting video content to sports fans across the world.