December 5, 2018
|
Publishers
Dailymotion Grows Syndication Partnerships with A+E Networks and New VP of Content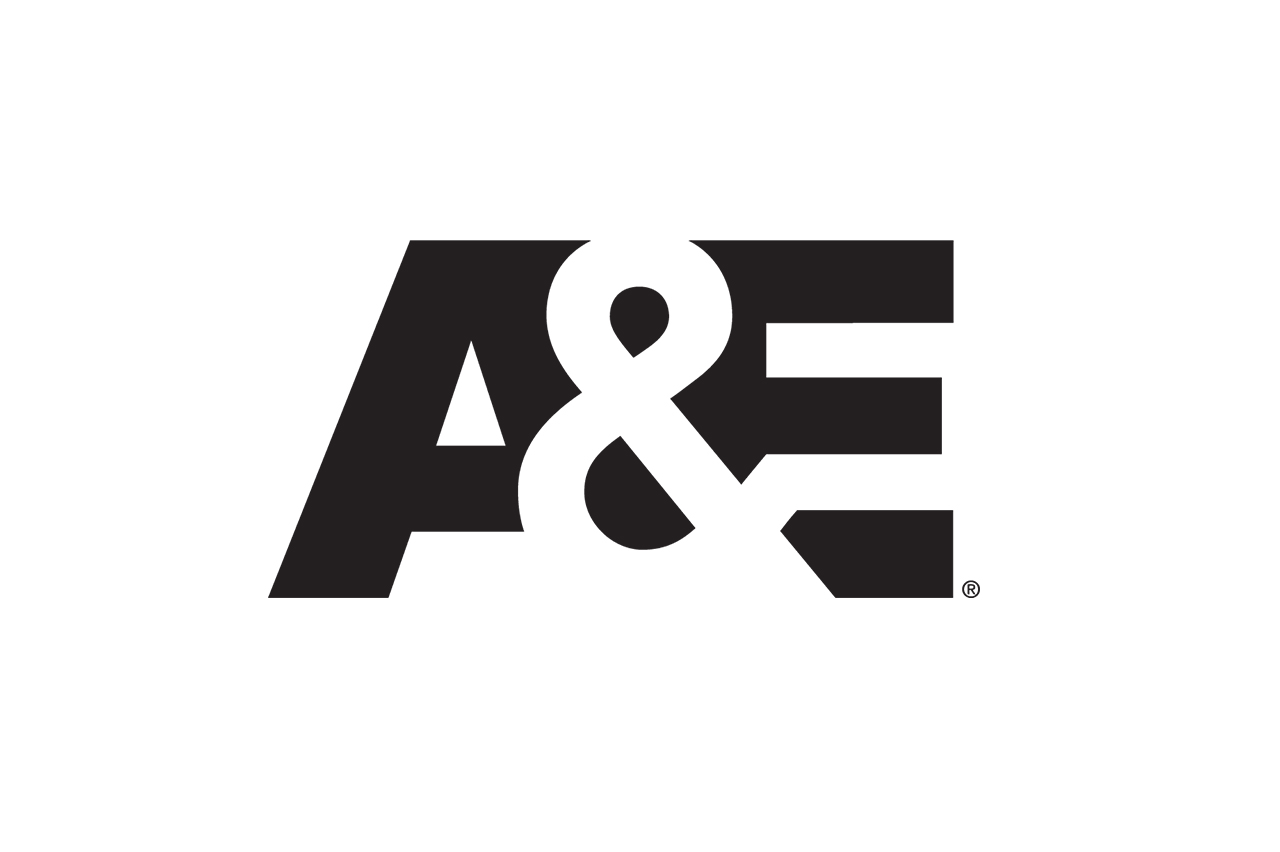 As part of the ongoing commitment to bring premium content to their users, dailymotion today announced A+E Networks has joined its growing list of syndication partners. In addition, dailymotion is welcoming recent hire Damon Bethel, who will serve as the new VP of Content in the Americas.
Dailymotion's syndication partnership with A+E Networks will allow fans of the hit networks HISTORY, Lifetime, A&E, and Biography to stream highlights from top shows as well as short-form A+E content across dailymotion's platform at a global level.
"Dailymotion and A+E Networks have a shared goal of providing high quality content to users. " said Morgan Greco, VP of Digital Partnerships and Strategy at A+E Networks . "As we continue to reach viewers on their platform of choice, we are thrilled to announce our partnership with dailymotion."
The recent move also showcases dailymotion's significant growth, focus and partnership momentum with major content brands to provide new audience and monetization opportunities to these partners.
Damon Bethel, the recently appointed Vice President of Content in dailymotion's Americas division, is set to develop and oversee these new partnerships. Bethel, a 20-year digital media veteran, will manage and execute dailymotion's content strategy across the U.S., Canadian and South American territories.
Additionally, Damon is helming the initiative to expand dailymotion's video distribution footprint through publisher adoption of dailymotion's video technology, ad stack and content platform to continue to grow audiences and revenue for dailymotion's content partners.
"I'm thrilled to announce that I've joined dailymotion and that A+E Networks' incredible portfolio of brands is the first partnership of several significant deals across our territories that we've been working on as part of our expansion into premium content growth," said Damon Bethel, VP of Content Americas. "This year has been an enormous year of growth, not just in terms of our tech deployment and partnerships but in the opportunities we've created for our partners on dailymotion's platform. This announcement is a glimpse of what's to come for dailymotion in 2019."
About dailymotion
Founded in 2005, dailymotion is a global video streaming service that connects over 250 million entertainment-seekers to their personal world of news and entertainment. Built on a clever player, intuitive algorithm, and on carefully-selected recommendations made by our experts who really love great videos, dailymotion is the one-stop place for enjoying stories by/from the best creators around in one heightened video experience. Dailymotion is currently owned by Vivendi and headquartered in Paris with offices in New York, Singapore and Marseille.
About A+E Networks
A+E Networks® is a global content company comprised of some of the most popular and culturally relevant brands in media including A&E®, Lifetime®, HISTORY®, Lifetime Movies, FYI™, VICELAND®, Blaze™ and Crime+Investigation®.
A+E Networks' portfolio extends across platforms and genres, with a long-form production division, A+E Studios™; film division, A&E IndieFilms®; full-service digital storytelling hub, 45th & Dean™; strategic investment division, A+E Ventures™; long-form unscripted production unit, A+E Originals™; and A+E Digital®, encompassing watch apps, games and SVOD initiatives including Lifetime Movie Club and HISTORY Vault. A+E Networks' channels and branded programming reach more than 335 million households in over 200 territories in 42 languages.
A+E Networks has offices in the United States, the United Kingdom, Germany, Italy, Japan, Korea and Singapore. A+E Networks is a joint venture of Disney-ABC Television Group and Hearst. Follow us on Twitter at twitter.com/aenetworks and Facebook at facebook.com/AENetworks.