February 20, 2018
|
Publishers
Dailymotion Hires David L. Rios to Lead U.S. Latin American & Hispanic Content Partnerships Vivendi-Owned Video Platform Hires LATAM Media Veteran to Bolster Content Capabilities for Key Emerging Market
NEW YORK, NY—Feb. 19, 2018—Dailymotion, the leading destination for video discovery and exploration, has appointed David L. Rios to Head of Latin American & U.S. Hispanic Content Partnerships. In this role, Rios will spearhead Dailymotion's ongoing strategic efforts to expand its catalog of Hispanic and Latin American content from premium brands and publishers.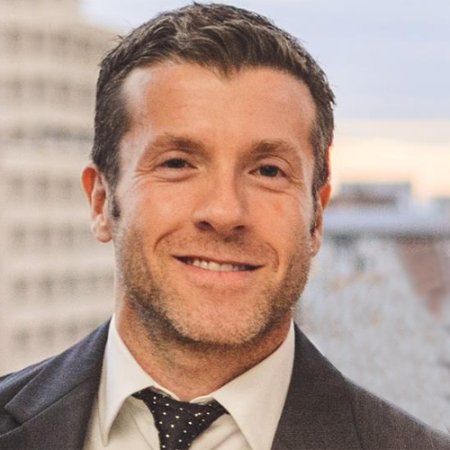 Rios is a senior LATAM television and digital media executive with more than 15 years of experience working with TV and over-the-top (OTT) networks. Most recently, he served as Head of Program & Platform Promotion and Head of Global Communications at Red Bull TV and as VP of Marketing, Digital and PR at Sony's TV networks in Latin America. He has also held senior roles at Time Warner and Turner Broadcasting.
"In addition to steadily growing in spending power and influence, U.S. Hispanics and LATAM audiences are incredibly discerning when it comes to their mobile and digital behaviors," said Shana Eddy-Grouf, Dailymotion's U.S. Head of Content. "As Dailymotion continues to build best-in-class streaming video and OTT viewing experiences for all audiences, we're excited to tap into David's rich insights into this media market to further strengthen our offering."
U.S. Hispanics comprise nearly 18 percent of the total population and 60 percent of them are millennials or younger. This audience also tends to over-index on digital and mobile behaviors as compared to other demographics: 90 percent of U.S Hispanics regularly stream mobile video and they spend, on average, 26 hours/month with online video. In LATAM markets, people spend, on average, more than two-and-a-half hourswith digital media each day.
"The arc of my career has focused on identifying ways to help publishers connect with the unique attributes of U.S. Hispanics and LATAM audiences," Rios said. "I look forward to joining Dailymotion on their mission to build a new paradigm for online video that delivers premium content experiences to its active community within a curated and personalized platform."
In October 2017, Dailymotion relaunched its platform with a focus on premium publisher partnerships.
About Dailymotion:
Dailymotion is the video platform for discovering the events and ideas that keep the world surprising and diverse on four main topics: news, sports, music, and entertainment, as well as comedy skits, political debates, fashion shows, gaming live-streams and more. Launched in 2005, Dailymotion commands a global audience of 300 million entertainment-seekers who frequent the site and its dedicated mobile experience to surface the most relevant professional video content based on their unique tastes and interests. Dailymotion is owned by Vivendi, a Paris-based multinational media company. For more information, visit www.dailymotion.com.