October 21, 2018
|
Publishers
Dailymotion And Karate Combat Ink Content Partnership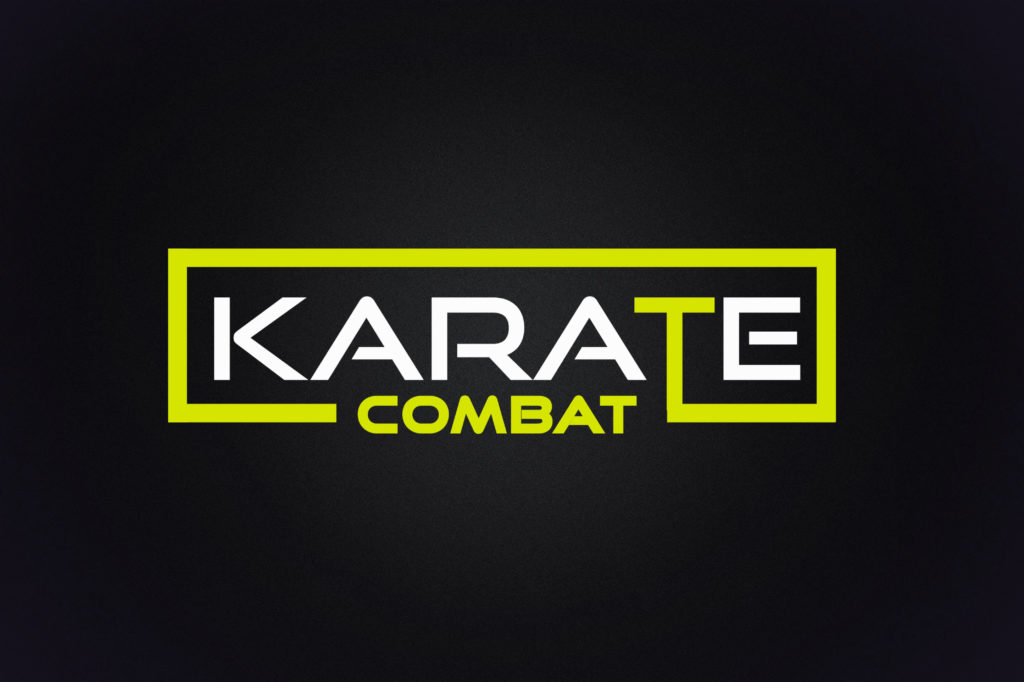 New Partnership Brings the Global Karate Lineup of Original Content to the Dailymotion Platform
LONDON—April 10, 2018—Dailymotion, the leading destination for video discovery and exploration, has announced a syndication partnership with Karate Combat, a new full contact Karate leagues featuring 100 of the world's top fighters who compete in the patent-pending Karate Combat Pit from exotic locales. Launched this month, Karate Combat offers rules and rewards calibrated to provide continuous action for the modern-day sports fan.
Through the partnership, Karate Combat will syndicate on monthly events, fighter profile stories, and more to Dailymotion's expansive content platform, available via mobile app, OTT, and desktop. The announcement is part of a broader distribution strategy designed to bring Karate Combat video content to fans and audiences wherever they consume sports.
To kick off the partnership, Karate Combat will offer seven fights culled from its pre-season event held in Budapest, Hungary, on a dedicated channel on Dailymotion.
The Dailymotion video discovery platform empowers a global community of entertainment-seekers to explore the web's best video content from premium creators and publishers across four key categories: sports, news, music, and entertainment. Additional syndication partners include BBC News, Billboard, Endemol, CBS Sports, Four Four Two, Condé Nast Entertainment, Copa90, World Rugby, UFC, VICE, The Economist and more.
"Sports is a key content vertical at Dailymotion given fans' continuous demand for fresh video content featuring their favourite athletes and teams," said Gareth Mugford, Head of Content at Dailymotion. "We're excited to partner with Karate Combat because of their innovations in digital combat sports media and their emphasis on creating captivating content that engages sports fans across a host of formats."
"We want to ensure that our viewers can access our content on any screen from all over the globe," said Kim Hurwitz, Chief Marketing Officer for Karate Combat. "Our karate fighters hail from more than 30 countries, and we want all of their fans to have easy digital access to their stories and competitions."
The first live event, Karate Combat: Inception, will stream live from Miami on Dailymotion on Thursday April  26th at 9.30pm EDT / 3.30am GMT. This will be followed by an all USA vs. Iran fight card in May in Dubai, with many more live broadcasts to be announced later in the year, taking place in location such as Athens, Las Vegas, Hong Kong, and Tokyo.
The Dailymotion mobile app is available in the U.S. and Canada on iOS (Apple Store) and Android (Google Play). View the desktop experience at: http://www.dailymotion.com.
About Dailymotion:
Dailymotion is the video platform for discovering the events and ideas that keep the world surprising and diverse on four main topics: news, sports, music, and entertainment, as well as comedy skits, political debates, fashion shows, gaming live-streams and more. Launched in 2005, Dailymotion commands a global audience of 300 million entertainment-seekers who frequent the site and its dedicated mobile experience to surface the most relevant professional video content based on their unique tastes and interests. Dailymotion is owned by Vivendi, a Paris-based multinational media company. For more information, visit www.dailymotion.com.
About Karate Combat:
Karate Combat is a premier Karate brand which operates a professional full-contact karate league, sports equipment business, and worldwide Dojo network. The Company seeks to evolve the traditional sport of Karate via the World's Gateway to Karate, and its branded mobile apps. The firm is headquartered in New York City with satellite offices in Calabasas, CA, and Budapest. For more information visit http://www.karate.com
CONTACT:
Paul Banks
Marketing, Dailymotion
p.banks@dailymotion.com
Owen Phillips
Head of PR, Karate Combat
owen@karate.com