September 6, 2019
|
Advertisers | Corporate | Publishers
Dailymotion Makes Global Investment in Brand Safety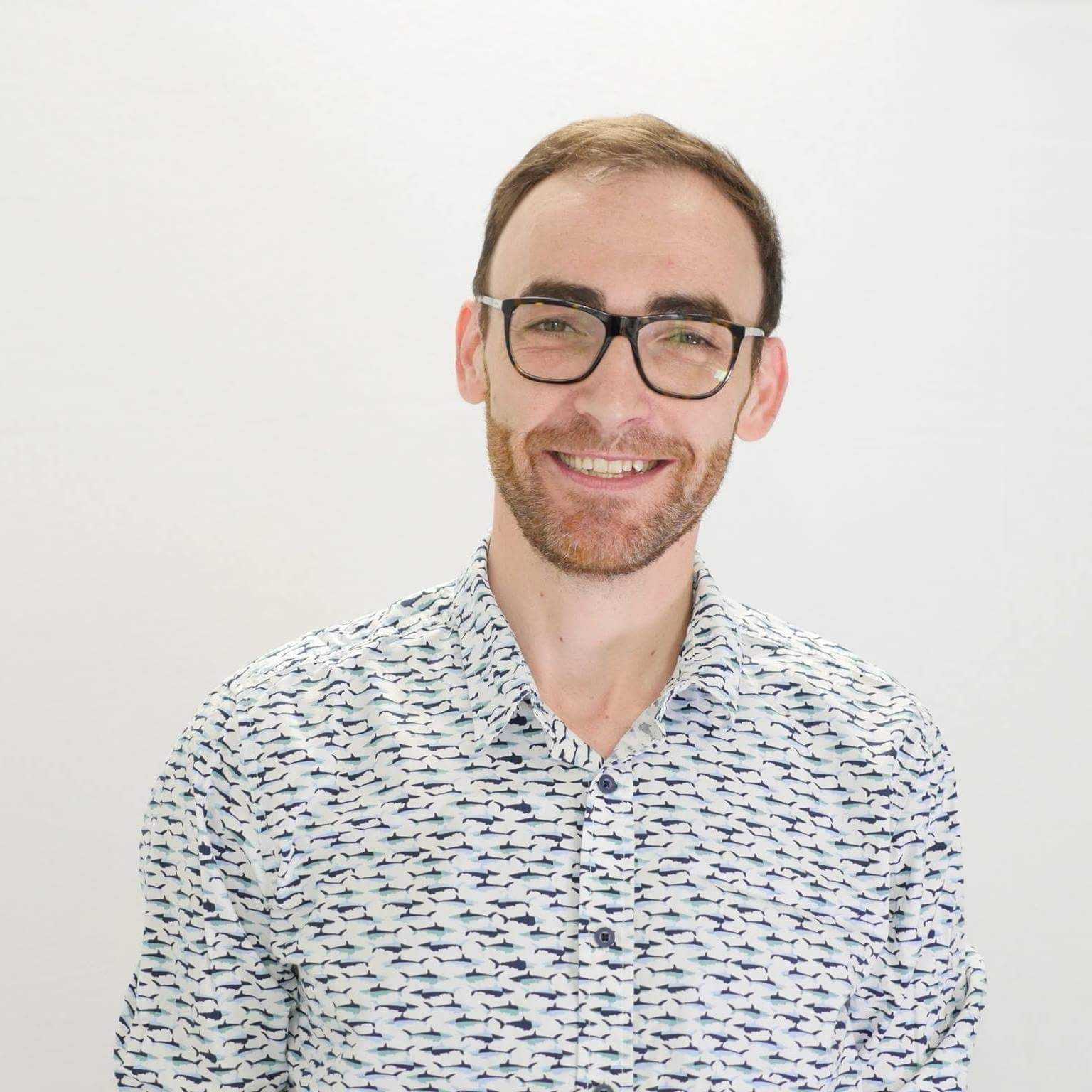 NEW YORK, September 09, 2019 – Dailymotion, the Vivendi-owned video platform dedicated to creating a trusted home for premium video content, today announced its global efforts to ensure brand safety across its holistic offering for advertisers and publishers. Spearheading these initiatives is Dailymotion's first-ever Global Head of Brand Safety, Grégory Jamet.
In response to the advertising industry's need for more transparency, Dailymotion has implemented enhanced processes and technologies with market leaders to ensure brand protection within all Dailymotion environments. This includes automated preventive action against copyrighted and inappropriate content as well as processes to ensure traffic validity.
Dailymotion's platform includes automated tools to track fingerprinted content from existing databases on the audio and video of the content it hosts. If an uploaded video matches against an existing fingerprint the video is rejected or is monetized if the legal content owner claimed monetization rights. In addition, Dailymotion detects spam and explicit content (i.e. provocative imagery, violence, hate speech, terrorism, propaganda, etc.) through its advanced algorithms.
Dailymotion's platform and process enhancements are led by its Global Head of Brand Safety, Grégory Jamet. He will continue to be responsible for overseeing the company's brand safety policies and processes, managing partnerships with verification and brand safety vendors and collaborating across departments to enhance brand safety features. Grégory Jamet has over 15 years of experience holding executive positions at Smart Adserver as Chief Quality Officer and Le Monde as Chief Operations Officer.
"As video becomes more prevalent in marketing, it's up to platforms to provide transparency and safe content consumption experiences," said Jamet. "Dailymotion has taken such a dynamic approach to brand safety, and I'm honored to be at the helm of this company-wide effort."
"Our ultimate mission lies in providing our consumers, publishers and advertisers with a superior experience, and we're committed to ensuring that our users and advertisers are exposed to safe and trusted content," said Bichoï Bastha, Dailymotion's Chief Ad Tech Officer. "With Grégory's appointment, we are at the precipice of our next evolution. I look forward to working with him to continue this momentum in making Dailymotion the trusted destination for brands."
About Dailymotion
Dailymotion is the video platform for discovering the events and ideas that keep the world surprising and diverse on four main topics: news, sports, music, and entertainment, as well as comedy skits, political debates, fashion shows, gaming live-streams and more. Launched in 2005, Dailymotion commands a global audience of 250 million entertainment-seekers who frequent the site and its dedicated mobile experience to surface the most relevant professional video content based on their unique tastes and interests. Dailymotion is owned by Vivendi, a Paris-based multinational media company. For more information, visit www.dailymotion.com.