April 10, 2018
|
Publishers
Dailymotion Partners With Broadcast Trailer Specialist PromoMii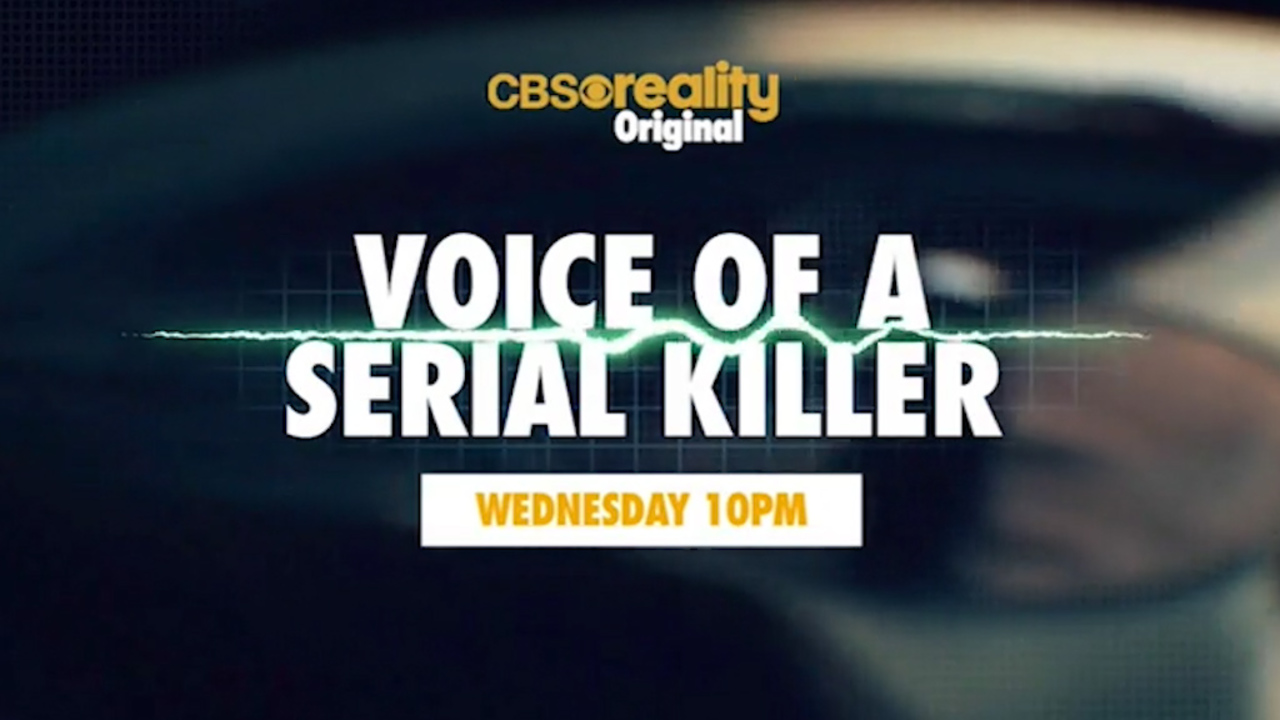 New Partnership Brings a Host of the Hottest New TV Trailers to the Dailymotion Platform
LONDON—April 11, 2018—Dailymotion, the leading destination for video discovery and exploration, has announced a syndication partnership with leading TV trailer provider, PromoMii.
Launched in 2016, PromoMii specialises in obtaining trailers for television broadcasters and distributes them outside the broadcaster's own ecosystem, creating additional content exposure to new audiences.
As an official syndication partner, PromoMii will distribute unmissable trailers from TV channels such as Red Bull TV, Discovery Channel, and AMC to Dailymotion's expansive content platform, available via mobile app, OTT, and desktop.
To kick off the partnership, PromoMii will showcase a plethora of must-see trailers for Red Bull TV, including shows such as Games of Strange, Follow The Wind, and Chasing Niagara.
"A global platform focused on premium content, Dailymotion is the perfect platform to distribute TV trailers. Today, unless a person is actively watching a specific channel, they'll likely miss a trailer for a new show or new season. That's because 95% of the trailers broadcasters produce are only shown on traditional flow-TV rather than on digital platforms. With partnerships such as Dailymotion, TV trailers can get audiences excited about upcoming programs outside a broadcasters' own ecosystem," says Michael Moss, CEO and co-founder of PromoMii.
The Dailymotion video discovery platform empowers a global community of entertainment-seekers to explore the web's best video content from premium creators and publishers across four key categories: sports, news, music, and entertainment. Additional syndication partners include The Guardian, VICE, BBC News, beIN SPORTS, Aardman Animations, CNN International, LBC, Six Nations Rugby, COPA90, Mixmag, and more.
"Dailymotion is proud to offer our viewers the latest exciting entertainment content combined with a premium user experience. We know the audience is going to love watching the hottest must-see trailers – they're a great way to discover all the thrilling new TV shows and upcoming releases." says Gareth Mugford, Head of Content UK at Dailymotion.
The Dailymotion mobile app is available in the UK on iOS (Apple Store) and Android (Google Play). View the desktop experience athttp://www.dailymotion.com/gb
You can view PromoMii's channel on Dailymotion here: http://www.dailymotion.com/promomii
About Dailymotion:
Dailymotion is the video platform for discovering the events and ideas that keep the world surprising and diverse on four main topics: news, sports, music, and entertainment, as well as comedy skits, political debates, fashion shows, gaming live-streams and more. Launched in 2005, Dailymotion commands a global audience of 300 million entertainment-seekers who frequent the site and its dedicated mobile experience to surface the most relevant professional video content based on their unique tastes and interests. Dailymotion is owned by Vivendi, a Paris-based multinational media company. For more information, visit www.dailymotion.com.
About PromoMii:
PromoMii is a service that collects every single promo that broadcasters produce, and distributes them to digital platforms outside the broadcaster's own ecosystem. The entire process takes place in the background, eliminating the need for manpower in terms of uploading and placement. 100% of the promos are recycled for added exposure in front of new audiences, generating more eyeballs on trailers originally produced for on-air. The promos get streamed straight into TV Guides, TV Listings, EPGs, online magazines & newspapers, and other digital destinations
CONTACT:
Paul Banks
Marketing, Dailymotion UK
p.banks@dailymotion.com
Michael Moss
Co-founder, PromoMii
michael@promomii.com
Daniel Halasz
Co-founder, PromoMii
daniel@promomii.com