April 9, 2019
|
Publishers
Dailymotion Renews Strategic Partnership With Union Européenne De Cyclisme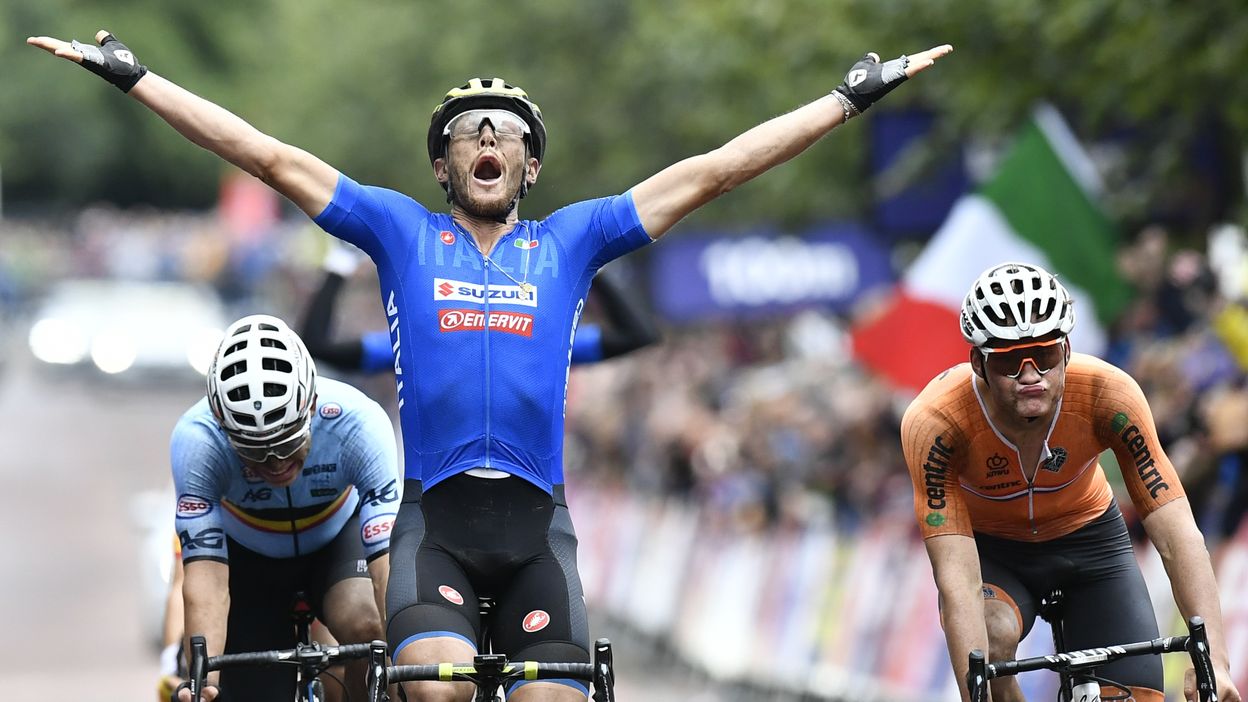 Paris, Lausanne, 8 avril 2019 – For the second year straight, the Union Européenne de Cyclisme (European Cycling Union) will use dailymotion's video player to stream all 10 rounds of the 2019 BMX European Cup on www.uec.ch and distribute its official content to online viewers.
Through this partnership, the UEC will make live footage, race highlights, athlete interviews from the BMX European Cup available on their website. Other content from European cycling events will also be published & distributed throughout the season.
The 2019 UEC content is now not only accessible to viewers through the race's official channel on dailymotion (dailymotion.com/UECCHANNEL) but also through the Dailymotion video player directly on the official website www.uec.ch.
For the second year in a row, dailymotion was picked by the UEC to be part of its distribution strategy designed to bring their video content to fans and audiences wherever they consume sports.

This partnership is part of Dailymotion's strategy to work with premium sports media publishers and international governing bodies.
The Dailymotion video discovery platform empowers a global community of entertainment-seekers to explore the web's best video content from premium creators and publishers across four key categories: sports, news, music, and entertainment.
"Sports is one of our main verticals and our goal is to bring to our audience the best video content from leading sports publishers and event-organizers. Whether it be cycling, rugby, football or else, we aim at serving our international audience with the most relevant sports news as they happen" said Rémi Leclancher, Director, Sports & News Partnerships. "Our ambition as a video platform and distribution technology, is to facilitate access to premium content for fans across the globe and we're very honored to pursue our agreement with the European Cycling Union."
BMX European Cup 2019 Calendar:
30-31 MAR ROUNDS 1/2 VERONA (ITALY)
20-22 APR ROUNDS 3/4 ZOLDER (BELGIUM)
4-5 MAY ROUNDS 5/6 RADE (NORWAY)
25-26 MAY ROUNDS 7/8 SARRIANS (FRANCE)
31 AUG – 1 SEP ROUNDS 9/10 PEER (BELGIUM)