December 20, 2018
|
Publishers
Dailymotion to Launch Two Brave Bison Channels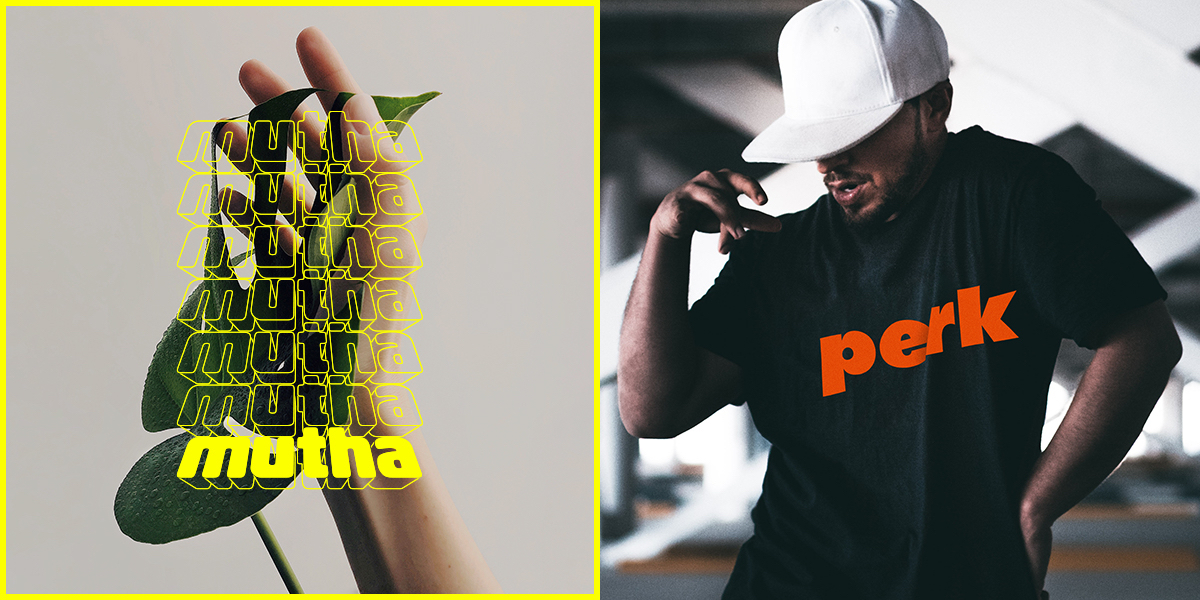 LONDON — Leading video player technology and content discovery platform dailymotion has announced the launch of two brand new channels from social video company Brave Bison.
The channels, called Mutha and Perk, will cover themes of sustainability, conscious living, work and careers, and add to dailymotion's roster of partnerships with top  publishers including The Guardian, The Economist, The Voice, Digital Spy, DJ Mag, and Mumsnet. This is in line with dailymotion's ambition to deliver premium, verified content from leading publishers, events, brands and artists to worldwide audiences.
The creation of the two channels follows extensive research by Brave Bison that led the company to focus on the two areas that are underserved versus audience demand, as well as having enormous potential to serve the objectives of major brands and organisations.
Mutha and Perk will work with established influencers as well as a cast of everyday people to educate and inspire behaviour change through the vehicle of entertainment, continuing the Brave Bison's mission to create "content with a purpose".
The channels will be managed by dailymotion UK, now based at St Pancras Square, under the same roof as other Vivendi companies, such as global music powerhouse Universal Music Group, Europe's leading movie and TV producer and distributor Studiocanal, and worldwide video game developper Gameloft.
A new video will be published every Friday using dailymotion's player technology across desktop, mobile (iOs and Android), and OTT (Apple TV, Android TV, Xbox One, and Amazon Fire TV).
Gareth Mugford, Head of Content (UK) at dailymotion, said: "Partnering with Brave Bison to launch Mutha and Perk on the dailymotion platform is a fantastic opportunity to entertain Gen Z and millennial users with content we know they are interested in and passionate about. Brave Bison have proven, creative expertise in producing exciting and engaging content aimed at this audience and, alongside our existing line up of sports, music and entertainment channels,  further strengthens dailymotion's commitment to deliver the videos that matter most to our audience."
Jamie Searle, Director of Distribution at Brave Bison, commented: "With dailymotion attracting 300 million users each month, we knew this would be a key distribution platform for Mutha and Perk. It's a great opportunity for us to widen the reach of our entertaining content with purpose and we're delighted to be partnering with the team at dailymotion."
About Dailymotion
Founded in 2005, dailymotion is a global video streaming service that connects over 250 million entertainment-seekers to their personal world of news and entertainment. Built on a clever player, intuitive algorithm, and on carefully-selected recommendations made by our experts who really (really) love great videos, dailymotion is the one-stop place for enjoying stories by/from the best creators around in one heightened video experience. Dailymotion is owned by Vivendi and headquartered in Paris with offices in New York, Singapore and Marseille.
About Brave Bison, Mutha & Perk
Brave Bison is a Social Video company that works with brands, creators and platforms to create, distribute and monetize video that's fit for a digital world.
Mutha celebrates sustainable and conscious living, working with organisations, brands and individuals who are taking positive action. Its aim is to inspire its audience into behaviour change and be an antidote to much of today's negative media narrative on the subject. Mutha has launched in partnership with the United Nations Environment Programme.
Perk celebrates individuals who've found their work niche in order to inspire a future generation of workers; entertaining and educational careers content focussed on real people and work themes.