June 16, 2021
|
Publishers
MYmovies expands its video business partnering with Dailymotion's Video Solutions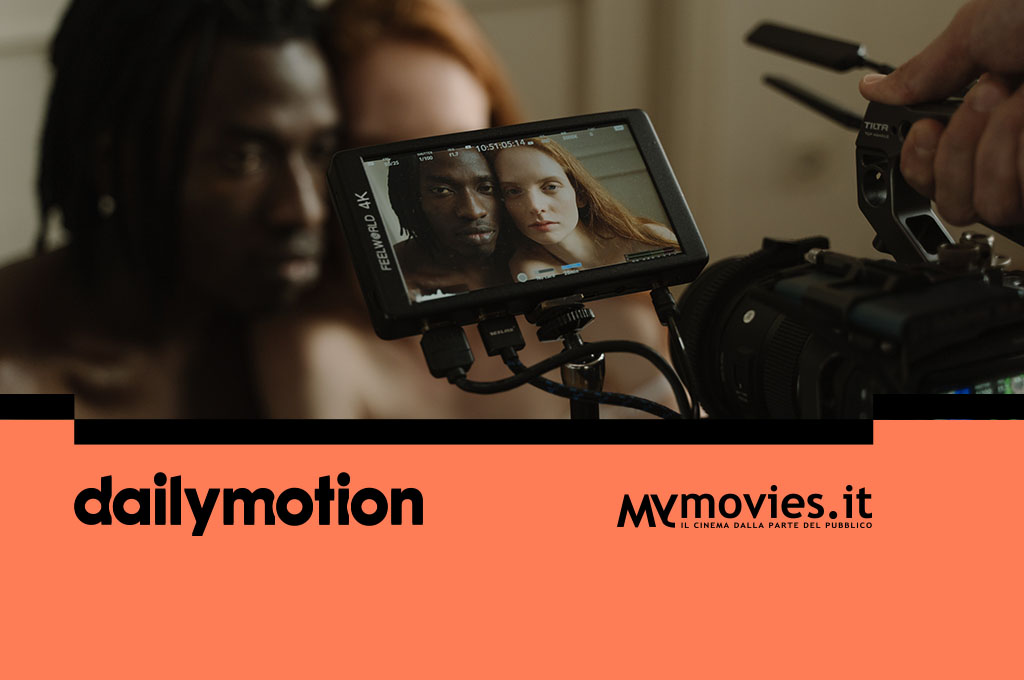 Dailymotion, a Vivendi-owned video platform, combining premium content and advertising solutions, today announced a partnership with MYmovies, Italy's leading Publisher, focused on Italian cinema.
This partnership will help MYmovies expanding its digital footprint and reinforcing its video business thanks to the use of Dailymotion's Video Solutions on its digital properties. 
"
"We are thrilled to be starting this collaboration with MYmovies which is a true reference in the Italian digital landscape for entertainment and cinema. This partnership is the reflection of Dailymotion's great ambitions in Italy and of our commitment to put our cutting hedge Player technology and monetization solution at the disposal of publishers of all type to help them grow their video business."
With a global audience of 300 million, Dailymotion is not only a content discovery platform but also a video solutions provider to more than 2,000 content publishers worldwide. Owning its proprietary SSP and exchange, Dailymotion provides advertisers access to a vast network of brand-safe premium video inventory, including other top cinema media such as Filmaffinity and Espinof in Spain or Moviepilot in Germany.
"
"The partnership with Dailymotion is a great opportunity for MYmovies, as we get to benefit from the great technology and service to expand our digital presence. Aside from the reinforcement of our technological video performance, we are happy to optimize our monetization and reach through Dailymotion's premium platform and extensive network in the region."
MYmovies is the most important website in Italy of cinema with more than 500.000 unique users per day. Born in 2000 as a movie database, MYmovies is also co-producer and co-distributor of many independents movies. In the last year, MYmovies become the most popular Italian streaming platform for independents movies, film festivals and Virtual Cinemas with more than 4000 movies offered online for an audience of 700.000 users.