Our Human Rights Policy
"
The mission of Dailymotion is to build the next generation of safer video platforms designed to inspire millions of people to grow and share a diverse and inclusive vision of the world.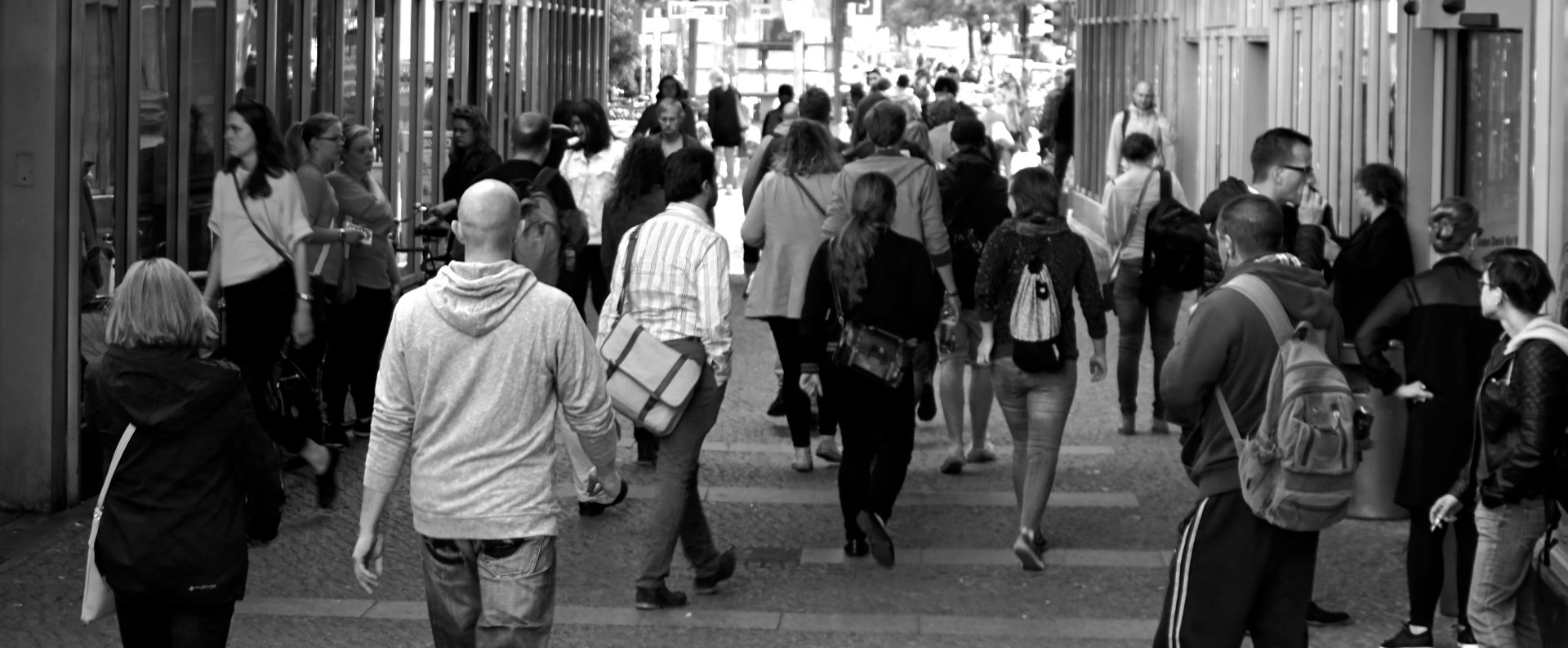 Every day, Dailymotion acts to put into practice our four core values: opening perspectives, building a safer world, being bold, and creating meaning. We firmly believe that all individuals possess equal dignity and rights and this of course excludes any form of discrimination. 
We aim to provide different points of view and encourage dialogue, as we believe we should never stop listening to each other. However, it is fundamental to ensure that such dialogue is conducted in a safe environment. In this regard, we invest in coercive measures to prevent abuse on the platform and ensure data privacy. We encourage exploration, pushing boundaries to deliver unique experiences. Finally, we strive to create a positive impact by supporting social causes and adopting responsible practices. For instance, Dailymotion regularly supports non-profit organizations by freely distributing their messages to the general public through our platform.  Dailymotion also developed a worldwide partnership with Goodeed, the first B-corp certified advertising company to fund ecological or humanitarian projects by watching an ad. 
These values guide our actions to provide a safe online space that is enriching and engaging for our users. 
OUR COMMITMENT
We firmly believe in the inherent dignity and equal rights of all individuals as listed in the Universal Declaration of Human Rights and recognize the importance of meeting the expectations for businesses as set out in the United Nations Guiding Principles on Business and Human Rights (UNGPs).  
The Vivendi Group, which Dailymotion is part of, has joined the United Nations Global Compact in order to support and apply throughout all its entities, the respect of the 10 Principles of the UN Global Compact.  These fundamental principles are related to human rights, labor law, environmental law, and the fight against corruption.  
In terms of labor law, Dailymotion is strongly committed against child labor and forced labor and is committed to respecting rules on working time, wages and benefits, freedom of expression, equal opportunities, etc.  
Dailymotion is also committed to respect human rights as stipulated in the following international conventions such as: 
Dailymotion is member, signatory and/or supporter of:  
OUR POLICIES
In regard to respecting human rights – and their underlying principles of equality, safety, dignity, and privacy – Dailymotion has put into place different policies for all the categories of individuals we interact with: 
How we protect our users:  
Our Prohibited Content Policy, which is an integral part of our Terms of Use, is covering a very broad range of issues, including but not limited to: protecting children's rights; combatting: harassment and hateful conduct; content glorifying, trivializing, or denying a crime; fighting false or misleading information; terrorist content and/or content which promotes violent extremist acts, groups or individuals; content that incites violence or dangerous activities; spam, scam, or fake engagement; copyright infringement. 
The deployment of effective technological tools such as: a dynamic list of keywords and short sentences which enables automatic detection of some content; fingerprinting technologies to identify illegal content and infringing our Terms of Use and block their diffusion on the Dailymotion Service.  
We have put in place a reporting mechanism open to everyone (including people who do not hold a Dailymotion account). All reports are reviewed by our moderation team, working 24/7, and composed of experienced professionals. In case of disagreement regarding a moderation action, all parties are entitled to fill an appeal process. 
Dailymotion regularly publishes transparency reports notably on how we tackle terrorist and violent extremist content. Indeed, Dailymotion has put in place a dedicated process to moderate in top priority all content reported under the « terrorism » category on our platform. 
Dailymotion limits the access to its livestream feature to its premium partners only. This measure considerably reduces the risk associated to the diffusion and spreading of violent content on the Internet.  
Dailymotion has a no tolerance policy for content involving children being physically abused or sexually exploited. As such, if an account is found to have shared such content, the content will be immediately removed and the account will be promptly terminated. Furthermore, if Dailymotion believes a child is in danger, we will report the content to law enforcement and assist with any investigations. You can learn more about Dailymotion's Child Safety Policy here.
How we build a safe, diverse and inclusive space for our employees: 
Dailymotion aims at closing its gender pay gap as part of its larger efforts for better diversity and inclusion and has reached a score of 97/100 in the Professional Equality Index in 2022. 
In addition, Dailymotion's recruitment process relies on an inclusive methodology that helps fighting unconscious bias and discrimination. 
Collaboration and growth is part of Dailymotion's DNA. Dailymotion invests and supports the development of its people through a large variety of learning & training programs.  
It is also essential for Dailymotion, and more generally for the Vivendi Group, to ensure we all work in a safe and ethical environment. Since 2002, the Vivendi Group has committed to implementing a Compliance program that sets out general ethics rules that are applicable to each and every group employee. Our Anti-Corruption Code is a core component of this Compliance Program, and any violation of it can be reported internally through a dedicated reporting process or through our whistleblowing online system. 
How we work with our suppliers: 
As part of its commitments relating to compliance and vigilance matters and corporate social responsibility, Dailymotion implemented a Sustainable Purchasing Policy which presents the principles applicable to purchasing and supply chain activities. Based on the development of ethical and sustainable business relationships and the objective of maintaining a constructive dialogue, it sets out our expectations in ethical, social and environmental matters. For Dailymotion, compliance with this charter is a substantial condition of our commercial relationship, and we request from our suppliers to formally commit to high ethical standards and to ensure that human rights are protected.  
We conduct due diligence on our main suppliers to identify potential risks of corruption, but also potential risks of violation of the main rules and principles in terms of environment, human rights, and health and safety of individuals. 
How we protect our clients and partners: 
Brand Safety : Dailymotion integrates tools that identify invalid traffic, measure visibility and detect unsafe environments for brands according to the strictest industry standards. 
OUR GOVERNANCE
 
How human rights protection is structured and conducted in our organization:
Dailymotion's legal team, its Public Policy Officer, and the Trust & Safety Teams oversee the implementation of our human rights commitments. They work on a wide range of issues making ethics and human rights a driving element. 
Dailymotion's compliance and CSR team oversees deploying the compliance, vigilance, and CSR programs and aims to integrate ethical, environmental, social, and societal dimensions at the heart of the company's roadmap. They identify emerging risks and opportunities related to human rights.