The home for videos that matter
Founded in 2005, Dailymotion is a global video streaming service that connects over 350 million entertainment-seekers to their personal world of news and entertainment. Built on a clever player, intuitive algorithm, and on carefully-selected recommendations made by our experts who really love great videos, Dailymotion is the one-stop place for enjoying stories from the best creators around in one heightened video experience. Dailymotion is owned by Vivendi and headquartered in Paris with offices in New York, Singapore and Marseille.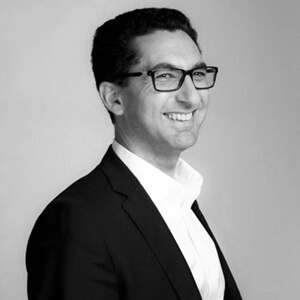 Maxime Saada – Global Chief Executive Officer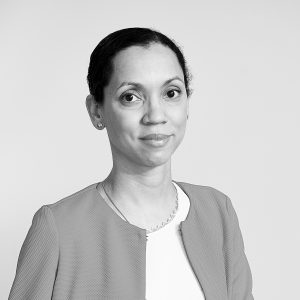 Audrey Jannin – Chief Financial Officer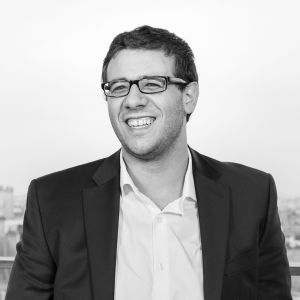 Bichoï Bastha – Chief Business & Revenue Officer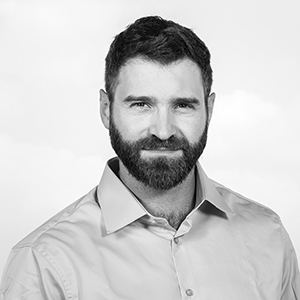 Guillaume Clement – Chief Operating Officer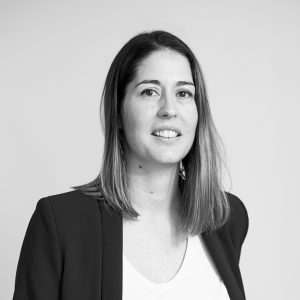 Karine Aubry – Chief People Officer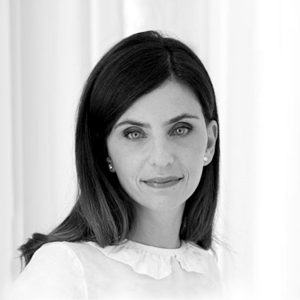 Laetitia Menase – General Secretary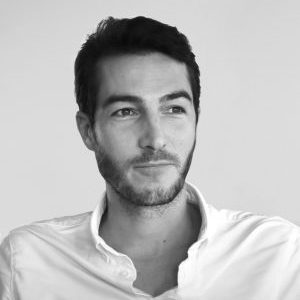 Stephane Godin – Chief Content Officer
Curiosity is contagious and helps us pick great videos for people to love. Staying wide-eyed about the world nourishes our creativity, helps us learn from others and shapes our passion for adventure. It also makes life more fun.
Comfort zones are stuffy, which is why we push boundaries. We take pride in our work and never give up. If we trip we move on, we're a bunch of relentless optimists who've learned that trying and failing also helps us grow.
In a world of infinite tastes, empathy and respect are essential for creating a truly meaningful video experience. Showing care and knowing what matters to our users, partners and ourselves as a team is vital. It's a virtuous cycle that should be at the heart of everything we do.
We're humble and down-to-earth. We know what we know because someone taught us one day, not because we're geniuses. We're sincere and always act on the stories we tell. We like to keep things simple because simplicity rhymes with efficiency.