November 22, 2022
|
Users
"Energy Sobriety": our actions to reduce our consumption habits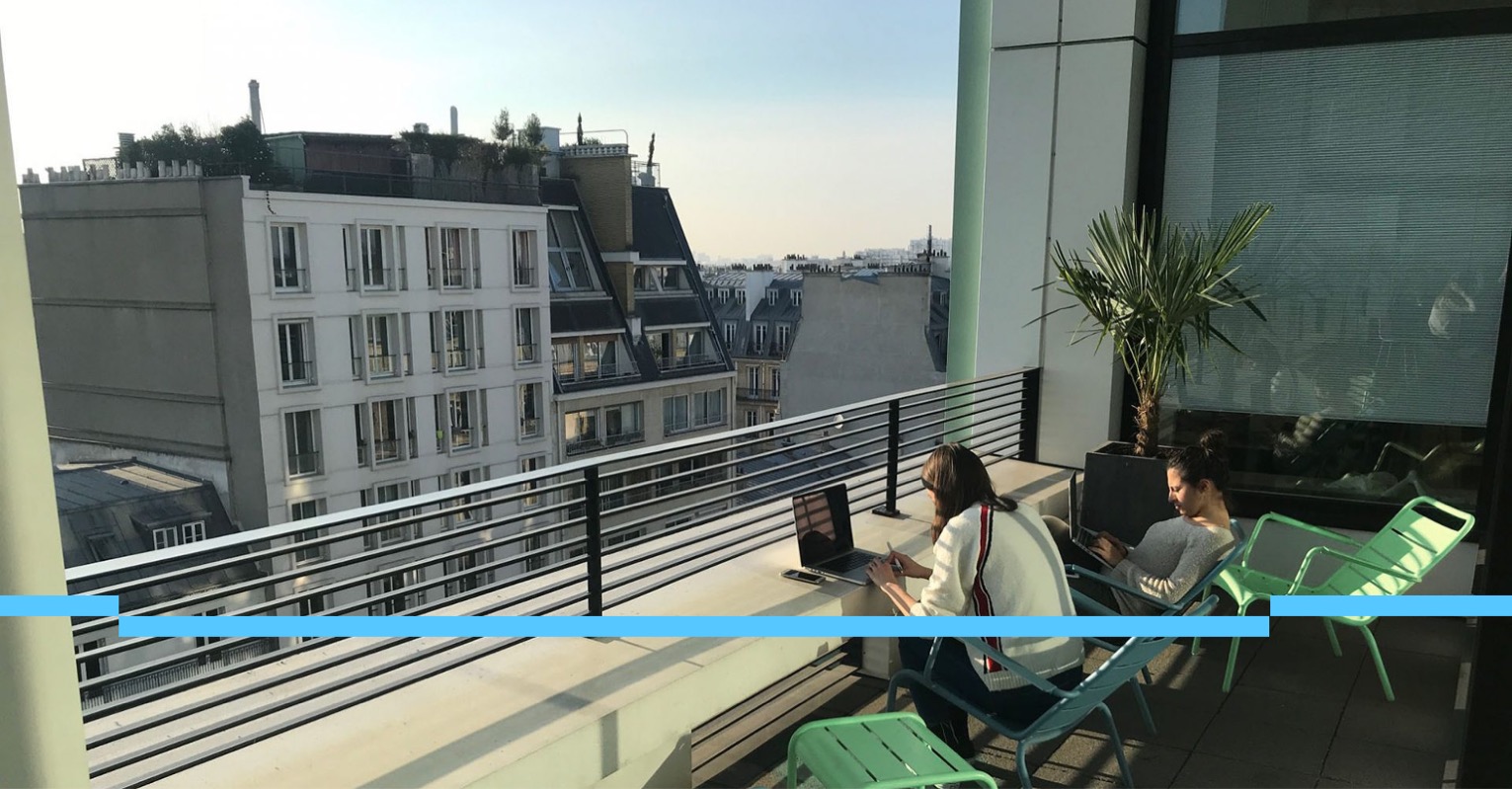 Energy Sobriety is a concept of energy efficiency and consumption reduction encouraged by the French government to help combat climate change on a local level. Dailymotion had put in place different actions to limit the energy consumption related to its video player. This long-term commitment is based on several actions: the use of green energy in our data centers, the renewal of our equipment, and the use of better adapted and calibrated computer equipment. Here is how we are reducing our energy impact every day. 
100% renewable energy for our data centers in France 
Dailymotion operates in five data centers around the world, the two main ones being in Paris and running on 100% renewable energy (hydraulic or solar). To remain carbon neutral in rare periods of operation of the oil-fueled backup generators due to maintenance or blackouts, we compensate for the carbon footprint by participating in a local reforestation program. 
In 2021, the total consumption of our two French data centers corresponded to 85.3% of Dailymotion's global consumption. We are working to ensure that the rest of the electricity consumed worldwide by our other data centers will also become green.  
How we save energy on our servers  
To reduce the energy consumption of our servers, we have several solutions at our disposal:  
Dynamic management of the servers' energy profile (allowing a 5% reduction in consumption without negatively impacting the performance of hosted applications) 
Switching off all equipment that is not used in production (2% energy saving) 
Progressive virtualization on the entire Dailymotion platform (estimated between 8% and 15% energy savings) 
We are also continuously optimizing different components of our architecture. For example, in a recent duplication of our event collection platform on a second datacenter, we carried out a complete overhaul of the architecture and programming language. This has allowed a significant reduction in power consumption (-60%) for an identical service. 
The lifecycle of our equipment 
When our equipment is at the end of its life and needs to be changed for safety or performance reasons, we use recycling companies that offer a complete recovery program:   
In the best case scenario, the equipment is valued on the second-hand market and will have a second life. 
In the case of obsolete equipment with no value on the second-hand market, the equipment is fully recycled and salvaged for its material. 
In some cases, we also have the possibility of donating our equipment to another entity of the Vivendi group, to schools, or to associations that fight against the digital divide.  
We make environmental issues a priority at Dailymotion, and that's why, we plan to implement new actions in the coming months to limit our energy impact. This will be done by reducing by about 10% our servers dedicated to our website and therefore lowering the power consumption but also by increasing the density of our server resources by switching a maximum of bare metal servers to virtual servers.  
By establishing good practices long-term and by optimizing our equipment use as much as possible, we will succeed in creating a greener and more environmentally friendly Dailymotion.