Dailymotion hosts My French Film Festival's MYFFF 2021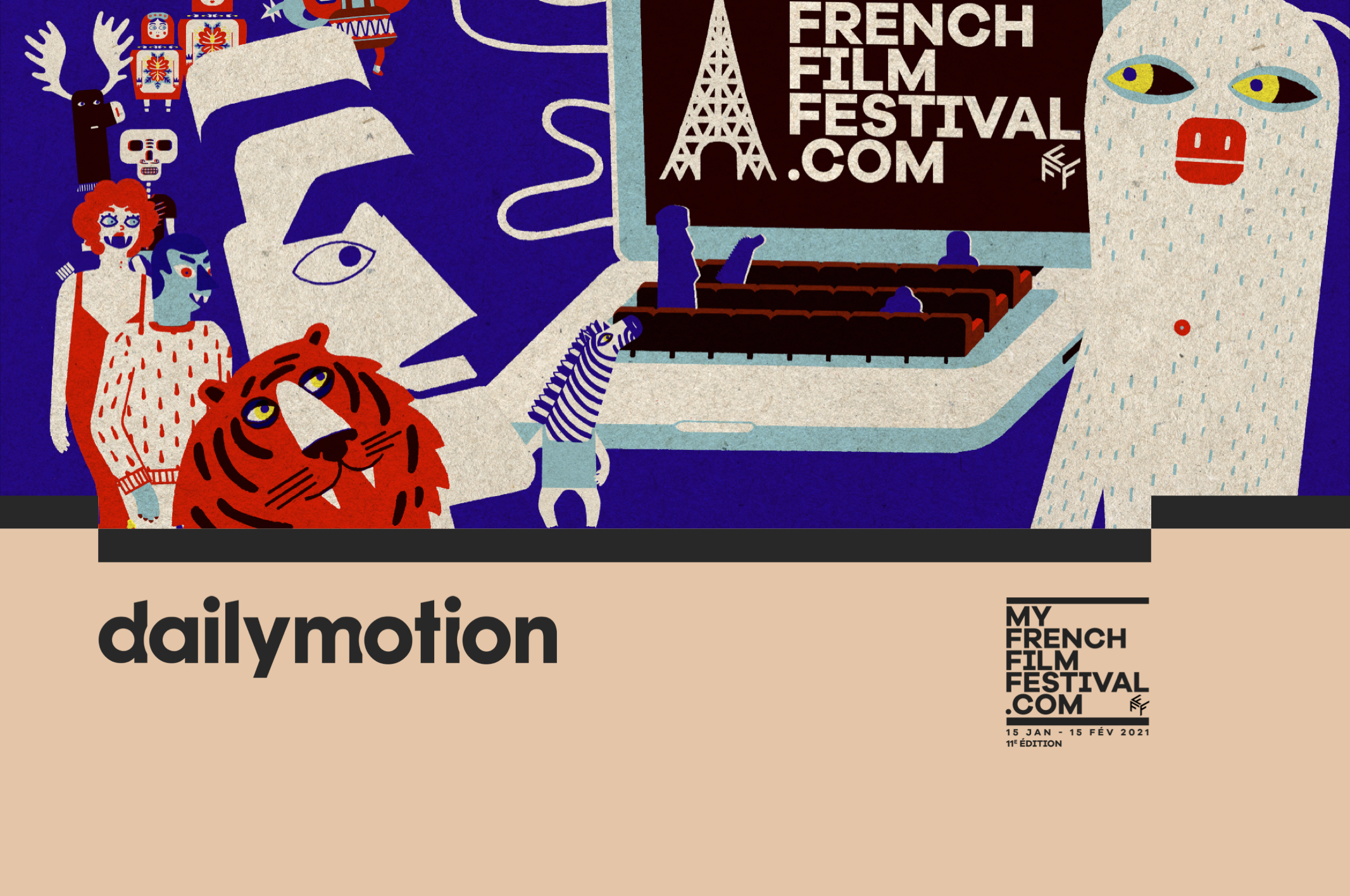 With cinemas still largely closed and most cultural activities on hold, this month you can find the My French Film Festival 2021 on Dailymotion bringing a selection of insightful short films from French-speaking filmmakers right to your homes. 
My French Film Festival's mission is to spotlight the new generation of French-language filmmakers and give people across the world a chance to explore French cinema. For the 11th year, MYFFF returns in 2021 to introduce us to new films and incredible stories, this time bringing its short film selection also to Dailymotion.  
The selection of French-language films spans across multiple countries and cultures, taking you from beautiful and lighthearted animation to exploring the complexities of friendships, family relations, gender identity and so much more. The short films are here to briefly break you out of your routines, inspire you and offer you new perspectives on the world. 
We've created a playlist of short films to get you started or you can also explore My French Film Festival's Dailymotion channel to discover more.