May 5, 2020
|
Advertisers
Dailymotion and Proximus Skynet Advertising renew their exclusive partnership and announce two new innovative advertising formats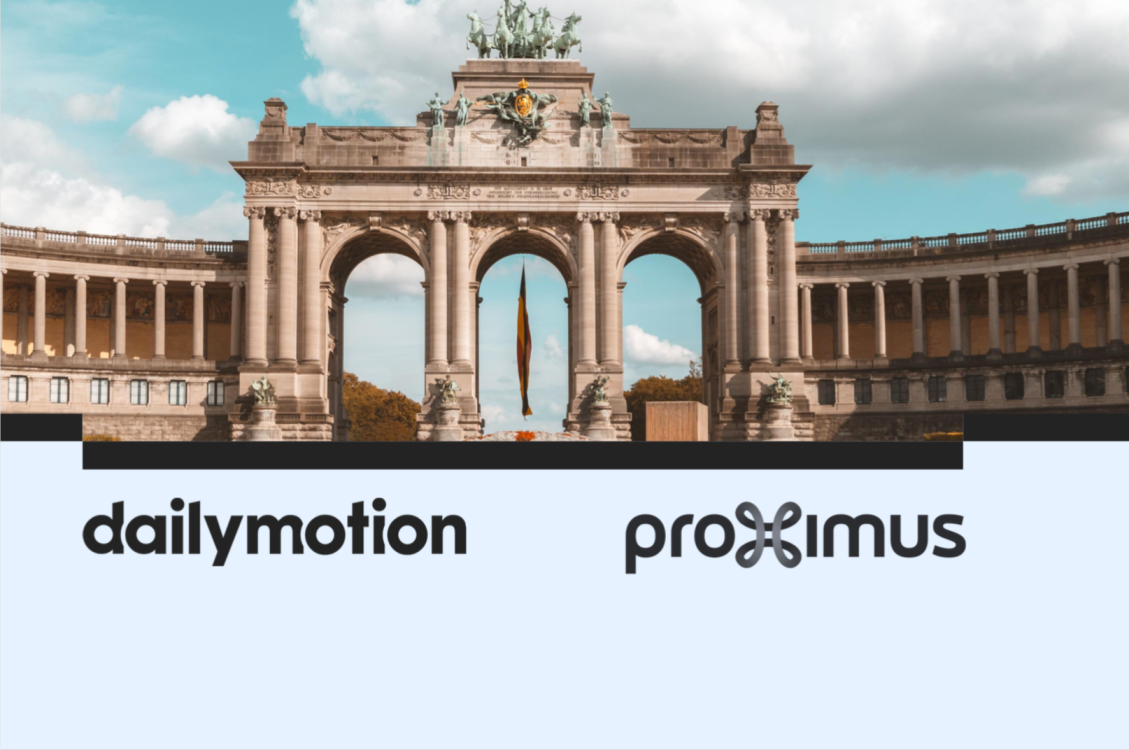 Dailymotion and Proximus Skynet have extended their exclusive partnership initiated in 2013, ensuring that Proximus Skynet Advertising will continue to sell Dailymotion's video inventory in Belgium. In addition, the sales-house will also be proposing two new and innovative vertical ad formats recently created by Dailymotion. 
With more than 65 million premium instream inventories and 3 million unique visitors, Dailymotion is rapidly developing its enriched formats activity in Belgium.    
« We are delighted to renew this relationship of trust that has developed over these 7 years with Proximus Skynet Advertising and which continues to bear fruit. Today, brands wishing to develop brand awareness and growth are keen to offer innovative and user-friendly experiences. The development of Vertical Vue and Preroll Vertical formats is a direct response to these challenges and to new usages on mobile devices », Thomas Alombert, VP Sales EMEA and JAPAC at Dailymotion. 
Two new vertical advertising formats 
Dailymotion enriches the Belgium sales-house offer with 2 new tailor-made creative formats for advertisers who would like to amplify the impact of their campaigns and generate more interaction with their audience: 
« Vertical Vue » is a unique vertical in-content format designed to reach high media performances (visibility and completion) and respect for the user experience. It displays a vertical advertisement next to the affinity content after a few seconds of playback. Brands also have the possibility to reuse their vertical creations already developed for other platforms, such as Instagram or Snapchat.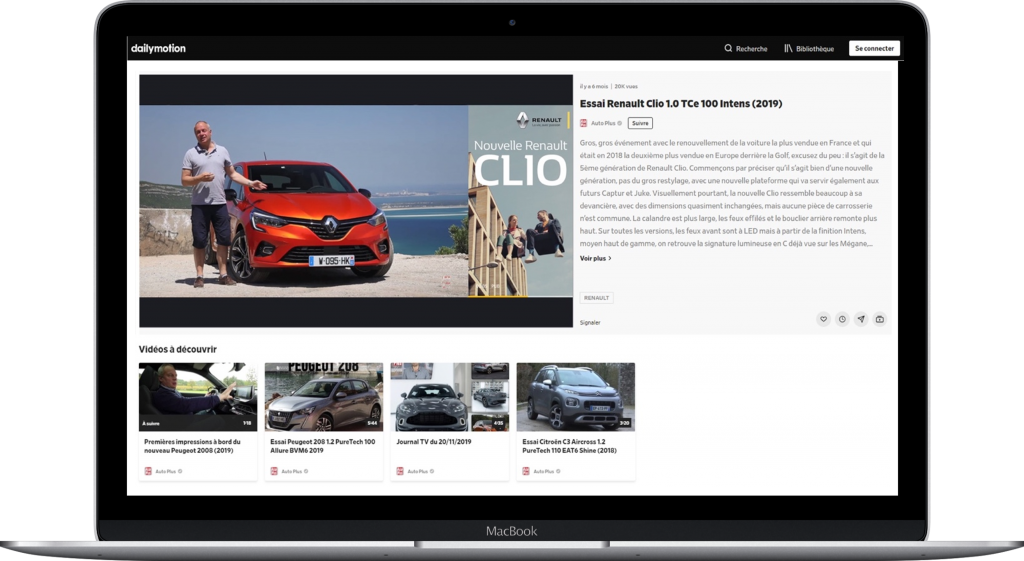 « Vertical Preroll » allows displaying vertical creatives on mobile to ensure a fluid and optimal experience for users. Thanks to its creative studio, Dailymotion offers its clients a free adaptation of classic spots into vertical spots.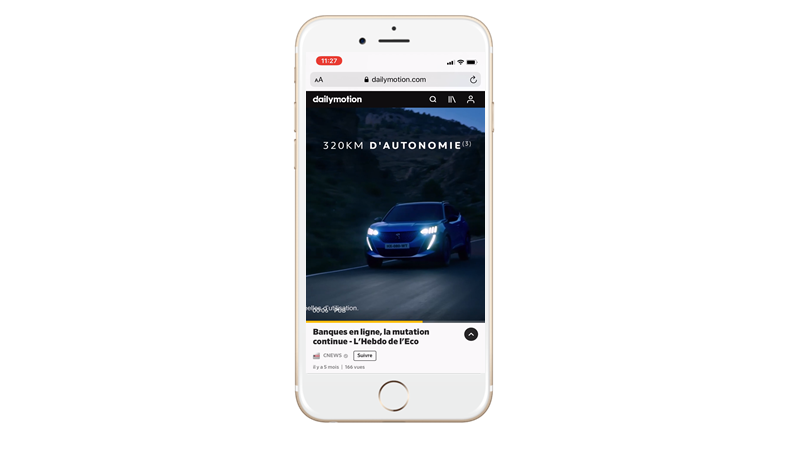 Visit our dedicated website to learn more about the range of innovative creative formats developed by NROLL, Dailymotion's integrated creative studio: https://dailymotionadvertising.com/
About Proximus Skynet Advertising 
Proximus Skynet Advertising, the home of Smart advertising, works with some of the biggest brands on the Belgian and international market. The aim of Proximus Skynet Advertising is to offer a complete range of digital media services and solutions (Web, mobile, direct marketing, press & television). We offer customers the most adapted advertising possibilities from our qualitative portfolio, targeting and contextual advertising possibilities, operational excellence, and much more.