August 11, 2020
|
Advertisers
Introducing Ad VOICES by Dailymotion – A New Fireside Chat Series Covering Current Topics in Digital Advertising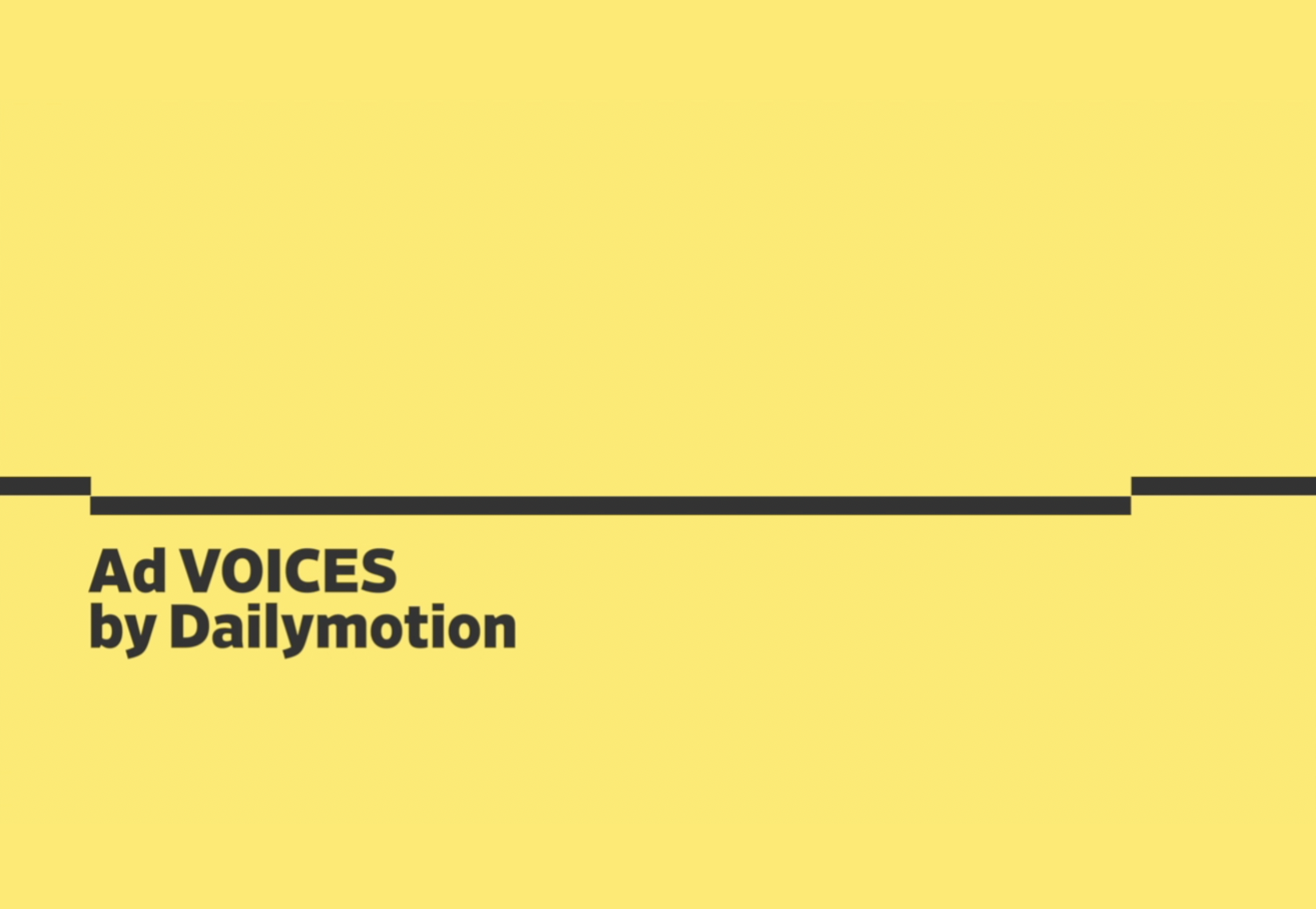 The new series from Dailymotion will feature industry thought leaders sharing their expertise and predictions through short, candid conversations. 
This series comes at a time when more business professionals are investing in resources geared at helping them stay up-to-date on the latest industry topics. The short digestible videos are ideal for a quick 20-minute break from the day-to-day grind. Dailymotion will host the new series on dailymotion.com where all the sessions will be available on demand through the "Dailymotion Ad VOICES" channel.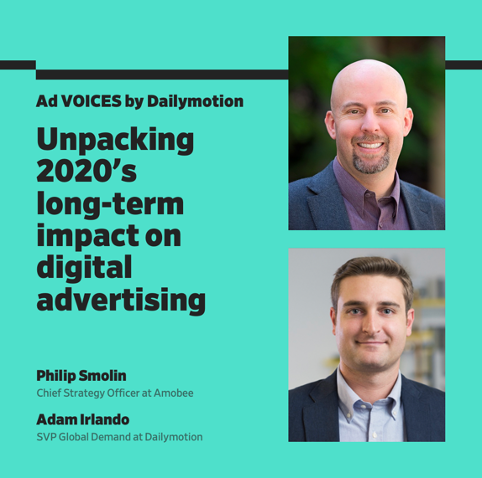 For the first session, Philip Smolin, Chief Strategy Officer at Amobee joined Dailymotion's own Adam Irlando, SVP Global Demand, for the first session of the series. They cover the timely topic of the pandemic's long-term impact on digital advertising, touching on the operational point of view, shifts in consumer behavior, and advertising opportunities.  
Watch the first session through this link.
The industry is constantly evolving. Stay updated with the latest trends: 
Join our mailing list to learn about future Ad VOICES sessions.