September 18, 2020
|
Advertisers
Dailymotion and Yazle Media expand partnership to support Advertisers in Philippines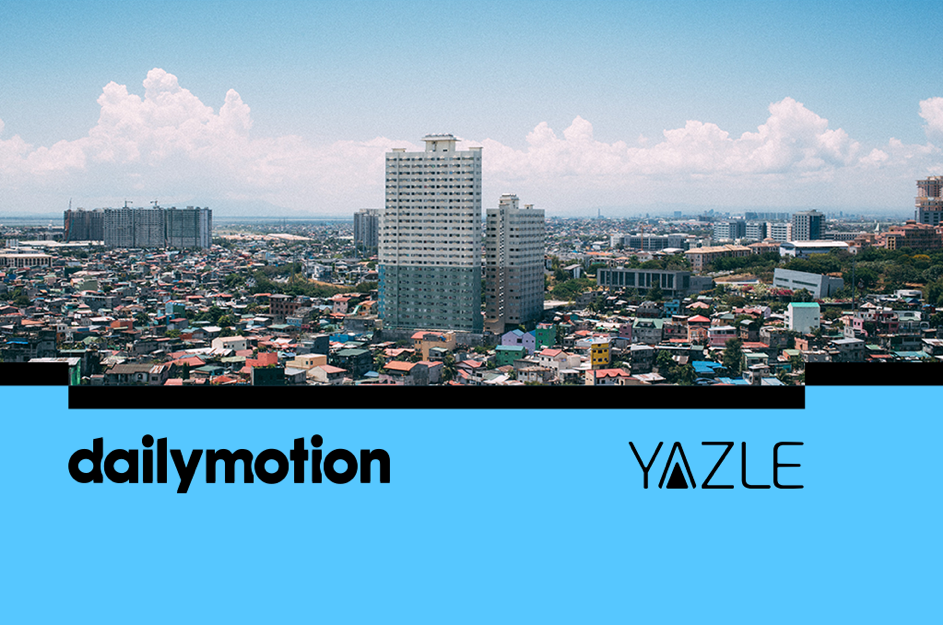 Yazle Media, a globally renowned trailblazer in digital advertising technology, is now the exclusive ad sales partner for Dailymotion. Advertisers in the Philippines can now access our premium in-stream video inventory through Yazle Media, expanding their reach beyond Thailand and Malaysia.
Established in 2013, Yazle Media is a leading ad-tech solution provider who has worked with brands across the region, such as McDonald's, Nivea, and Mercedes Benz. Known by various brands and agencies across the globe, Yazle Media is proud to bring Dailymotion's brand-safe premium local video inventory to the Philippines.
Through Yazle Media, advertisers can now access Dailymotion's vast network of qualitative video inventory with its own proprietary SSP and exchange. Beyond dailymotion.com, advertisers can reach video inventory from Dailymotion's publisher network, including premium sites across various categories such as pep.ph, onenews.ph, rappler.com, and more. Dailymotion's video player is integrated into websites with both the audience and advertiser in mind. They ensure that video content is relevant, while also obtaining high viewability and completion rates.
Natively integrated with third-party verification tools like IAS, Moat, and White Ops, Dailymotion's video player ensures that campaigns are being delivered in a brand-safe environment. In addition, User-Generated Content (UGC) is subjected to demonetization, to maintain the credibility of brands. Through Dailymotion's myriad of innovative ad formats, advertisers can also maximize their KPIs while reaching high-performance rates.
With Yazle Media, Filipino advertisers can now associate their brand with major publishers like Summit Media, ABS-CBN, and GMA. Together, Dailymotion and Yazle Media strive to meet the needs of brands and advertisers in the Philippines, maximizing their investments and providing them with brand-safe and innovative advertising solutions.