October 1, 2018
|
Advertisers
Demystifying Auction Dynamics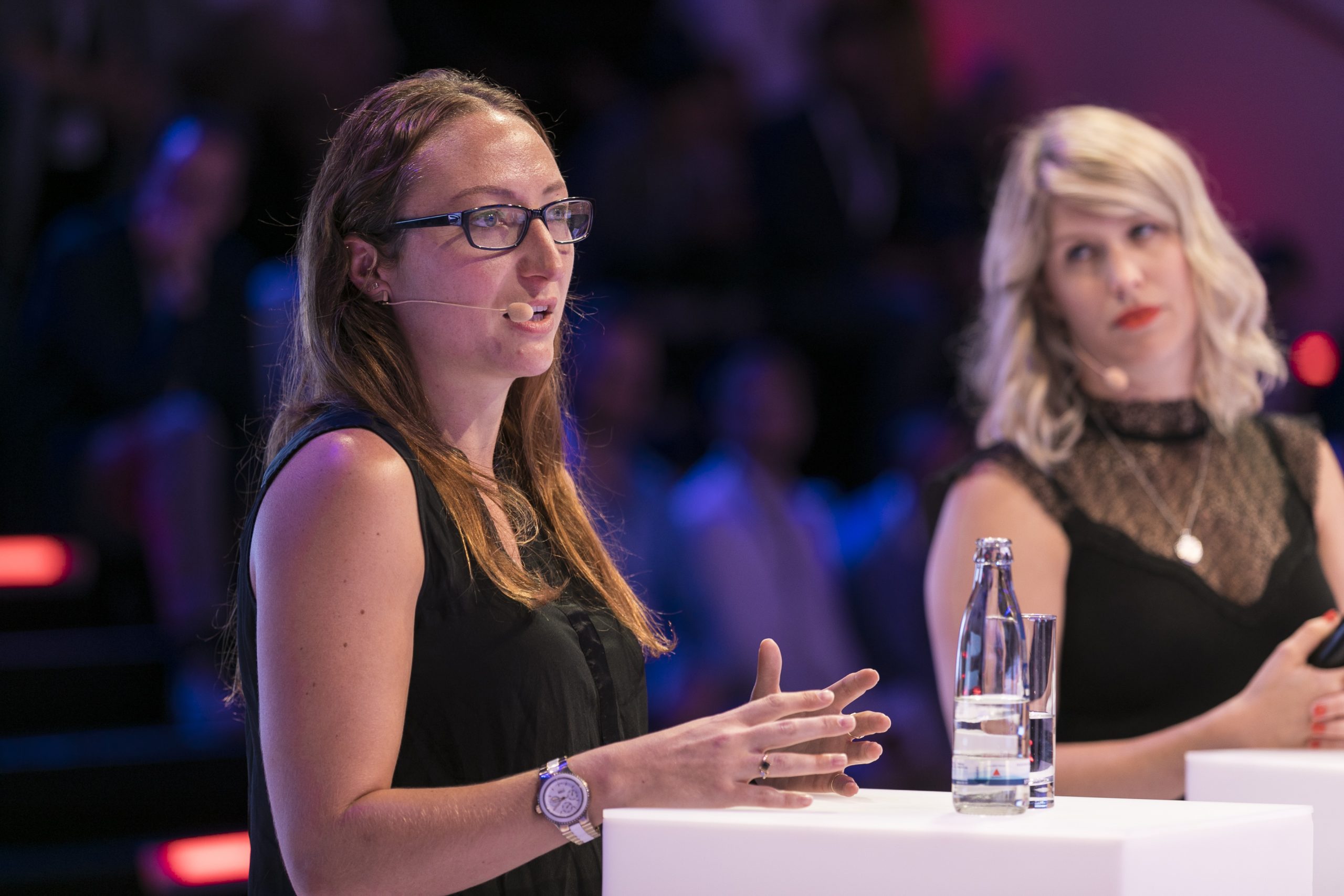 Nola Solomon, VP Global Programmatic & Strategic Partnerships
Header bidding. First price auction. Second price auction. What do these words actually mean? It seems every day there are new technologies and infrastructure options being introduced to the industry, yet do we truly understand their function and the implications of using them? On September 13th at DMEXCO, I participated in the panel discussion "The Rules Have Changed – Demystifying Auction Dynamics" with executives from the Trade Desk, PubMatic, the New York Times and Digiday to give publishers and advertisers alike a little more clarity into the inner workings of programmatic. 
As programmatic continues to grow, it will be crucial for publishers to control their own revenue streams. With the introduction of new technologies and rising infrastructure costs, one of the highly debated points is that the era of clicks and impressions are over. Instead we need to be measuring time spent and engagement on ads. However, metrics should not be the only concern for publishers and advertisers in a time when the industry is trying to navigate functioning on two different auction platforms and, of course, the implications of GDPR. 
First Price Auction v. Second Price Auction 
To begin, each panelist was asked our opinion on the state of auction dynamics. To say I am unsurprised that panelist responses ranged from "confusing" to "complex" and "convoluted" would be an understatement. Traditionally, the industry has operated on a second price auction methodology. However, with the rising popularity of header bidding and SSPs beginning to bid on the same pieces of inventory, this all began to change. In a bid to provide more transparency to the auction landscape, SSPs shifted to a first price auction method, which has only caused the waters to become even more muddled, as there are now two different systems running at once. 
There have been significant advantages to adopting a first price auction, including the availability of more premium inventory. However, we are currently facing less transparency in certain areas, such as on the demand side. What you think may be transparent, isn't always. 
Until now, the push for transparency has been too heavily focused on the publisher, as they are expected to take on all the responsibilities of the supply chain. When one side takes on more than the other, we start to see failures and mistakes. It's time, therefore, to put the pressure on the buy side. After all, when programmatic was first introduced, very little was known about a bid once it was created, including:

What inventory is being used; 
How the inventory is being used; and 
What inventory is stored and where 
What most on the demand side don't understand is there are many levels of implementation publishers must complete to be programmatically enabled, along with the various fees publishers must shoulder. Leading publishers to find alternative ways of generating revenue or risk going out of business. Additionally advertisers risk losing the current advertising environment and with it the scale they've been enjoying. 
In order to create a long-term, sustainable system, publishers need to push for a more symbiotic ecosystem and take back control. As Jay Glogovsky at New York Times mentioned during the panel – it is important for publishers to prioritize advertising quality over revenue and ensure they are only working with top tier partners. 
GDPR: Complicating an Already Complicated Landscape? 
The IAB has tried to set industry parameters and provide structure to our complex system, but the problem is that everyone is implementing their own strategies. While most brands stated they were ready for the implications stemming from GDPR when the ruling came into effect, many brands floundered. Some were unsure of how the laws would affect their business, while others bombarded their customers with updates on the regulations. A third group turned to other, less-invasive, strategies, including geo-targeting or contextual targeting. 
GDPR has forced us all to evaluate our perceptions of data and privacy. The industry is currently at the crux of an evolution with user choice and privacy taking precedence for the first time. In order to survive this change, brands, advertisers and publishers alike will all need to work together to create a unified front. GDPR will be good for the industry, but we all must weather the growing pains before we can experience growth. 
The key to success will depend upon consolidation and working with trusted partners. Whether we go kicking and screaming or with dignity, it is guaranteed the industry is about to take its next step.
Watch the recording of the panel on dailymotion: http://www.dailymotion.com/video/x6tvaah