Platforms join forces to fight online hate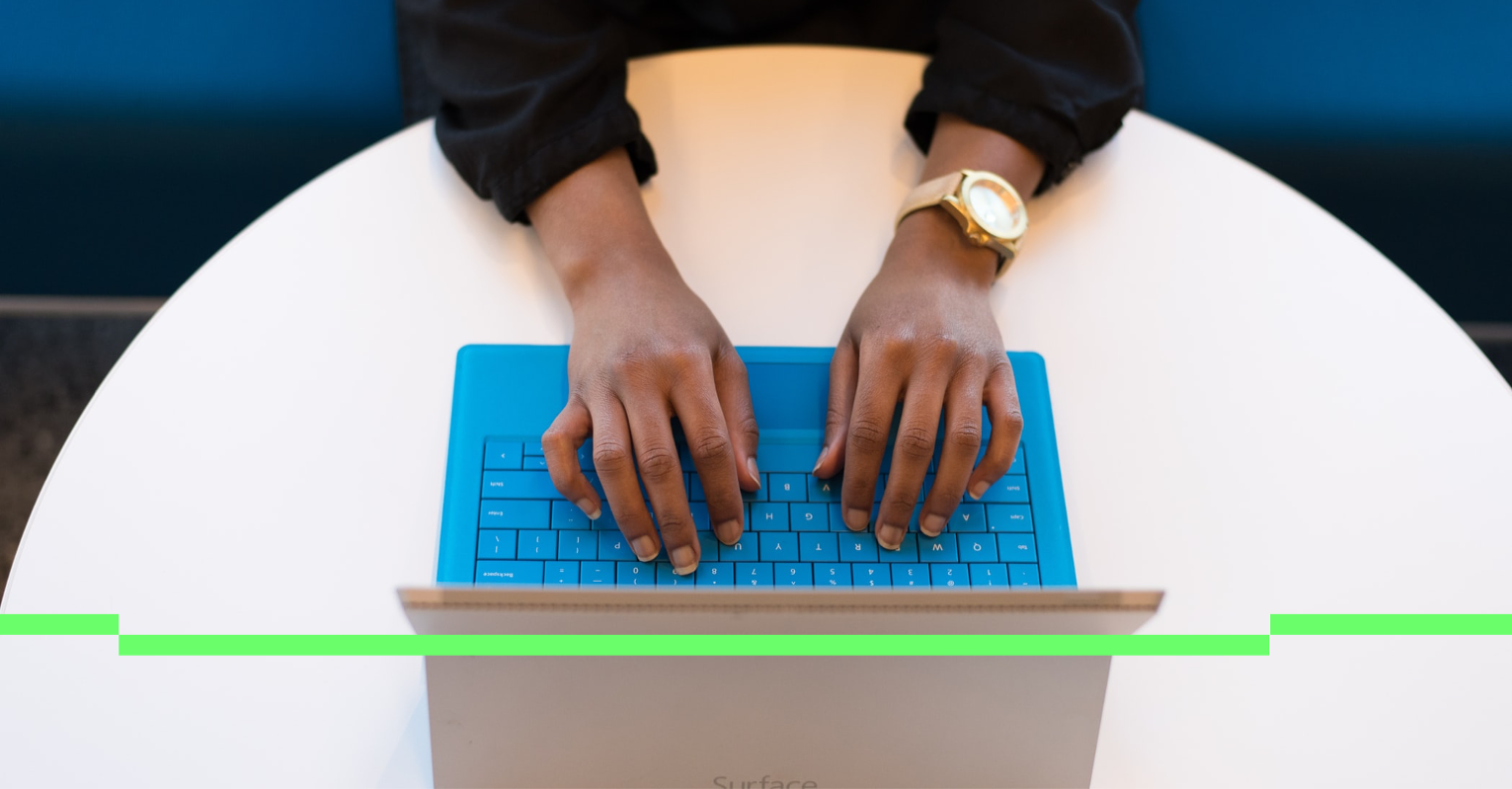 Video platforms play a key role in building a safer Internet. After Dailymotion, Twitch is joining the European Union's code of conduct, which aims to stop online hate speech.
For years we have made the promotion of quality content a central part of our strategy. We have prioritized the fight against online hate, taking quick and proportionate action on the reports we receive. Our goal is to provide a safe experience for our users when they browse our platform or app.
We are pleased to see Twitch join the European Union's code of conduct. The latter brings together many platforms such as Facebook, Twitter or TikTok. The arrival of the streaming platform mainly dedicated to gaming underlines that the fight against online hate speech is a priority for the entire industry and that it is urgent to act together.
Dailymotion is also a member of the Online Hate Observatory, whose mission is to measure and study online hate on platforms in France. We have put a set of rules in place for our community so that exchange and sharing can be done with respect, allowing each user to discover the world in all its aspects and complete safety.
Let's continue to build a safer Internet together: