November 23, 2022
|
Users
Most watched channels to expand your horizons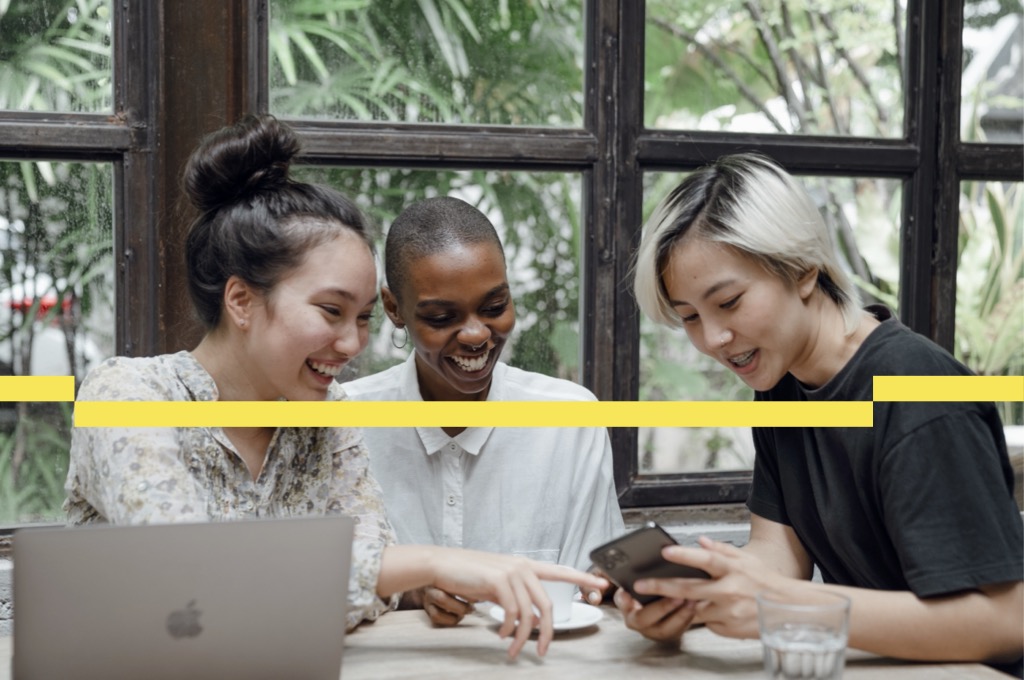 It's easy to get caught in a cycle of scrolling and watching hours of content without much active thinking. Here are 6 of our most watched channels that will help you break out of your bubble and open you up to new perspectives.  
1. A Plus
Taking a break from negative news that spikes our anxiety, A Plus is a channel devoted to spreading the message of positive journalism by looking at the day's events critically and from all angles. Their storytelling focuses on our shared human experiences and always through a hopeful lens.  
2. Now This
Now This seeks to humanize our complicated world through bite-sized video news, investigative reports, interviews, and original series. 
What's Trending brings us the truth behind viral videos. They curate and explain the context of the most shared social media content. From politics to celebrity news, their videos always help us dig a little deeper. 
4. Unveiled
Unveiled is the perfect place for scientists at heart. Their videos speak to everyone who is curious about the world and its mysteries. They provide thought-provoking and engaging answers to all of our questions about the world we live in. 
5. What If
With their engaging documentary series, What If explores the hypothetical possibilities of this world's most curious questions. What if the oceans boiled away? What if we built the world's biggest bridge? What if two black holes collided? With limitless imagination, their questions never run out.  
6. Goalcast
If you're in need of inspiration, Goalcast has you covered. They bring the most powerful stories of courage, resilience, and transformation from the world's most inspiring people. Explore insightful stories of the real people behind the narrative.