November 6, 2020
|
Advertisers
Dailymotion and Blazeaway form strategic partnership to deepen roots in Australia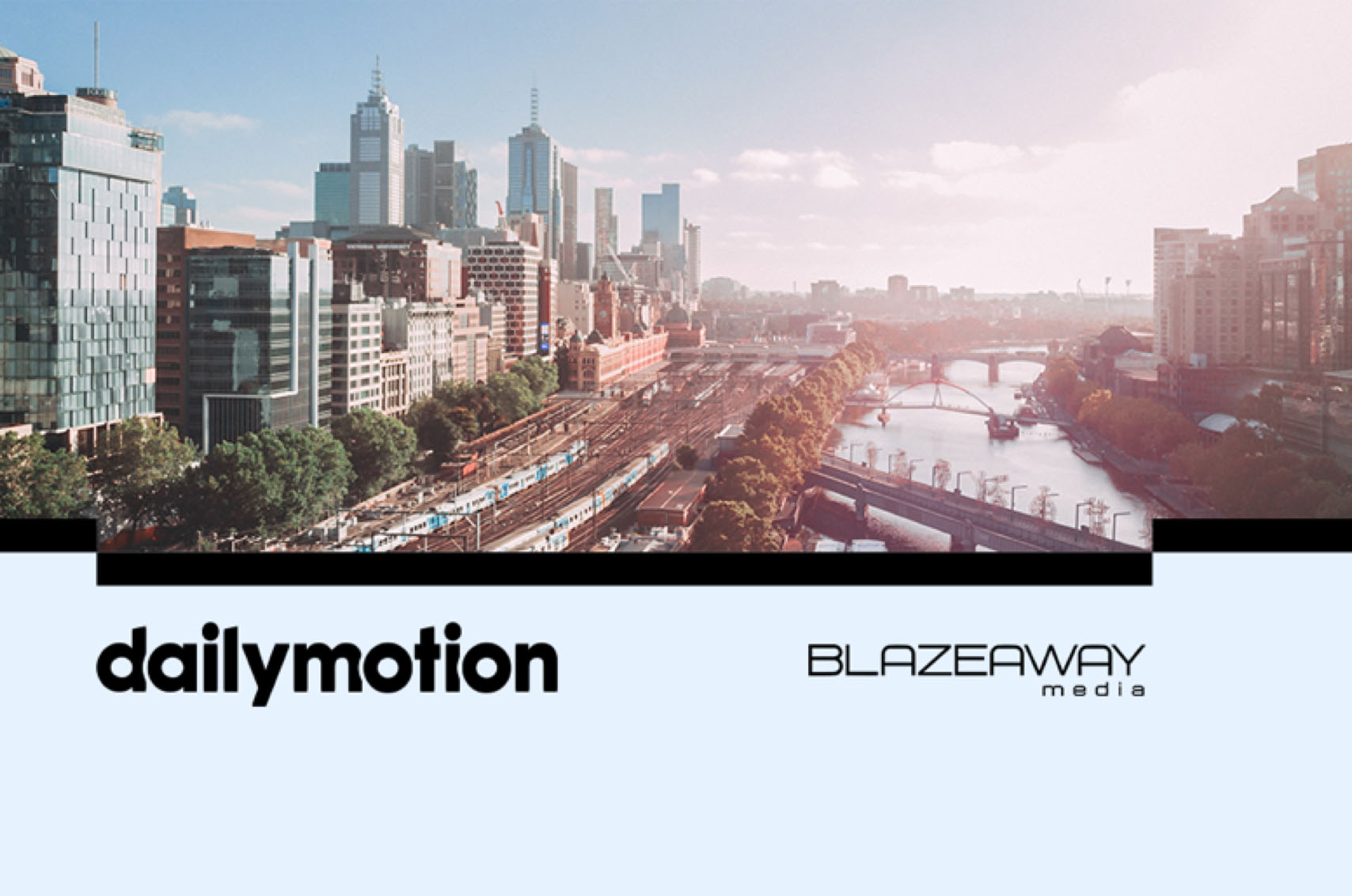 Dailymotion is partnering with  Blazeaway  Media, a  leading  media sales and advertising representative in Australia,  for an exclusive  ad sales  and video technology distribution partnership.
Delivering a world-class digital video platform with a vast library of Premium content, an innovative Player technology, and an end-to-end advertising solution, Dailymotion can now expand its offer for Advertisers and Publishers to the Australian market.
"We are privileged to be partnering with Dailymotion in Australia. Blazeaway Media's strategic focus on quality premium content is further strengthened with this partnership and this gives our clients the opportunity to effectively and creatively target audiences through premium pre-roll", commented Andrew Knowles, Managing Director at Blazeaway Media. "There is a reliance on the major media and tech companies in Australia and Dailymotion is no different to our current partners, we want to deliver quality alternative options to Advertisers."
Through Blazeaway's network, Advertisers can now associate themselves with verified publisher content, reach their desired audiences globally in a brand-safe environment, and benefit from our innovative ad formats, while Publishers can monetize their videos on their website and on dailymotion.com with Dailymotion's customizable Player solution and revenue sharing program.
"Together, we strive to become the custom solutions provider for Australian advertisers to meet their needs and maximize their digital investments", says Mengyu Zhou, Head of Sales & Partnerships in APAC at Dailymotion.