November 12, 2020
|
Advertisers
Adweb becomes Dailymotion's exclusive commercial partner for Greece and Cyprus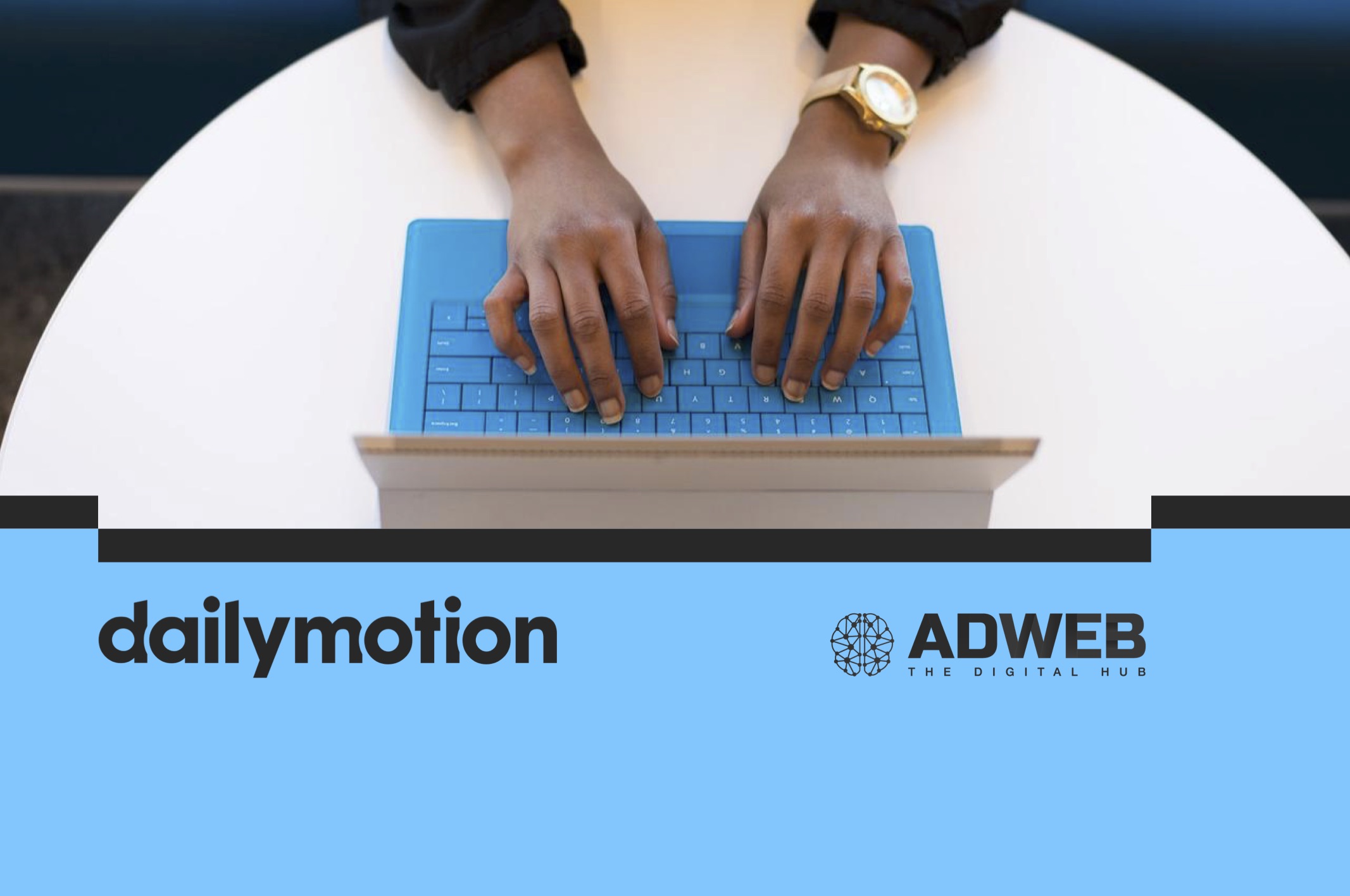 Dailymotion is partnering with Adweb, an Athens-based saleshouse, to become their exclusive commercial partner on the Greek market. The partnership will include the sales of advertising space as well as an expanded collaboration with publishers.
Adweb is a digital hub that connects technology with premium Publishers and enables Advertisers to reach audiences through a brand-safe massive inventory of content. Dailymotion will expand on this by offering its cutting-edge player solution as well as its large catalog of premium video content.
The partnership will also include the sale of advertising space (in-stream video, banners, special creatives and media events sponsorship). Dailymotion offers advertisers in-stream video ad formats in high-quality environments reaching engaged audiences, with technologies such as IAS, MOAT and Whiteops natively integrated to provide continuous measurements and ensure brand-safe advertising inventories. 
Learn more about Dailymotion's Advertising Solution and Partner Program.