June 18, 2020
|
Publishers | Users
2020 World Music Day: Dailymotion to stream three exciting solidarity events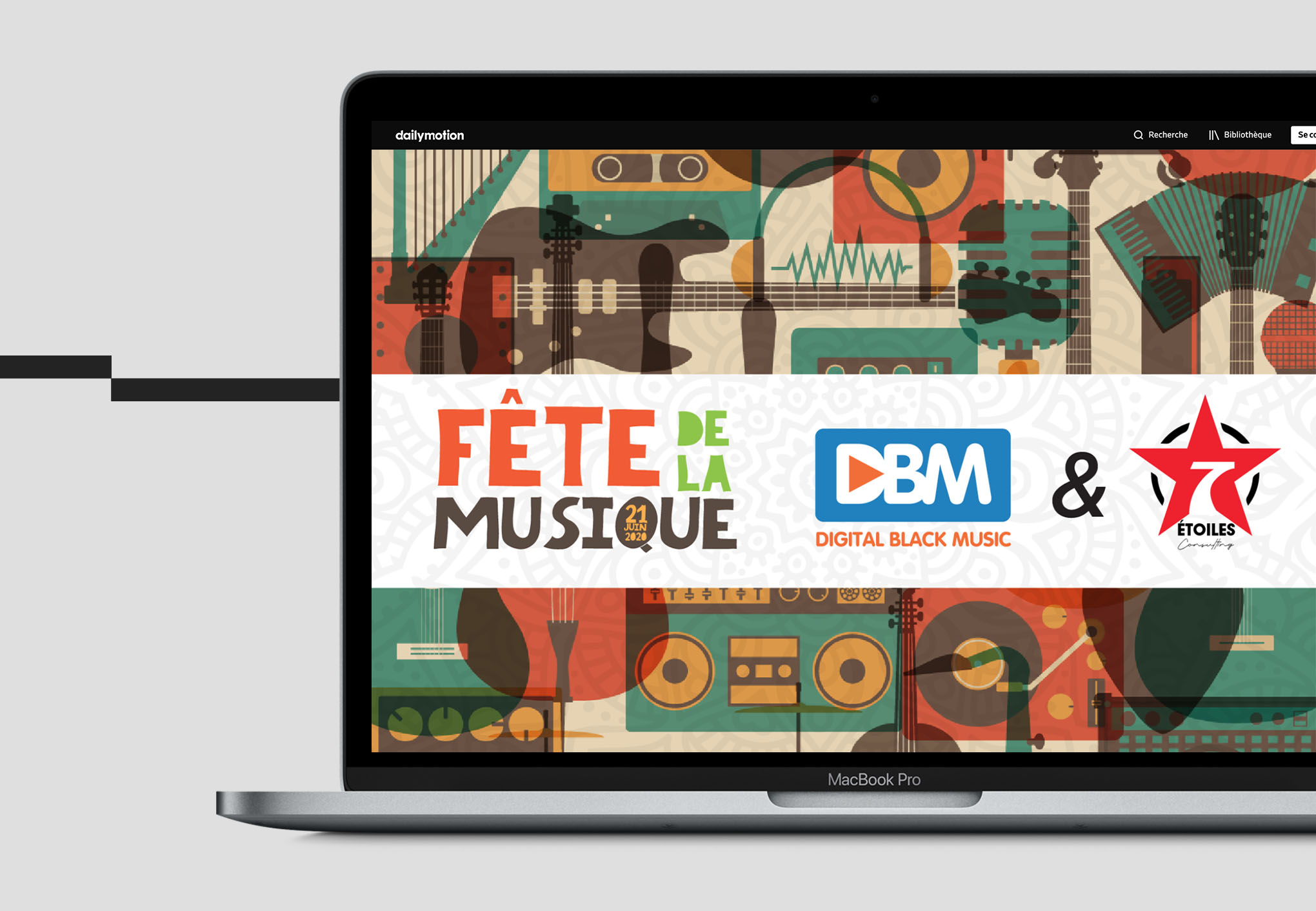 Dailymotion will be streaming three exciting shows, "Tous engagés par la musique", "My Earth Songs" and "Ensemble à l'Olympia", on Sunday June 21 to celebrate the 2020 World Music Day.  
For the first time since its creation in France in 1982, and to adapt to the global health crisis, the 2020 World Music Day will take place in a fully digital format. Dailymotion is proud to support this new format by streaming a selection of exceptional live concerts on its platform. 
"Tous engagés par la musique" 
By DBM TV and 7 Etoiles Consulting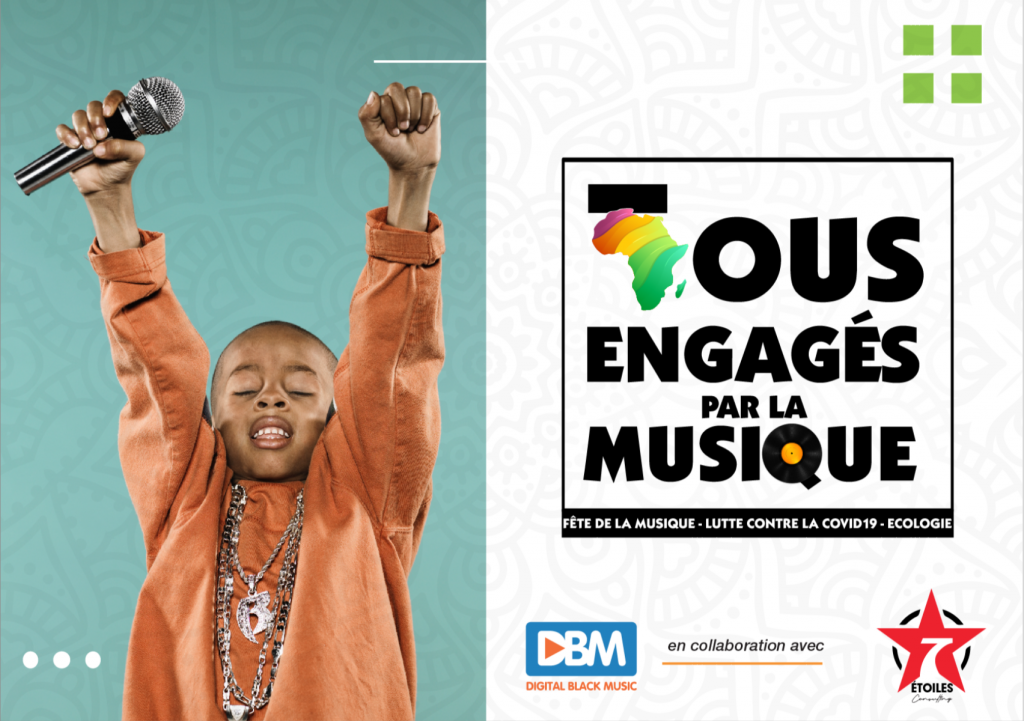 For over two hours, "Tous engagés par la musique*" (*We stand together in music) live event, led by DBM TV and 7 Etoiles Consulting, will broadcast a sequence of video clips presented by African public figures (musicians, sportspeople, comedians, stylists, and environmental activists). It will provide artistic performances followed by important messages to raise awareness about the COVID-19 pandemic. 
By UNICEF and Vivendi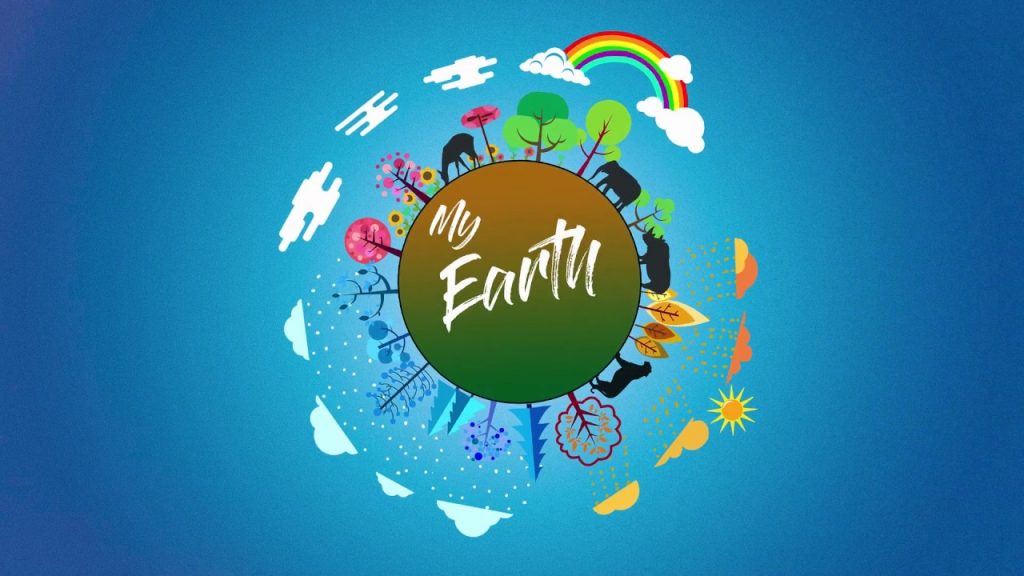 UNICEF and Vivendi will join hands for an hour-long concert consisting of 27 songs for children called "My Earth Songs" by Ricki Kej and other award-winning musicians. Based on the 17 sustainable development goals of the United Nations, the songs aim at enlightening children through music. Critically acclaimed musicians will perform the songs like "The Plastic War" and "Give Me Your CO2" for children.
By C8 and CStar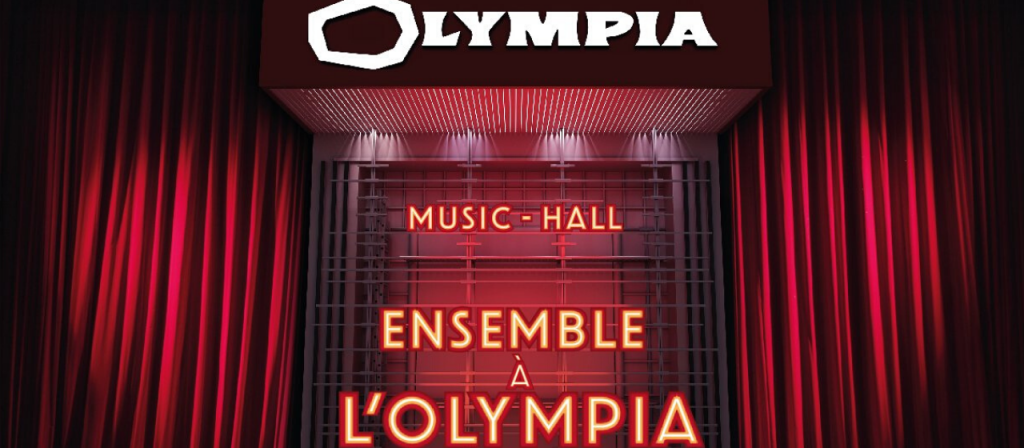 The French solidarity concert by Canal+ Group "Ensemble à l'Olympia*" (*Together at Olympia) will be available on Dailymotion on June 21. Benjamin Biolay, Patrick Bruel, Claudio Capéo, Dadju, Thomas Dutronc, Camélia Jordana, Bilal Hassani, Hoshi, Catherine Ringer, Tryo, Vitaa and Slimane, Camille Lellouche, Ninho, Soolking, Boulevard des Airs, Selah Sue, Sofiane, and many other artists will share the Olympia stage to support the French charity Emmaüs.