January 31, 2022
|
Publishers | Users
Dailymotion launches 4 new Group Nine Media channels: NowThis, The Dodo, Seeker, and Thrillist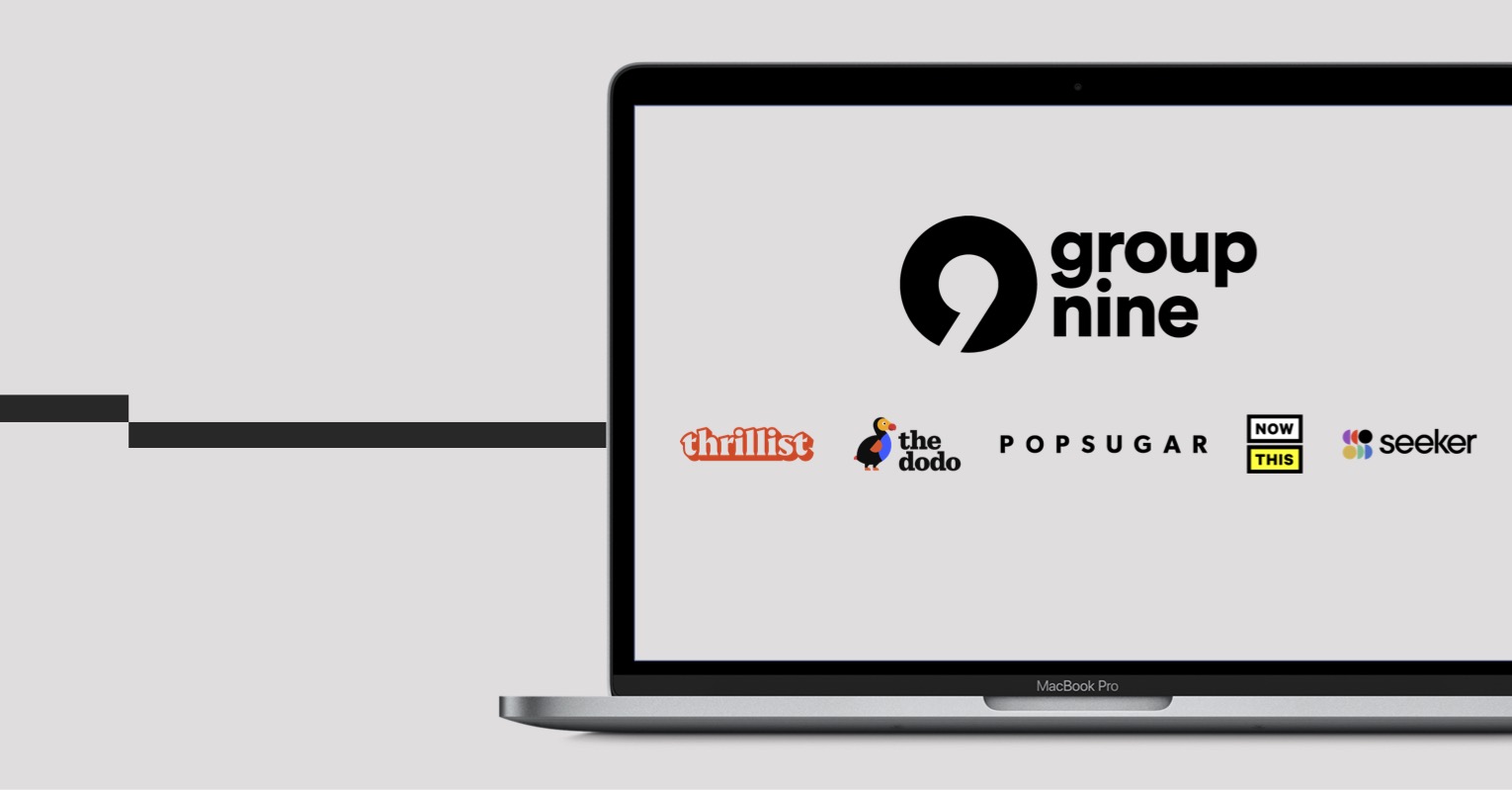 Dailymotion is launching four new Group Nine Media channels, including NowThis, Seeker, Thrillist, and The Dodo, to bring exciting content to its always expanding content catalog of +2000 premium Publishers.  
Group Nine Media is joining Dailymotion's massive content distribution and monetization ecosystem that allows Publishers to reach new audiences and efficiently turn their attention into additional revenues. The four new channels will further enrich Dailymotion's content verticals and bring fresh new content covering news, science, nature, and lifestyle. 
"Group Nine has a unique expertise in creating compelling, distinctive video content with an optimistic outlook on the world," said Marine Notté, Senior Director Content Partnerships at Dailymotion. "We are thrilled to welcome their beloved properties to the Dailymotion platform and to allow them to engage with new audiences." 
NowThis is a leading news outlet on social media offering video news, investigative reports, interviews, and original series that humanize our complicated world for a massive young audience. Seeker helps its audiences understand how science impacts our lives and the world. The Dodo expertly crafts emotional and entertaining stories about animals. Thrillist offers nonstop coverage of food, drink, travel, and local culture that inspires audiences to discover their world and celebrate every moment.