September 20, 2022
|
Publishers
Dailymotion partners with CNBC Arabia to expand their offer in MENA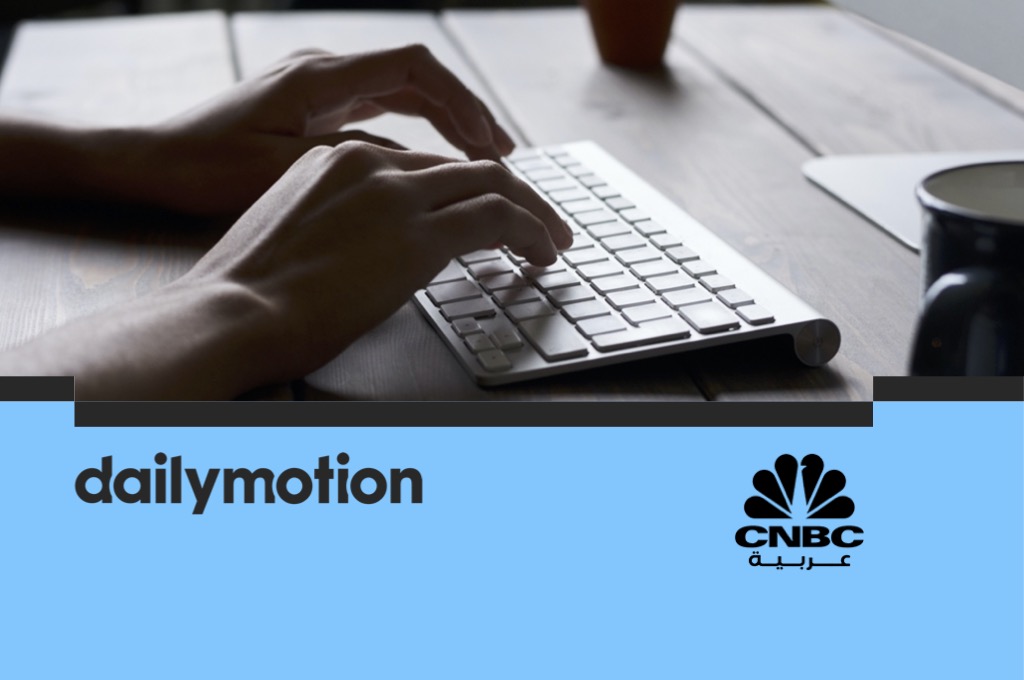 Dailymotion partnered with CNBC Arabia, the free-to-air television channel based in the United Arab Emirates, to continue its growth in the MENA region. CNBC Arabia implemented the Dailymotion Player solution to all their properties to boost their video content strategy. 
CNBC Arabia joined Dailymotion's network of over 2000 professional Publishers. The partnership enabled CNBC Arabia to implement the Dailymotion Player across all their properties, both on web and mobile, and seamlessly distribute their live and VOD content. With the Dailymotion Player, Publishers can effectively monetize their content and boost video revenues on their properties.   
"We are excited to partner with CNBC Arabia. We're always expanding our global ecosystem of Publishers and growing our audience in new markets," said Rémi Leclancher, VP Partnerships, EMEA. "Our goal is to help broadcasters pivot to digital video, scale their video strategy, and maximize their monetization. With our Player technology, CNBC Arabia will be able to offer a personalized seamless experience to their end-users." 
CNBC Arabia is a business-focused channel that covers regional and international news, giving insight into finance, corporate, and stock market affairs from an Arab economic perspective. They reach over 50 Million homes who tune in to their daily live broadcasts on on TV and their website.  
Nabeel Hood, Director Business Development at CNBC Arabia commented on the partnership: "We needed video technology that can help us deliver our live broadcasts without interruptions and, with Dailymotion, we found just that. We look forward to this partnership to enhance our video strategy and offer our audiences a great watching experience."