May 18, 2020
|
Publishers | Users
Dailymotion streamed "Africa at Home: Together against the Corona" in support of the fight against COVID-19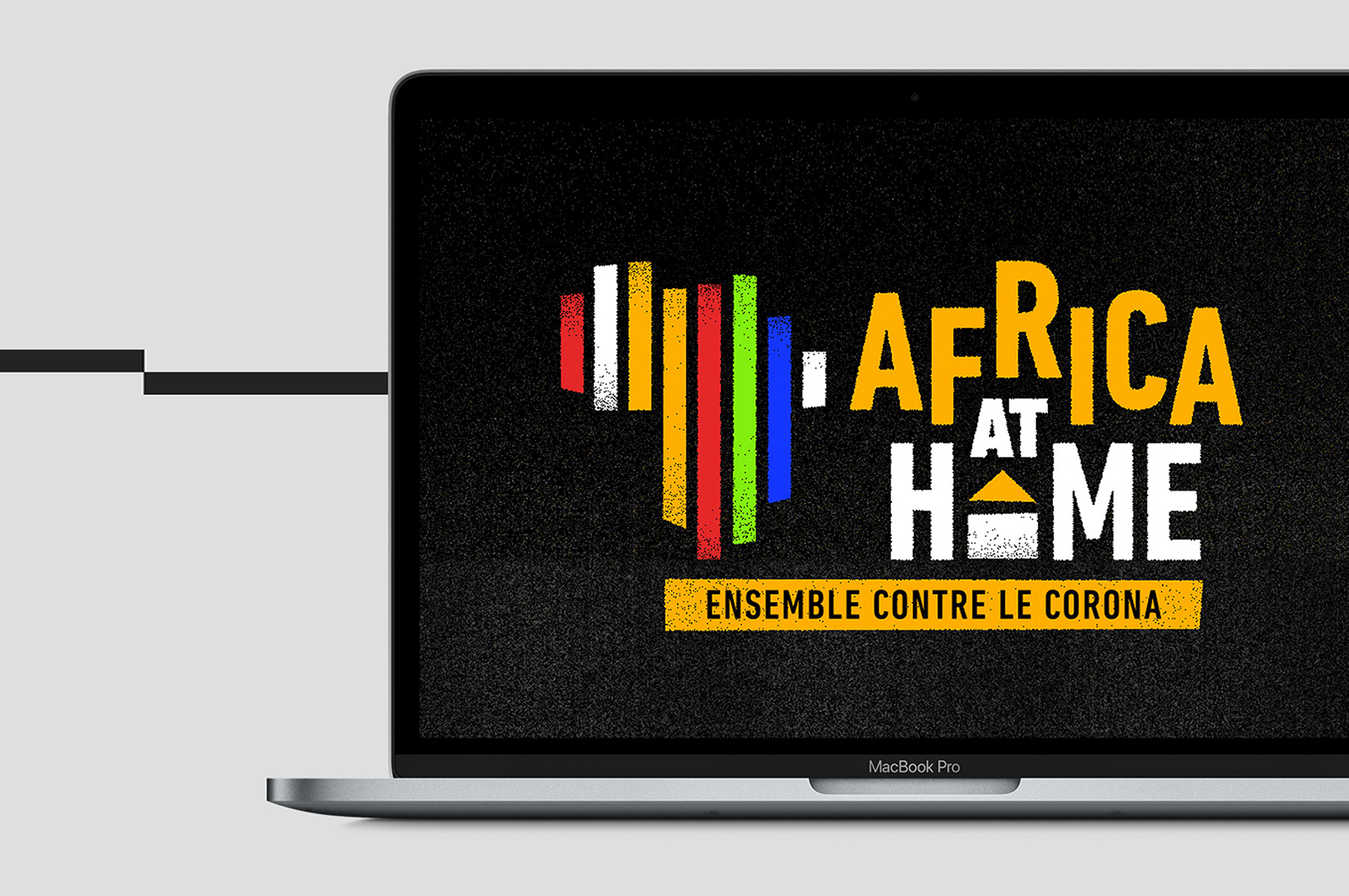 Dailymotion joined Canal+ Afrique, A+, Universal Music Group Afrique, and many African artists in the fight against COVID-19, by coming together for an exceptional charity event "Africa at Home: Together against the Corona".
The event successfully raised awareness on the prevention and actions needed to fight COVID-19. It brought together over 70 artists, such as Didier Drogba, Magic System, Vegedream, Michel Gohou, Singuila, and many others, who reminded our global audiences, through their music and comedy performances, about the importance of social distancing and safety measures.
More than 20 African newspapers and digital media integrated Dailymotion's live stream on their websites, including gabonactu.com, afriquematin.net, mediaguinee.com, L'Essor, L.frii, culturebene.com, abidjan.net, afrishow.net, 24heureinfo.com, and msn.com. In total, it garnered 200.000 views, reaching both local audience and diasporas in Europe. The replay videos will continue to grow this audience for 30 days. 
https://www.dailymotion.com/embed/video/x7txtcu?playlist=x6qcyl
Our global audience at the service of the fight against coronavirus
The concert was live-streamed on Dailymotion's video platform to our global audience via Canal+ Afrique's channel. With support from Dailymotion's dedicated teams, our Partner was able to distribute their video content to global audiences with a massive reach in 35 localized versions of the platform.
To ensure a smooth experience, our Support Team was assisting Canal + Afrique during the live event. The stream was featured at the top of a personalized playlist, specifically narrated for the event, providing the users with an endless engagement boosting experience.
In addition to the live stream, Dailymotion provided the promotion of the Live video and Replay, which were also pushed to top African publishers to ensure a large diffusion and the best possible audience reach.