January 19, 2022
|
Publishers | Users
MyFrenchFilmFestival 2022 short films are available on Dailymotion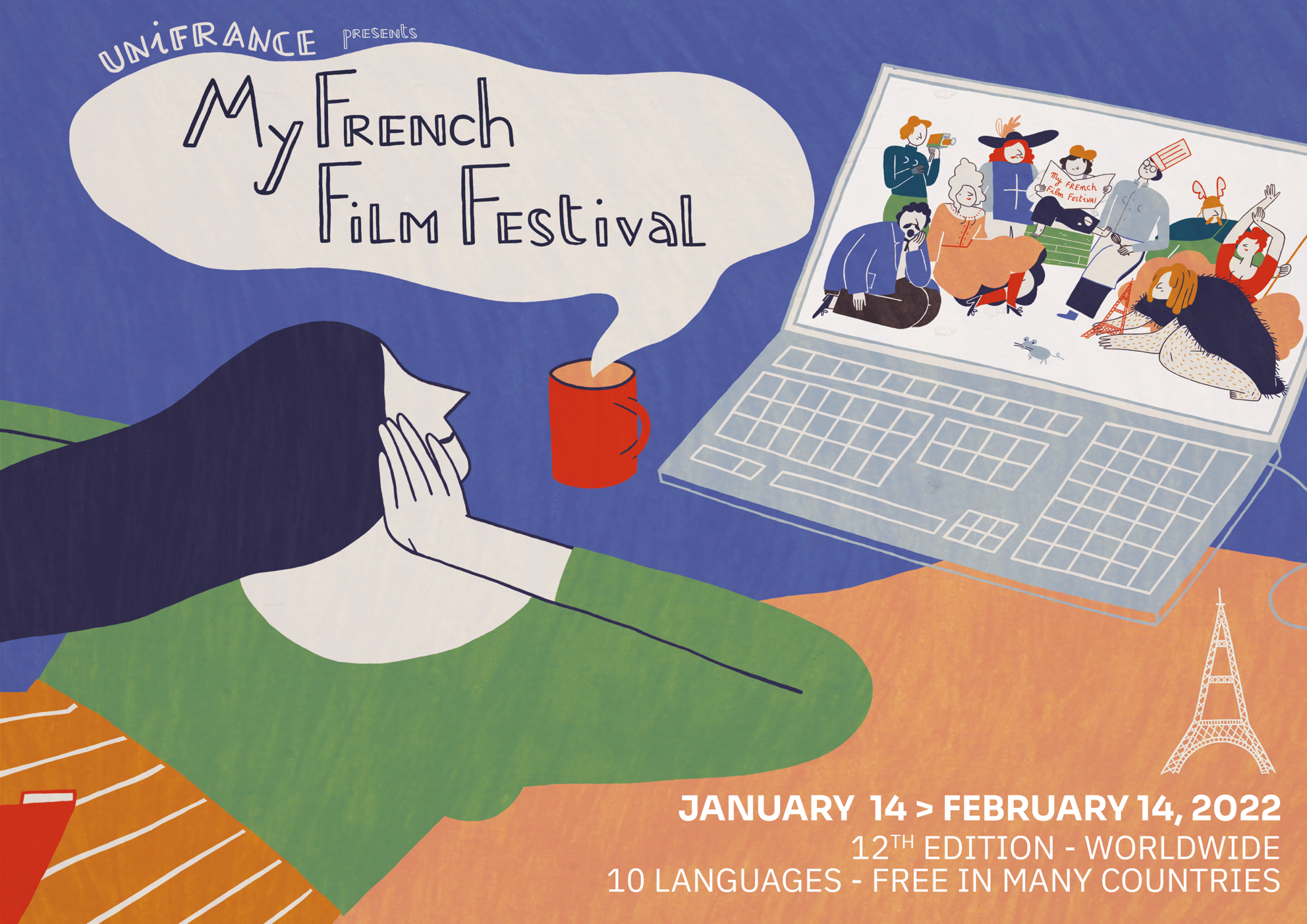 Dailymotion is hosting for its second year the MyFrenchFilmFestival, which takes place from January 14th to February 14th. The entire selection of French short films will be available with subtitles in multiple languages on the video platform. 
The entire free short film selection 
The first French-speaking online film festival is back with the 12th edition that will delight movie lovers from across the world. In addition to the feature films, the festival offers a selection of short films, which are available for free on Dailymotion. MyFrenchFilmFestival's short films include subtitles into ten different languages for all the non-French speakers who want to discover French cinema. The selection is divided into several themes such as A cinema of desire, French & Furious, or Voyage, voyage. The festival will allow the public to discover a whole new generation of French-speaking filmmakers.   
Exciting awards to honor the filmmakers 
This year, a jury composed of actors and directors from all over the world (Belgium, Mexico, Argentina, Italy, Greece) will award prizes at the end of the festival, in order to reward the best feature and short films presented in selection.