April 22, 2021
|
Publishers | Users
NASA's Space X Crew-2 Mission Live Streamed on Dailymotion April 23nd 2021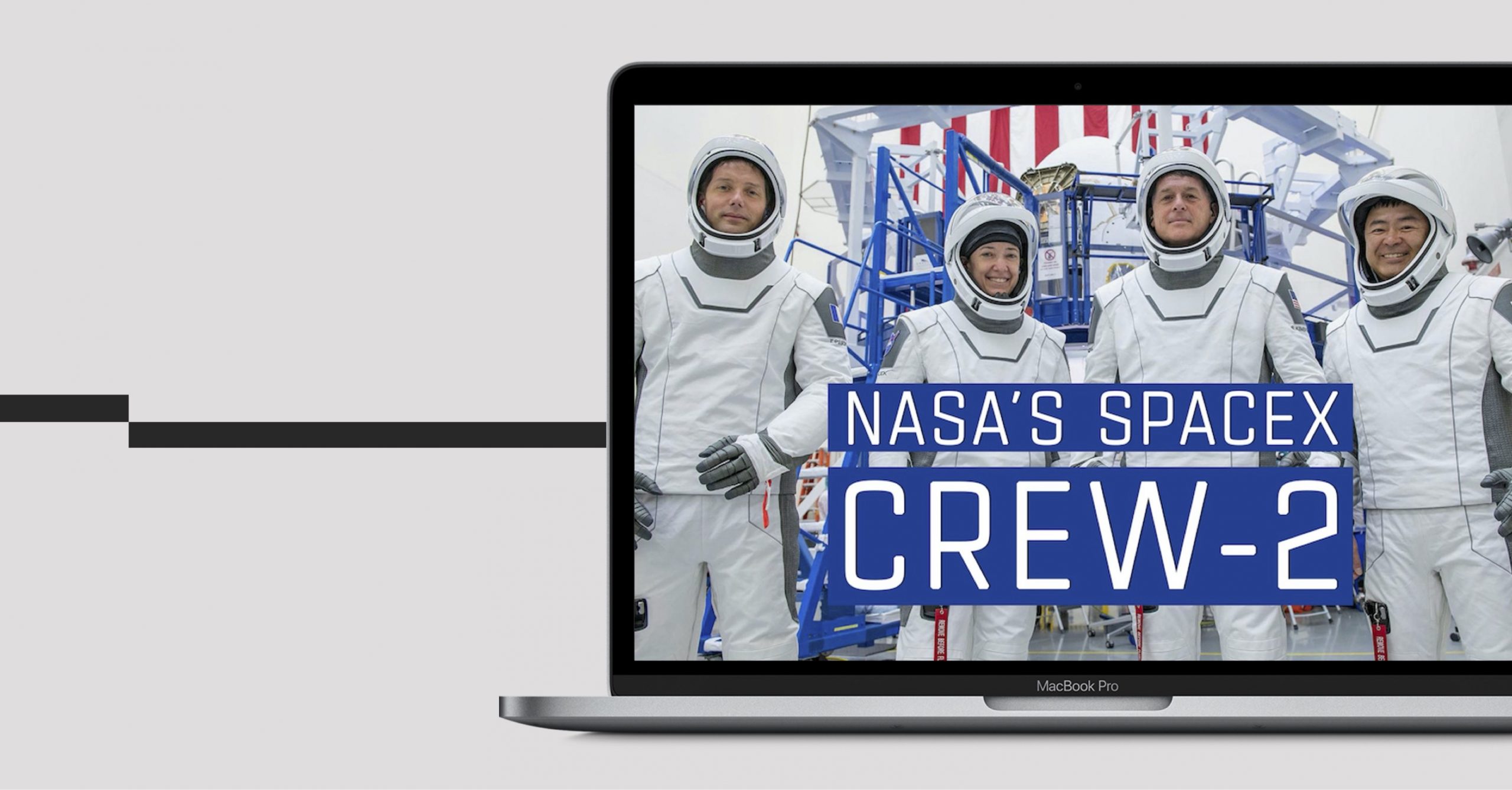 NASA will be launching its Space X Crew-2 mission on Fri 23rd at 11:49 AM CET, as four astronauts will take off from Florida, US, to the International Space Station. The live coverage of the launch will be broadcasted on Dailymotion starting at 07:30 AM CET. 
This mission will take NASA astronauts Shane Kimbrough and Megan McArthur along with JAXA (Japan Aerospace Exploration Agency) astronaut Akihiko Hoshide and ESA (European Space Agency) astronaut Thomas Pesquet, who will serve as mission specialists on his second mission to the International Space Station. Once there, they will perform space station upgrades, conduct experiments, and continue preparing humanity for future missions to the Moon. To follow the event, NASA's live coverage of the launch will be available on Dailymotion's Home Page along with best extracts after the mission on NASA's channel. 
Dailymotion connects NASA with their audiences in real-time through high-quality scalable live streams, which can be managed through an integrated live dashboard or our APIs, also allowing for real-time analytics to monitor how the content is performing. Publishers can also embed the live on third-party websites, share it on social media, and publish live recordings, to maximize their reach and find the right audience.