August 24, 2022
|
Advertisers
Dailymotion Advertising Study: Football Fans are also News Junkies, Home Improvement Heroes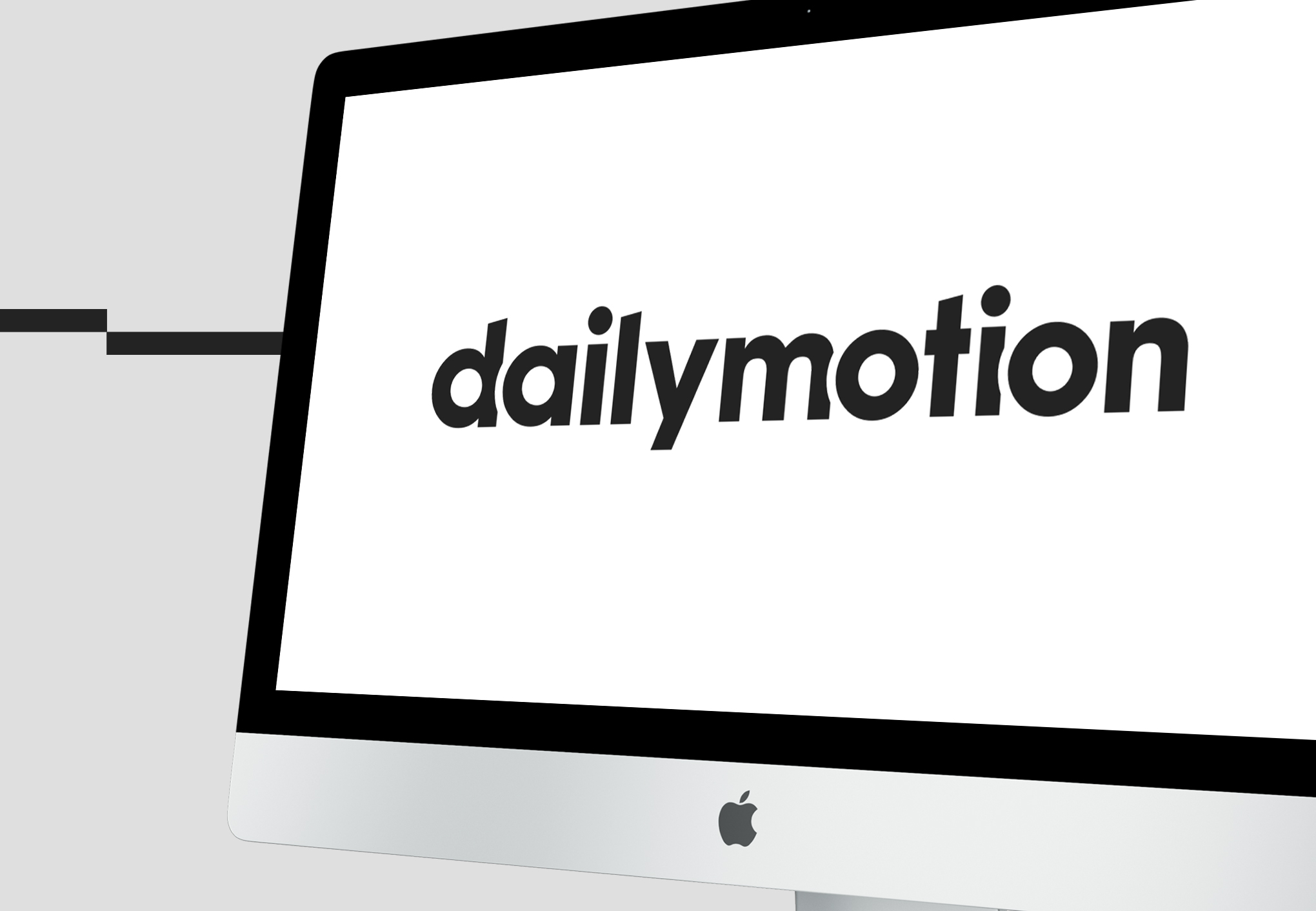 Dailymotion, the leading independent, worldwide video marketing platform, today released the findings of its audience survey and football content analysis, ahead of the quadrennial most-watched sporting event, the 2022 FIFA World Cup Tournament in Qatar. With an anticipated worldwide viewing audience of 5 billion and soccer's popularity on the rise in the US, it may not come as a surprise that 33% of Americans surveyed will watch at least a few key games, and 54% will follow the tournament in some form. But Dailymotion's study presents a holistic view of the domestic football audience and their consumption habits away from the pitch.
"We're combining the survey of our viewers' attitudes towards the World Cup with contextual insights around the football-related video content in our system to find the adjacencies… what kind of videos do these fans choose before and after they watch a highlight of their favorite team?" said Nikhil Jain, Insights & Data Solutions Senior Manager at Dailymotion. "Because it relies entirely on first-party data, this study offers a preview of how brand marketers will have to understand their audiences in a post-cookie future that could be here very soon."
After the Game, Your Local News
Football fans' passions go beyond the game. Viewers of three or more soccer videos per month on Dailymotion are 179% more likely to watch news and politics content than an average Dailymotion user, and 139% more drawn to home and garden content. So, brand marketers looking to connect with the World Cup crowd in the months leading up to the tournament should include a wide array of interest categories in their mix.
The Beautiful Game with a Long Tail
Much has changed in how consumers watch online videos since the 2018 World Cup in Russia, so Dailymotion's researchers looked to March's LaLiga matchup between Barcelona and Real Madrid – El Clásico- to better understand consumption habits around a global football event with passionate fans. Analysis revealed that 83% of content related to a high-profile football match occurs before or after match day, with fans watching virtual match-ups, classic highlights, and team news, while post-match analysis and replays keep fans hooked in the days following. While day-of or in-game inventory is very expensive, there is still an opportunity for advertisers to capture interest from football fans in the days leading up to and following the main event.
Identifying the personas through the World Cup
As a one-stop marketing platform, Dailymotion's access to its entire audience yields unique profiling opportunities that cut across traditional segments like gender, age, and HHI. In this case, World Cup interest surfaced two distinct audiences: "hardcore football fans" and "party hosts." Groups interested in betting, gaming, high tech, fashion, and food delivery show higher than average interest in the tournament as well.
Watch for Rising Stars
Alongside household names like Messi and Ronaldo, young, social-media savvy footballers command the most attention on Dailymotion. The top five most-watched stars comprise:
Amine Harit
Lionel Messi
Kylian Mbappé
Karim Benzema
Cristiano Ronaldo
For the complete study and insights into the 2022 World Cup Tournament audience, please contact Nikhil Jain, Insights and data solutions senior manager, Dailymotion, at nikhil.jain@dailymotion.com.
Methodology
CONTENT ANALYSIS
Dailymotion Advertising conducted an internal study on videos on the Dailymotion platform, on major interest categories around sports and football. Dailymotion's advertising solution uses video frame signals, computer vision techniques, deep textual analysis, and cross-lingual transfer learning to accurately categorize content associated with videos while respecting user privacy.
VIEWER SURVEY
Dailymotion Advertising conducted a computer-assisted web interviewing (CAWI) questionnaire with 1034 respondents, on the Dailymotion platform from March 13, 2022, through March 17, 2022, to understand the perspectives of fans watching the FIFA World Cup 2022. The results of the survey are weighted to have a national representative sample of the United States, in terms of age (18+) and gender. The respondents of the survey were then crossed with Dailymotion's dataset to identify their interests and to decrypt actionable marketing personas and campaign recommendations.