October 21, 2018
|
Advertisers
Dailymotion expands global advertising capabilities with senior leadership appointments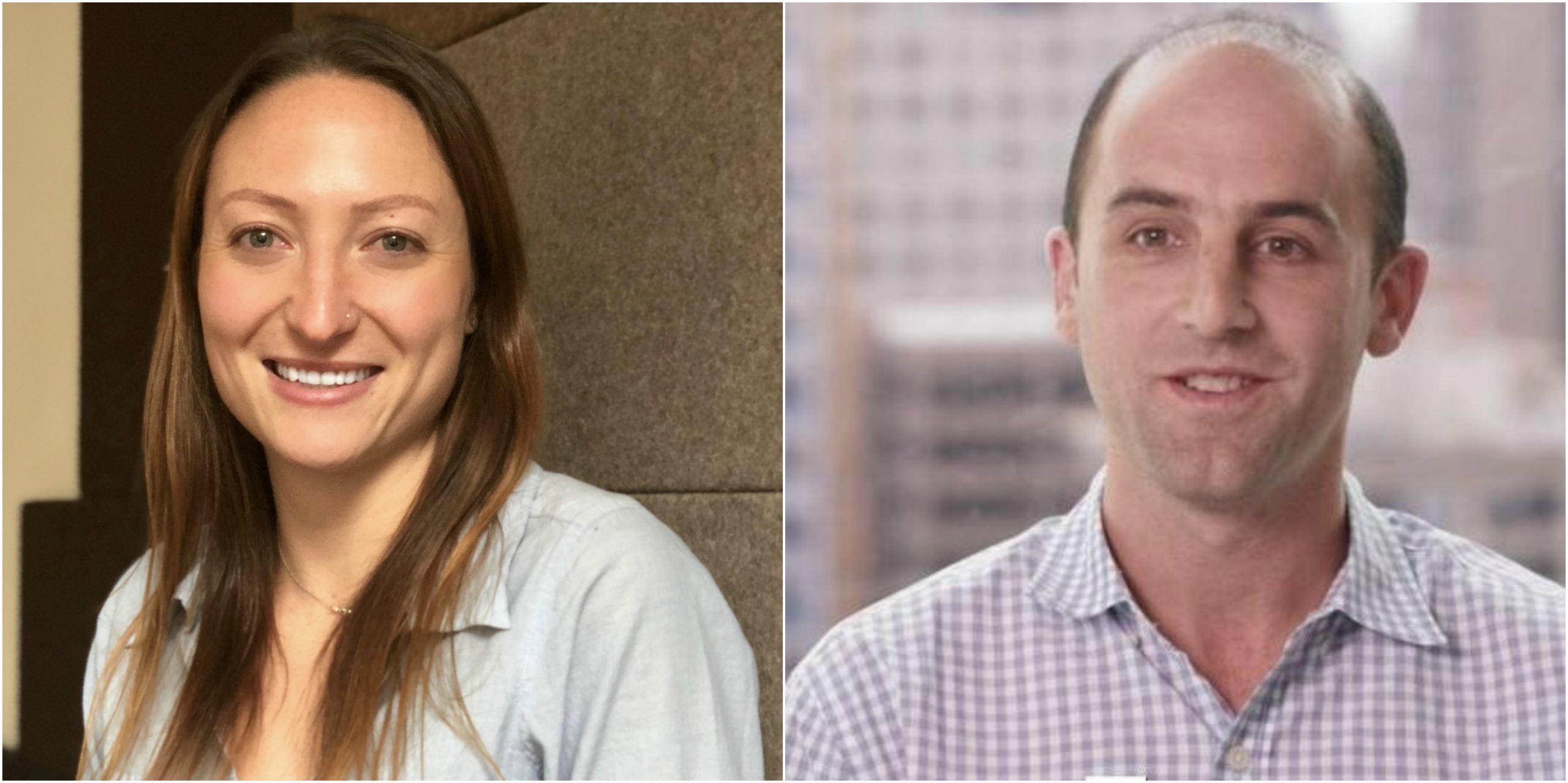 Vivendi-Owned Platform Appoints Two Management Hires in New York and Paris to Bolster Advertising Product and Partnerships
NEW YORK, NY—March 19, 2018—Dailymotion, the leading destination for video discovery and exploration, is deepening its global advertising capabilities with the appointment of two key senior leadership hires. Nola Solomon joins Dailymotion as Vice President of Global Programmatic Partnerships and Michael Aidane signs on as Vice President of Engineering.
Solomon joins Dailymotion from The Trade Desk, where she served as Global Director of Data Partnerships and helped lead the company's global strategy for OTT, cross-device, and entertainment partnerships. Prior to The Trade Desk, she headed AOL'sAPAC mobile supply team in Singapore before transitioning to Global Director of Mobile, Product Solutions & Commercialization at AOL where she led the company's innovative product solutions for emerging mobile formats and technologies. Solomonis based in New York.
A veteran advertising technology leader, Aidane joins Dailymotion from Tsadei, a big data analytics consultancy, where he served as Managing Director. Prior to that, he was Vice President of Products and Data Science at RadiumOne, a DSP/DMP with a focuson first-party data analytics. For this role, Aidane is relocating from San Francisco to join Dailymotion's EMEA headquarters in Paris.
Both executives report to Bichoï Bastha, the company's Chief Ad Tech Officer.
"Nola and Michael's deep expertise in programmatic and ad tech will make an immediate impact across our entire global advertising team and they will play a pivotal role in upcoming evolutions to our advertising product offering," saidBastha. "As marketers and their agency partners seek more efficient and brand-safe methods for reaching their most relevant consumers, we look forward to continuing to evolve our product to meet and exceed these needs."
In October 2017, Dailymotion relaunched its platform with a focus on premium publisher partnerships. The new focus has enabled Dailymotion to provide a premium, brand safe environment for the world's leading advertisers and publishers.
About Dailymotion:
Dailymotion is the video platform for discovering the events and ideas that keep the world surprising and diverse on four main topics: news, sports, music, and entertainment, as well as comedy skits, political debates, fashion shows, gaming live-streams and more. Launched in 2005, Dailymotion commands a global audience of 300 million entertainment-seekers who frequent the site and its dedicated mobile experience to surface the most relevant professional video content based on their unique tastes and interests. Dailymotion is owned by Vivendi, a Paris-based multinational media company. For more information, visit www.dailymotion.com.