April 13, 2021
|
Advertisers
Dailymotion inventory now available through Display & Video 360 (DV360) with Programmatic Guaranteed Certification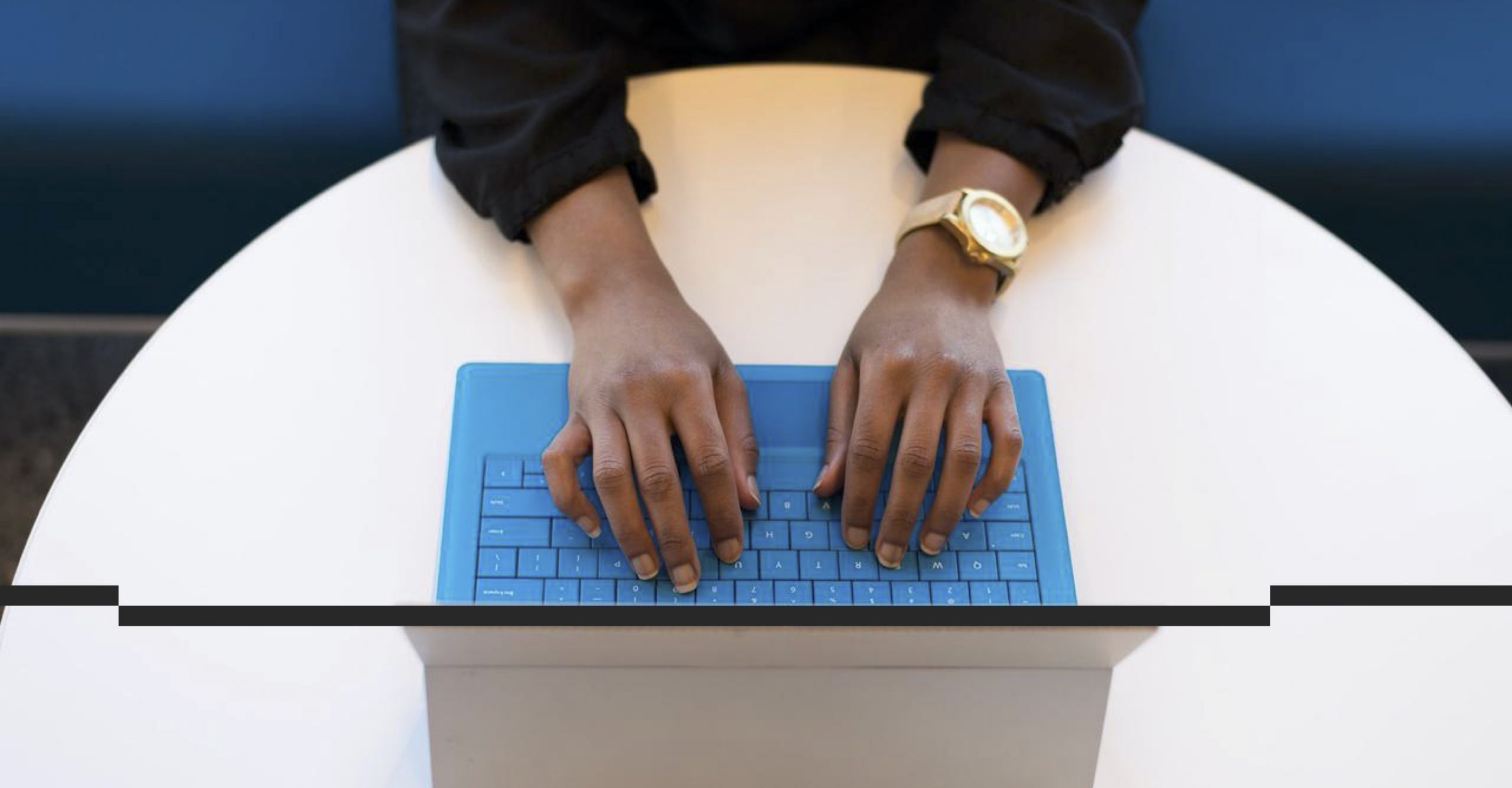 Dailymotion is collaborating with Display & Video 360 (DV360) to extend its offering to advertisers. Dailymotion is now certified for Programmatic Guaranteed on DV360, providing buyers with a new way to purchase its inventory.
During a time when buyers are facing stricter budgets and heightened awareness around ad spend, Programmatic Guaranteed allows buyers to efficiently and securely purchase inventory at both fixed prices and fixed number of impressions. It also provides increased transparency and trust as the ad seller and buyer are able to work closely together on the deal. Programmatic Guaranteed is primed to increase efficiencies in the campaign process for buyers which will lead to a decrease in error and discrepancies among parties, fueling a better campaign performance overall.
Through this new buying method, buyers can now book and secure Dailymotion's inventory programmatically, while guaranteeing Dailymotion's core offering. With access to premium inventory from Dailymotion and its publishers' partners distributing high-quality content, buyers can target precise and highly engaged audiences across North America, EMEA, APAC, and LATAM.
"In an environment where content and context has become just as important as the ad itself, this Programmatic Guaranteed certification from DV360 underscores Dailymotion's continued commitment to providing buyers with access to premium inventory at scale," said Julie Réali, Director of Programmatic Partnerships at Dailymotion. "This partnership allows buyers to enjoy the key elements of programmatic buying: transparency, targeting, and operational efficiency."
DV360 is a single tool for planning campaigns, designing and managing creative, organizing and applying audience data, finding and buying inventory, and measuring and optimizing campaigns.