February 11, 2020
|
Advertisers
Dailymotion Rolls Out Premium CTV Inventory for Media Buyers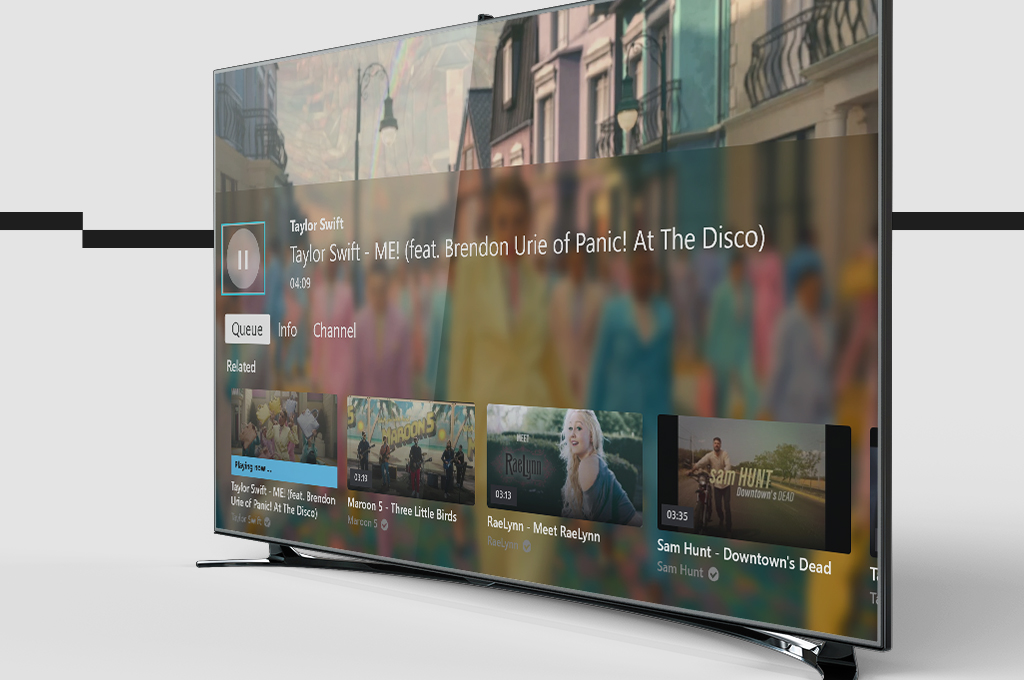 NEW YORK — February 12, 2020– As the streaming wars continue in 2020, advertisers have a new avenue to reach core audiences with a preference for content. Dailymotion, a Vivendi-owned video platform combining premium content and quality advertising solutions in a trustworthy environment, today announced media buyers can now purchase premium connected television (CTV) inventory via the company's proprietary ad platform.
"In the evolving digital landscape, CTV presents a valuable opportunity for advertisers to scale campaigns worldwide while reaching an attractive audience," said Adam Irlando, senior vice president of global demand at Dailymotion. "With the prevalence of smart TVs, new over-the-top (OTT) offerings and better broadband options, the cord-cutting mindset is no longer associated purely with younger, more tech-savvy audiences. The CTV audience continues to expand globally and increasingly, to those viewers that were once believed to be accessible exclusively via linear TV."
With more than 2,000 premium content providers via its CTV app, Dailymotion offers global inventory at scale across Samsung Smart TV, Amazon's Fire TV, Xbox, and Android TV. Dailymotion's CTV inventory provides advertisers with the opportunity to connect with "cord-cutters, -shavers and -nevers" who are utilizing these devices to access on-demand video content.
"As CTV continues to resonate with viewers, marketers must implement new initiatives to reach their audiences. CTV campaigns advance digital advertising efforts to better connect with viewers across on-demand platforms in a less-saturated, albeit, increasingly competitive market," said Irlando. "With over 90 percent completion rate, our CTV inventory maximizes viewer attention and engagement for marketers."
The addition of CTV rounds out Dailymotion's ad platform offering with capabilities to also purchase desktop, mobile and tablet inventory at scale.
To learn more about Dailymotion's advertising offerings, visit dailymotionadvertising.com.
About Dailymotion
Dailymotion is the video platform for discovering the events and ideas that keep the world surprising and diverse on four main topics: news, sports, music, and entertainment, as well as comedy skits, political debates, fashion shows, gaming live-streams and more. Launched in 2005, Dailymotion commands a global audience of 250 million entertainment-seekers who frequent the site and its dedicated mobile experience to surface the most relevant professional video content based on their unique tastes and interests. Dailymotion is owned by Vivendi, a Paris-based multinational media company. For more information, visit www.dailymotion.com.