January 10, 2019
|
Advertisers
Dailymotion Strengthens Its Advertising Team With Two Strategic Hires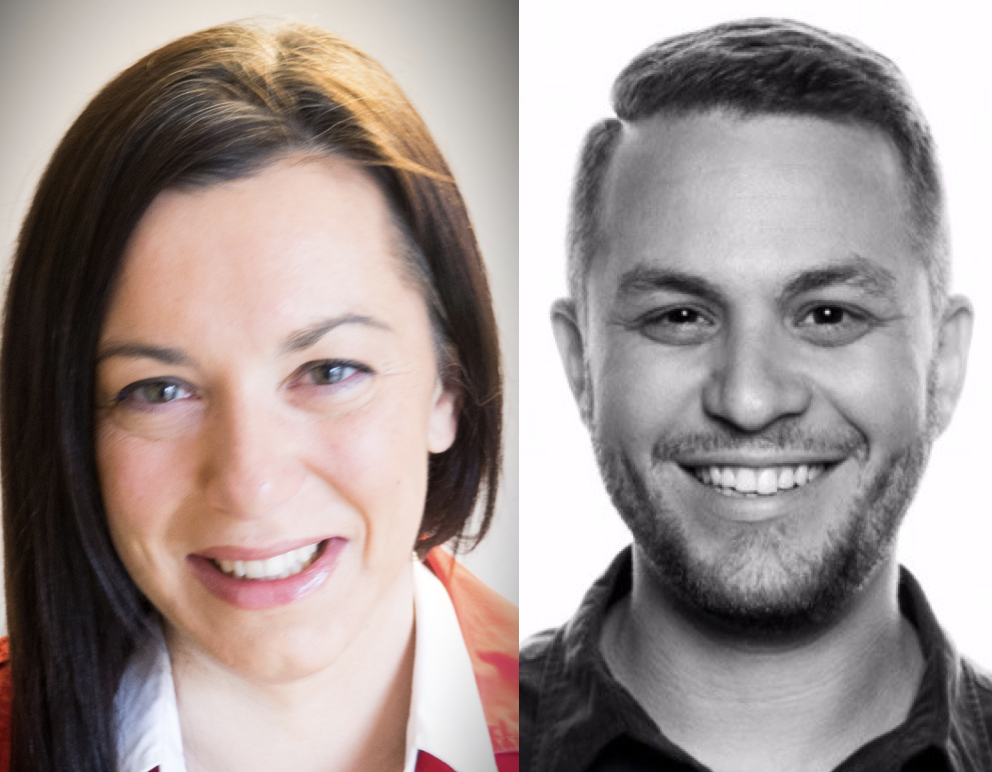 NEW YORK — With strong growth forecasted for 2019, Dailymotion, the leading destination for video discovery and exploration, is strengthening its global advertising capabilities with the appointment of two key senior leadership hires. Emilie Brulebeaux has been appointed to Senior Vice President of Operations and Justin Silberman to Vice President of Product. 
Brulebeaux joins Dailymotion after holding senior positions in programmatic operations at Freewheel after StickyAds.tv SSP acquisition where she grew demand partnerships and built client services teams. Prior to that, she led programmatic sales and operations at Orange, one of the largest telecommunication companies in the world.
Silberman joins Dailymotion from Verizon Media Group, where he served as Senior Manager of Product for the company's programmatic monetization platform. In this role, he owned the vision, roadmap and development of Verizon's self-service SSP, powering flexible monetization for Verizon's owned & operated properties, as well as third party publishers inventory.
Brulebeaux is based in Paris and Silberman in New York. Both of them report to Bichoi Bastha, Dailymotion's Chief Ad Tech Officer.
"We are excited to welcome Emilie and Justin to the team. Their deep expertise in programmatic will be a valuable asset as Dailymotion's global advertising technology continues to grow. They will play a critical role while we bring to market solutions that empower ad tech buyers to access high-quality video inventory, and publishers to optimize their yield," said Bastha.
Dailymotion recently announced the release of its own ad tech stack, including a programmatic platform. In October 2017, Dailymotion relaunched its video platform with a focus on premium publisher partnerships. The new focus has enabled dailymotion to provide a premium, brand safe environment for the world's leading advertisers and publishers.
About Dailymotion:
Founded in 2005, Dailymotion is a global video streaming service that connects over 250 million entertainment-seekers to their personal world of news and entertainment. Built on a clever player, intuitive algorithm, and on carefully-selected recommendations made by our experts who really love great videos, Dailymotion is the one-stop place for enjoying stories from the best creators around in one heightened video experience. Dailymotion is owned by Vivendi and headquartered in Paris with offices in New York, Singapore and Marseille.