September 9, 2020
|
Advertisers
Dailymotion Strengthens Sales Team; Scott Nathanson Joins as Head of Sales, North America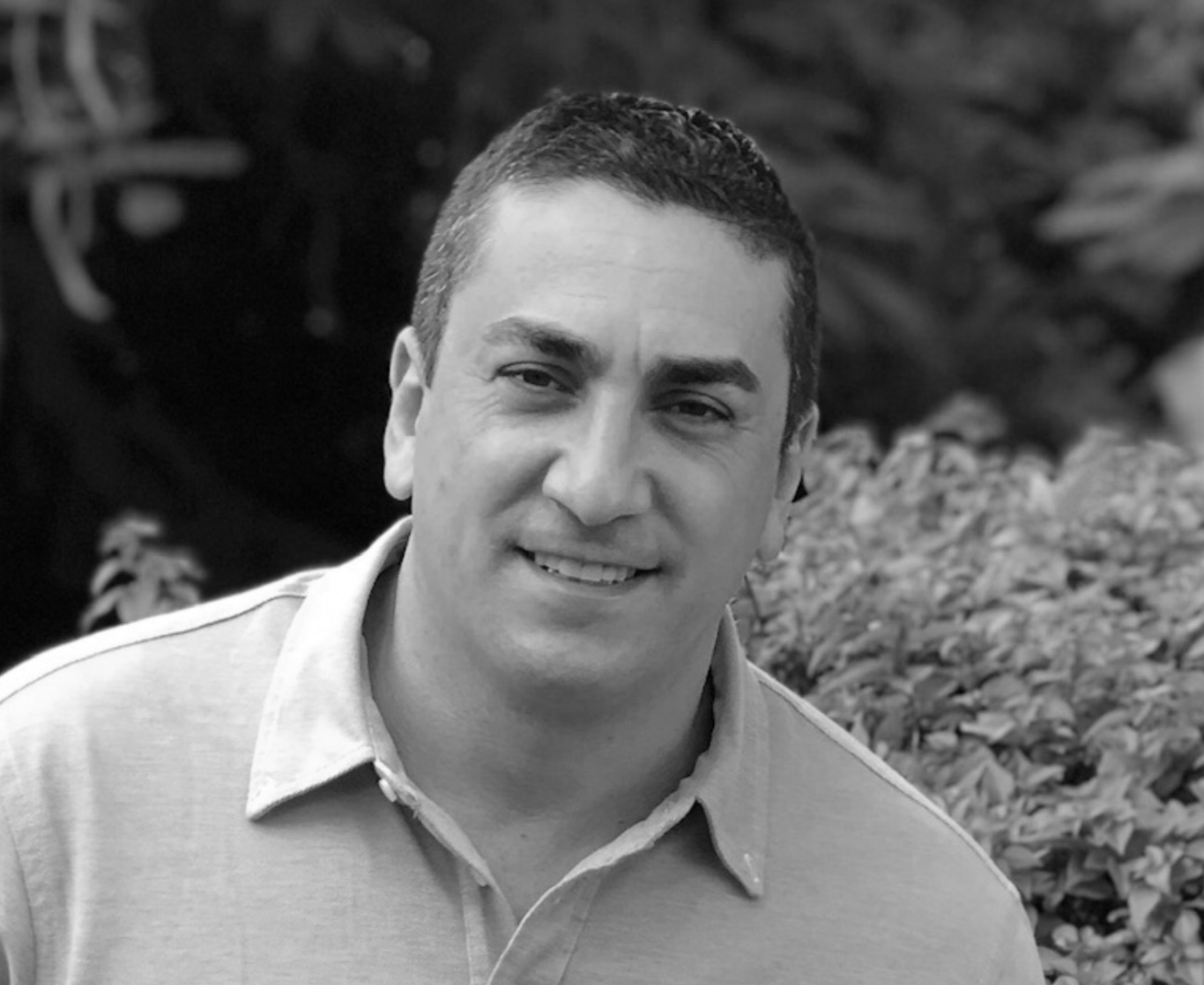 Dailymotion, a Vivendi-owned video platform dedicated to creating a trusted home for premium video content that matters, has appointed Scott Nathanson as head of sales, North America. Following the recent appointment of Bichoï Bastha as Chief Revenue and Business Officer, Nathanson joins Dailymotion at an important time as the company focuses on expanding its commercial organization and global footprint. Nathanson will spearhead the North America sales organization and work closely with the company's buyers across the ecosystem, including brands, agencies, and trading desks.
Nathanson is a seasoned veteran in ad tech and digital media sales with an extensive background in video, CTV/OTT and the programmatic space. Prior to joining Dailymotion, he led national sales teams at Brand Networks, LKQD and SpotX. Based in Dailymotion's New York office, he will report to Dailymotion's senior vice president of global demand, Adam Irlando.
"Dailymotion brings ad tech innovation and high-quality video to the market at a time when advertisers are increasingly focused on partners who bring direct, programmatic supply solutions that deliver on their business objectives," said Nathanson. "I'm looking forward to solidifying Dailymotion's positioning in North America as a leading provider of premium video content and programmatic advertising technology."
"We are excited to welcome Scott to our team and draw on his extensive expertise in the digital ecosystem across premium media, video and mobile," said Adam Irlando, senior vice president of global demand. "We have full faith in his ability to educate brands on the value proposition Dailymotion provides:an end to end advertising ecosystem that provides brands with premium inventory, advanced targeting capabilities and creative solutions for their campaigns."
To learn more about Dailymotion's advertising offerings, visit https://dailymotionadvertising.com/.