December 10, 2019
|
Advertisers
Dailymotion Taps Adam Irlando to Advance its Vision for Programmatic Advertising Offerings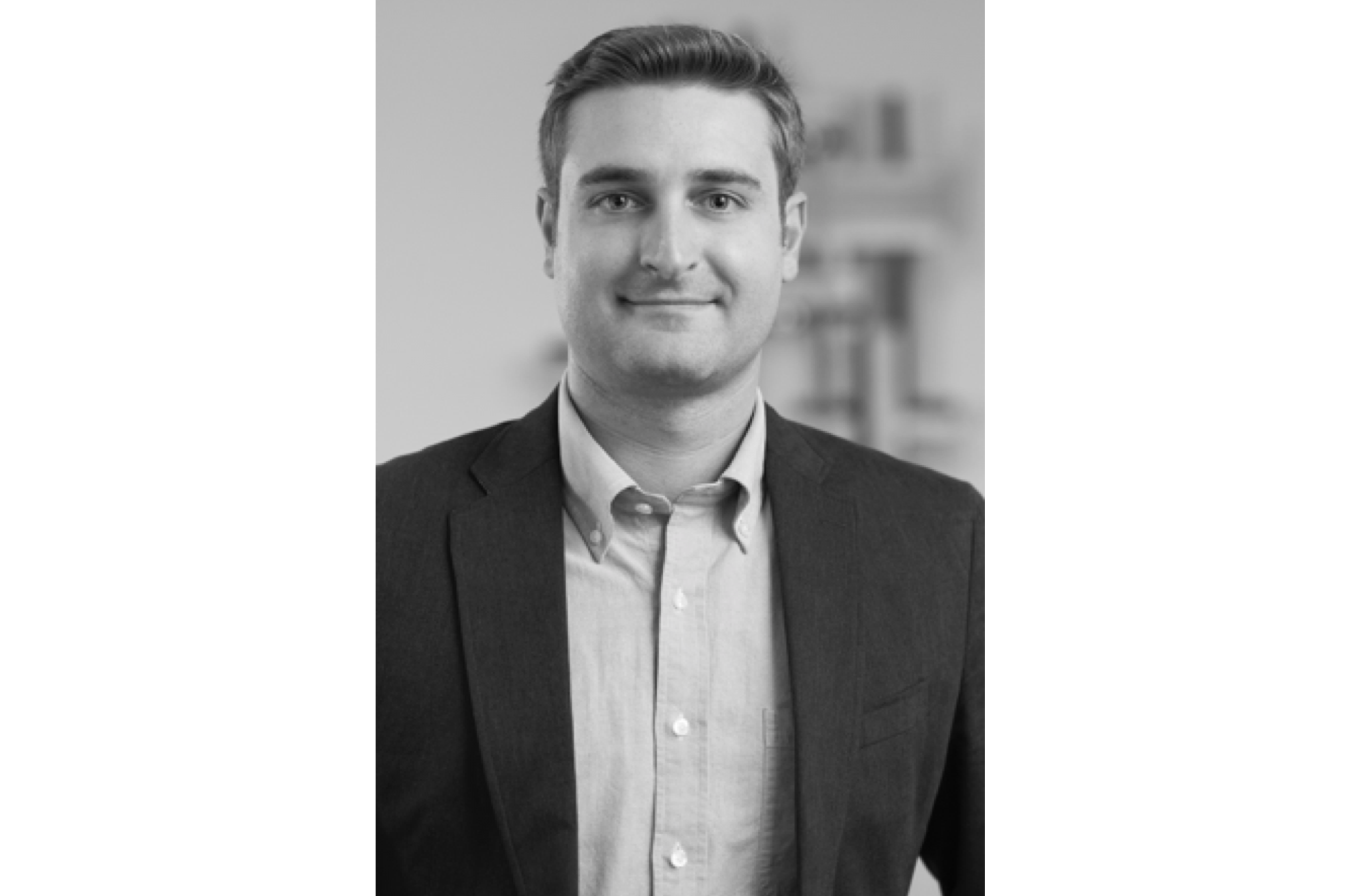 NEW YORK, December 11, 2019 — Dailymotion, a Vivendi-owned video platform dedicated to creating a trusted home for premium video content that matters, announced today the strategic appointment of Adam Irlando as the senior vice president of global demand.
Prior to joining Dailymotion, Irlando held senior positions across programmatic teams at Telaria, Kargo and Xaxis. He will now spearhead the vision for Dailymotion's programmatic offerings to create strategic partnerships to ensure long-term growth for the company.
Irlando joins Dailymotion as eMarketer reports programmatic video ad spend will reach 29.24 billion dollars in 2019, accounting for nearly half (49.2 percent) of all U.S. programmatic digital display advertising spending. He will be responsible for expanding the company's existing alliances with programmatic buyers in order to help brands reach global audiences through high-quality video inventory.
"The demand to connect with audiences worldwide across digital video channels continues to rise for our partners," said Bichoï Bastha, chief ad tech officer, Dailymotion. "As a veteran of the digital media industry, Adam brings a history of building long-term client relationships and creating bridges to assure mutually beneficial outcomes for organizations. He's a tremendous addition to strategize and oversee the execution of our video advertising efforts and devise solutions for Dailymotion's demand partners."
Based out of Dailymotion's New York office, Irlando will report directly to Bastha. Irlando will develop and mentor the multi-regional demand team to advance the company's video advertising offerings and create future leaders in the sector.
"The timing is perfect to join Dailymotion as the company drives innovation in both the video and ad tech space," said Irlando. "As Dailymotion continues to evolve its proprietary ad platform, there is an incredible opportunity to enrich programmatic advertising offerings for marketers, driving viewability and engagement via quality video content."
About Dailymotion
Dailymotion is the video platform for discovering the events and ideas that keep the world surprising and diverse on four main topics: news, sports, music, and entertainment, as well as comedy skits, political debates, fashion shows, gaming live-streams and more. Launched in 2005, Dailymotion commands a global audience of 250 million entertainment-seekers who frequent the site and its dedicated mobile experience to surface the most relevant professional video content based on their unique tastes and interests. Dailymotion is owned by Vivendi, a Paris-based multinational media company. For more information, visit www.dailymotion.com.