June 1, 2020
|
Advertisers
Yazle Media is the exclusive ad sales partner for Dailymotion in Malaysia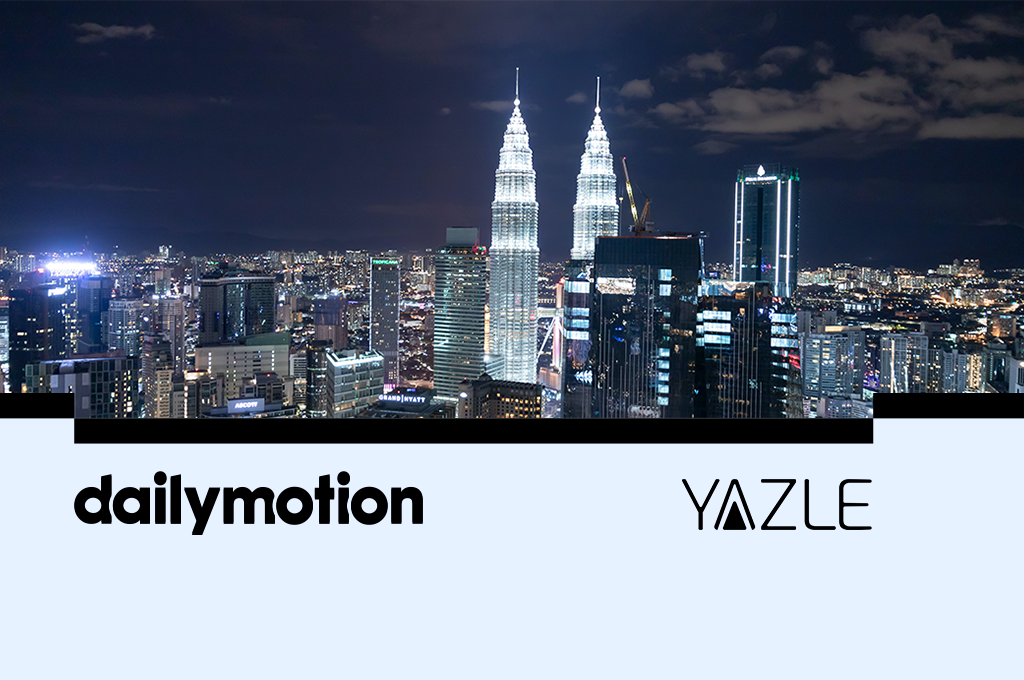 Expanding its representation beyond Thailand, Yazle Media is now the exclusive ad sales partner for Dailymotion in Malaysia. As a video solutions provider, and premium content discovery platform, Dailymotion has deepened its partnership with Yazle Media, a globally renowned trailblazer in digital advertising technology.
Established in 2013, Yazle Media is a leading ad-tech solution provider, with a rapidly expanding client portfolio. Known globally by leading brands and agencies, Yazle holds brand safety as the pillar to any successful campaign. 
To guarantee the credibility of its clients, third-party verification tools like IAS, MOAT, and WhiteOps are natively integrated into the Dailymotion video player, ensuring campaigns are delivered in a brand-safe environment.  
Dailymotion's VPAID compliant video player also enables advertisers to use third-party pixel trackers to have a more transparent post-campaign understanding of audience behavior. 
Through Dailymotion's premium content and publisher networks, Yazle Media will be able to bring enhanced advertising campaigns, maximizing the returns of local advertisers who are searching for in-stream advertising solutions. Together, they aim to upscale Malaysia's advertising industry and bring brand-safe innovative ads to the masses.