November 24, 2022
|
Corporate | People
Dailymotion appoints David Ramblewski as CTO and Sabine Da Cruz-Mangeot as CISO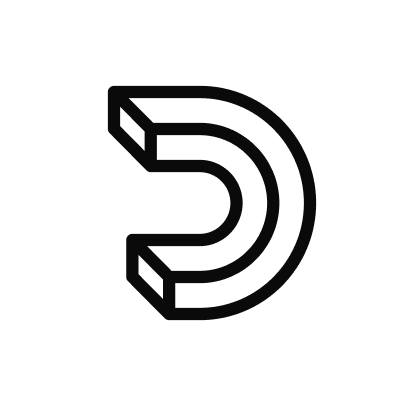 Dailymotion is strengthening its teams by recruiting David Ramblewski and Sabine Da Cruz-Mangeot as CTO and CISO. They will both report to Guillaume Clément, COO of the video platform with 390M monthly active users. "Sabine and David are joining us to continue developing Dailymotion in 145 countries around the world. 2023 will be synonymous with accelerated growth for us, which means ensuring Dailymotion's technical innovation and security," says Guillaume Clément.
David Ramblewski
David Ramblewski takes the position of Chief Technology Officer at Dailymotion to manage the entire engineering team of about 100 engineers, including infrastructure, video network, DevOps, and software engineers. His main challenge for 2023 will be to lead the technical strategy to support Dailymotion's B2C and B2B growth and develop the company's energy efficiency plan.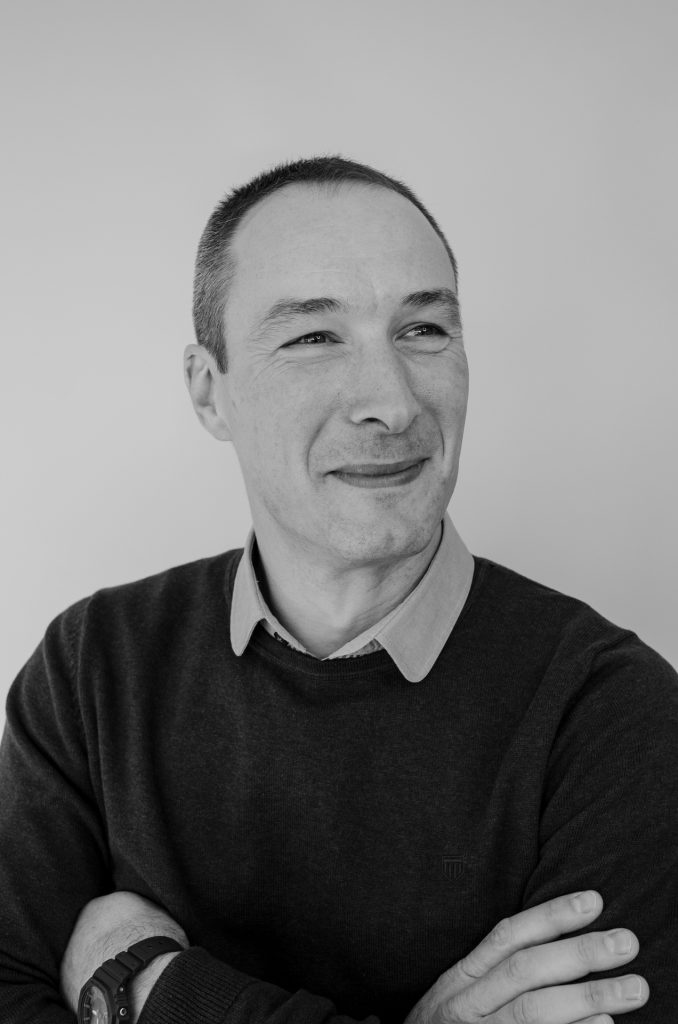 Biography : A graduate of EDHEC Business School, David Ramblewski was Head of the business department at Worldline Global in 2017, then Group VP and Senior Program Director at OVHcloud until 2022 before joining Dailymotion as CTO. Passionate about economics and literature and a sports enthusiast (kitesurfing, Brazilian jiujitsu, ultra trail running, swimming), he joined Dailymotion for its values of listening, respect, benevolence, and transparency in relationships. 
Sabine Da Cruz-Mangeot
Sabine Da Cruz-Mangeot is taking on the position of Chief Information Security Officer at Dailymotion and will lead the security team in the protection against cyber threats and operational business realities. Her main goal is to guarantee the security of users and partners throughout their Dailymotion experience.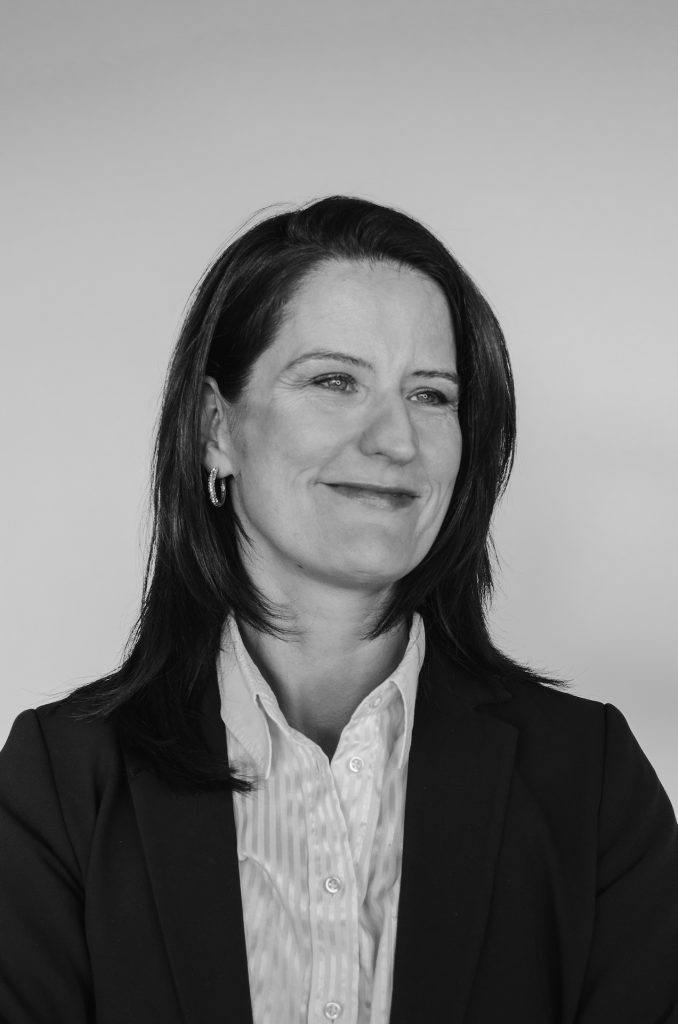 Biography : A graduate engineer from ESIEA, Sabine Da Cruz-Mangeot has 20 years of experience in security and IT in the private and public sectors, where she worked as a CISO. Her interest in security and crisis management led her to work at the ANSSI, where the constant search for the right compromise to combine security and efficiency was at the heart of her challenges. Passionate about cybersecurity and placing human relations at the heart of her job, she joined Dailymotion as CISO in 2022 to combine efficiency, dialogue, and balance with operational staff in the face of cyber threats and the challenges of controlling the information distributed on the platform.