February 27, 2020
|
Corporate
Dailymotion appoints Karine Aubry as Chief People Officer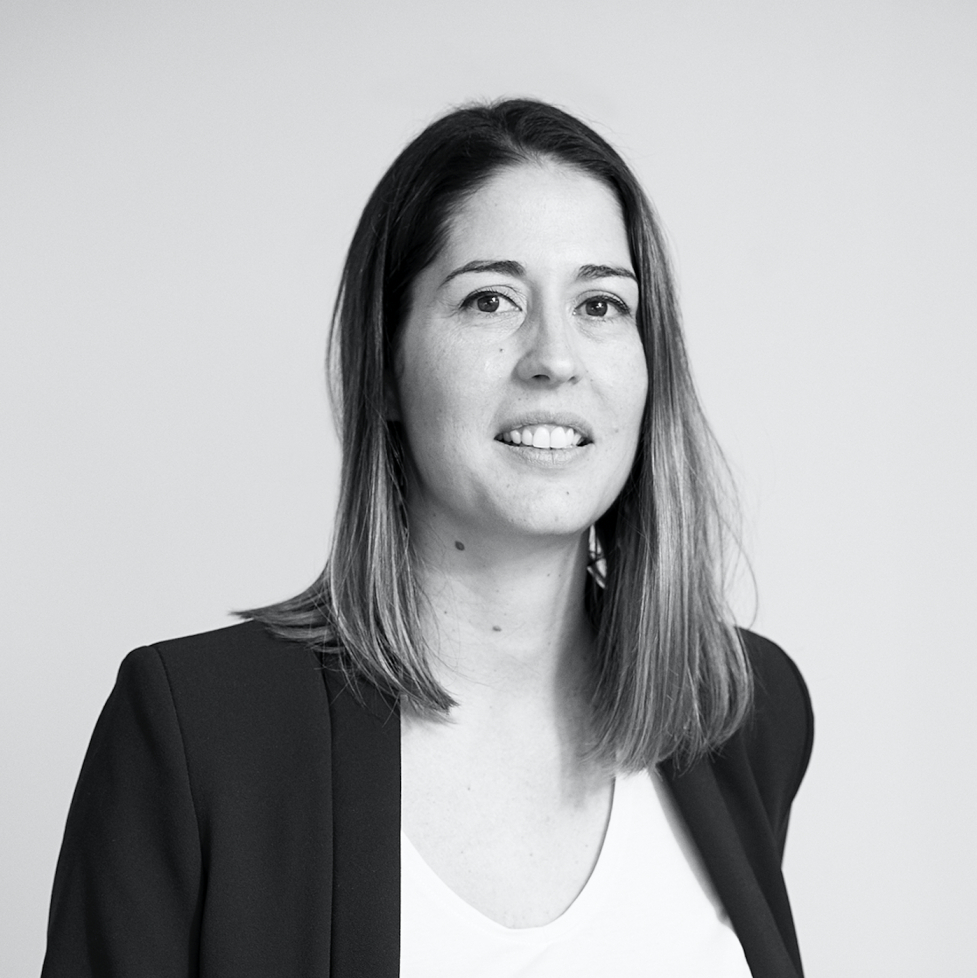 PARIS, February 27, 2020 – Dailymotion is proud to announce the nomination of Karine Aubry to the role of Chief People Officer. She will oversee the company's global people organization and lead all the HR functions, including talent acquisition, people operations, culture, employee experience, and business partnering.
Karine is an experienced human resources business partner with a demonstrated experience of working in the tech industry. Skilled in organizational design, employee relations, and Management with a solid International experience gained in her previous roles at Sigfox and Parrot. Karine joined Dailymotion 18 months ago as VP People and when the opportunity arose to take on the role of Chief People Officer, she was a natural choice.
Karine will report to Maxime Saada (CEO). 
We would like to wish Karine every success in her new role where she will continue her mission to drive our HR vision to bring Dailymotion to the highest standard.