Dailymotion joins the Christchurch Call to Action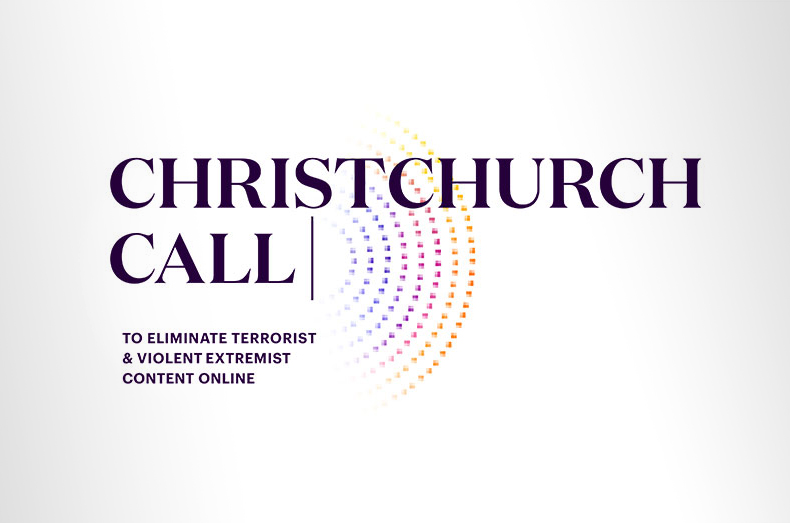 Paris, France, 16 May, 2019 – Yesterday, Dailymotion's CEO Maxime Saada joined G7 government and industry leaders at the G7 Digital meeting in Paris on how to curb the spread of terrorism and extremism online. At the meeting, hosted by French President Emmanuel Macron and New Zealand Prime Minister Jacinda Ardern, Dailymotion along with Twitter, Microsoft, Wikimedia Foundation, Amazon, Google and Qwant signed up to the Christchurch Call to Action. The technology companies also committed to a nine-point plan that sets out concrete steps the industry will take to address the abuse of technology to spread terrorist content.
Maxime Saada, CEO of Dailymotion, said: "Dailymotion is honoured to be part of the Christchurch Call to Action following the horrific terrorist attacks in Christchurch, New Zealand. As a European platform headquartered in France, we position ourselves as an ethical and responsible company. As such, we were the first European platform to join the EU's Code of Conduct against online hate speech. Dailymotion is a global video sharing service that has shifted to a premium strategy focusing on content from trusted global media partners. We are implementing the highest standards in terms of protecting our users and promoting verified content."
User protection measures taken by Dailymotion include:
Limiting live streaming to trusted partners only to guard against real-time broadcast of terrorist attacks;
Not opening comments on videos to its users;
Removing under one hour flagged terrorist content in accordance with the recommendations of the European Commission (and under two hours for all other illegal content) thanks to its team of moderators available 24 hours a day;
No content sponsoring feature: in other words, Dailymotion does not allow its users or partners to increase the visibility of any of their content for a fee;
Using a watermarking tool to prevent massive reposting of specific illegal content.
Dailymotion is determined to continue its efforts in particular in collaboration with judicial, administrative and industry-wide authorities in order to make the Internet a safer place for all its users.