April 3, 2020
|
Corporate
Established French publishers join Dailymotion in an effort to avoid network saturation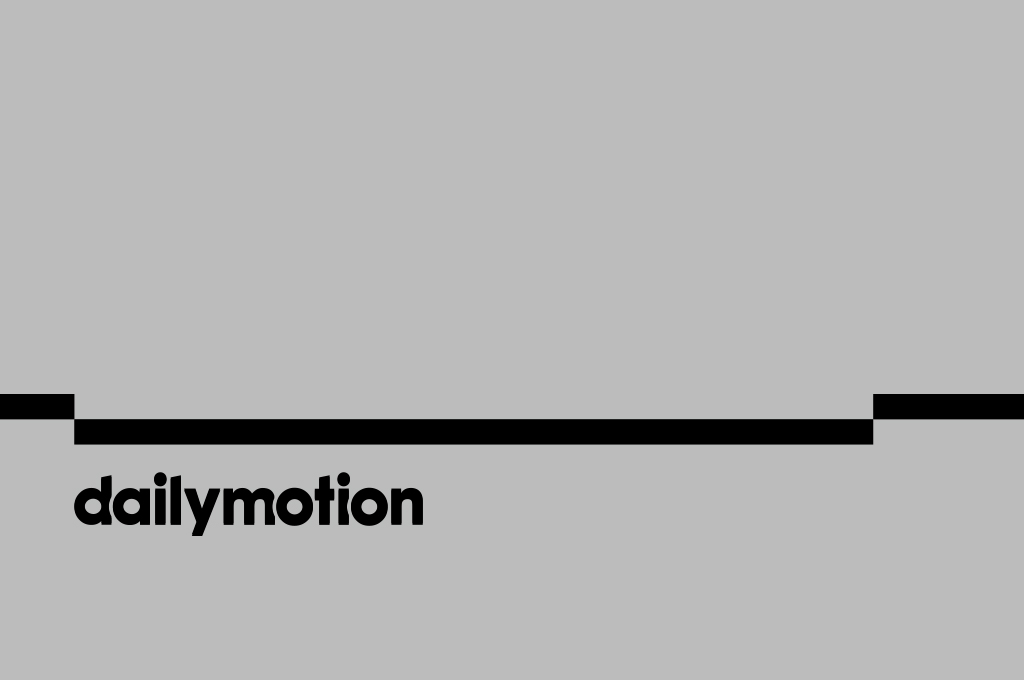 PARIS – 2 April, 2020 – To prevent network saturation during the COVID-19 pandemic, Dailymotion has rolled-out limits to video quality available for streaming on dailymotion.com, since Friday, 20th March.

Videos originally available in UHD (4K), Full HD (1080p) and HD (720p) are progressively streamed in Standard Definition (480p). Dailymotion is today rolling-out a similar program for French publishers using the Dailymotion video player technology on their own and operated websites.

A vast majority of Dailymotion partners, among them L'Equipe, Le Parisien, Konbini, BeinSPORTS France, Radio France, CNews, Le HuffPost, RTL, Orange, Microsoft News and Le Point have immediately joined the initiative to progressively reduce the video quality offered.
Dailymotion would like to thank all the partners participating in the launch of the program.
About Dailymotion
Dailymotion is the video platform for discovering the events and ideas that keep the world surprising and diverse on four main topics: news, sports, music, and entertainment, as well as comedy skits, political debates, fashion shows, gaming live-streams and more. Launched in 2005, Dailymotion commands a global audience of 300 million entertainment-seekers who frequent the site and its dedicated mobile experience to surface the most relevant professional video content based on their unique tastes and interests. Dailymotion is owned by Vivendi, a Paris-based multinational media company. 
For more information, visit www.dailymotion.com.