July 16, 2020
|
Corporate
The Wall Street Journal publishes a detailed survey on Google's search ranking of video platforms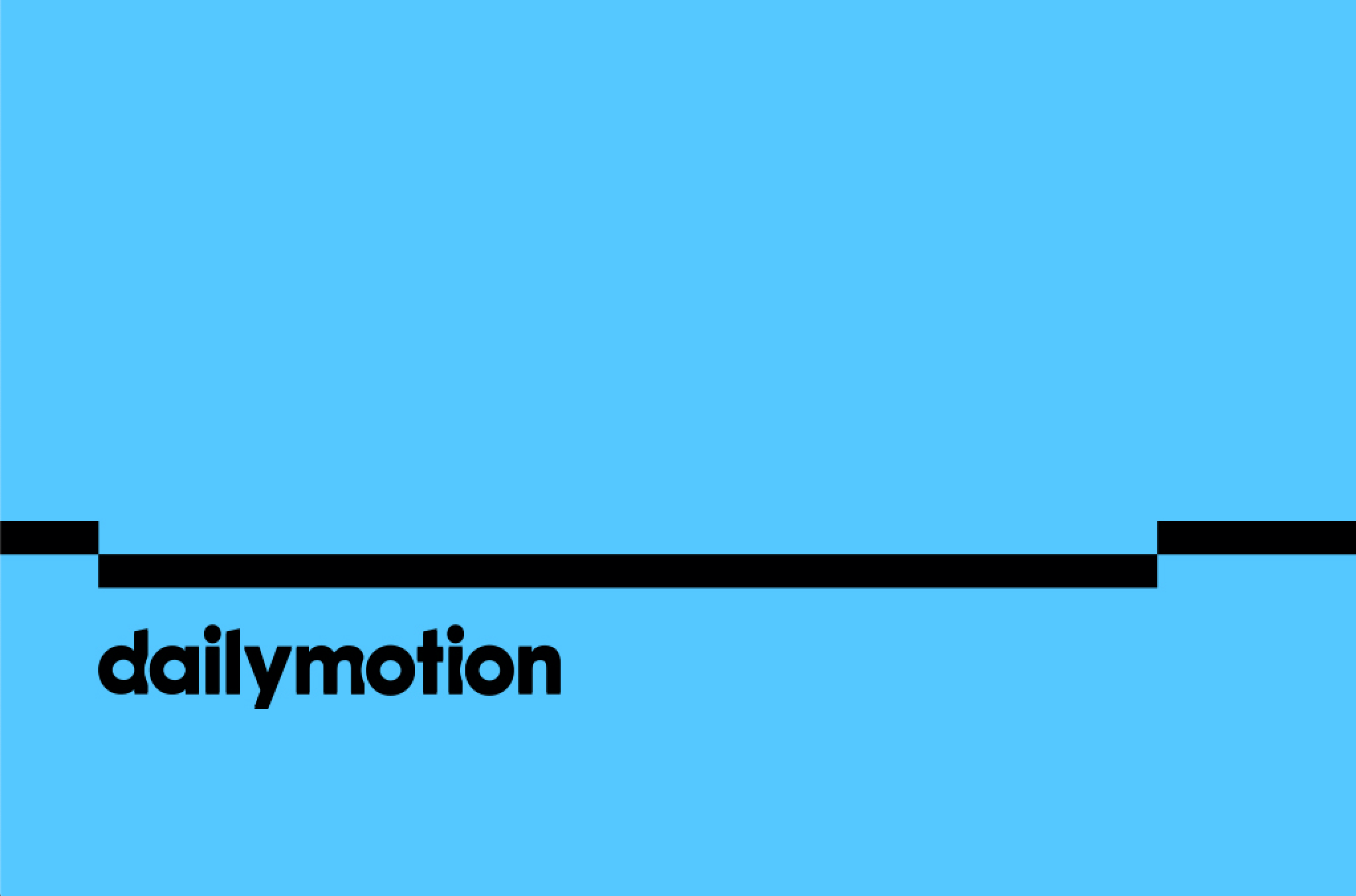 The Wall Street Journal has published a report on Google search ranking of video platforms. The article titled "Google Steers Users to Youtube Over Rivals" (https://www.wsj.com/articles/google-steers-users-to-youtube-over-rivals-11594745232), the article analyses in detail the ranking differences between YouTube and its main competitors – including Facebook, Twitch, and Dailymotion.
The "Dailymotion" use case 
 Although the search engine only claims to favor "the most popular sites", The Wall Street Journal journalists were able to see an inequality of search results between Dailymotion and YouTube. Last March, the two platforms simultaneously hosted the same video and although the video on Dailymotion generated more than 1.3 million views, while the video on Youtube only generated 66, the second appeared in first position in the Google results carousel two-thirds of the time.  
For Guillaume Clement, Dailymotion's Chief Operating Officer, this example confirms an established system against Google's competitors. He added that the company has found that even videos available first on Dailymotion appear less prominently on Google than the same videos that are published several days later on YouTube. "It raises questions about the ability of competing video platforms to grow and develop, when faced with YouTube's overvaluation by Google, by far the world's most-used search engine," Mr. Clement said."