August 1, 2019
|
Publishers
Dailymotion's Premium Audience Grows 7 times in Korea In Just One Year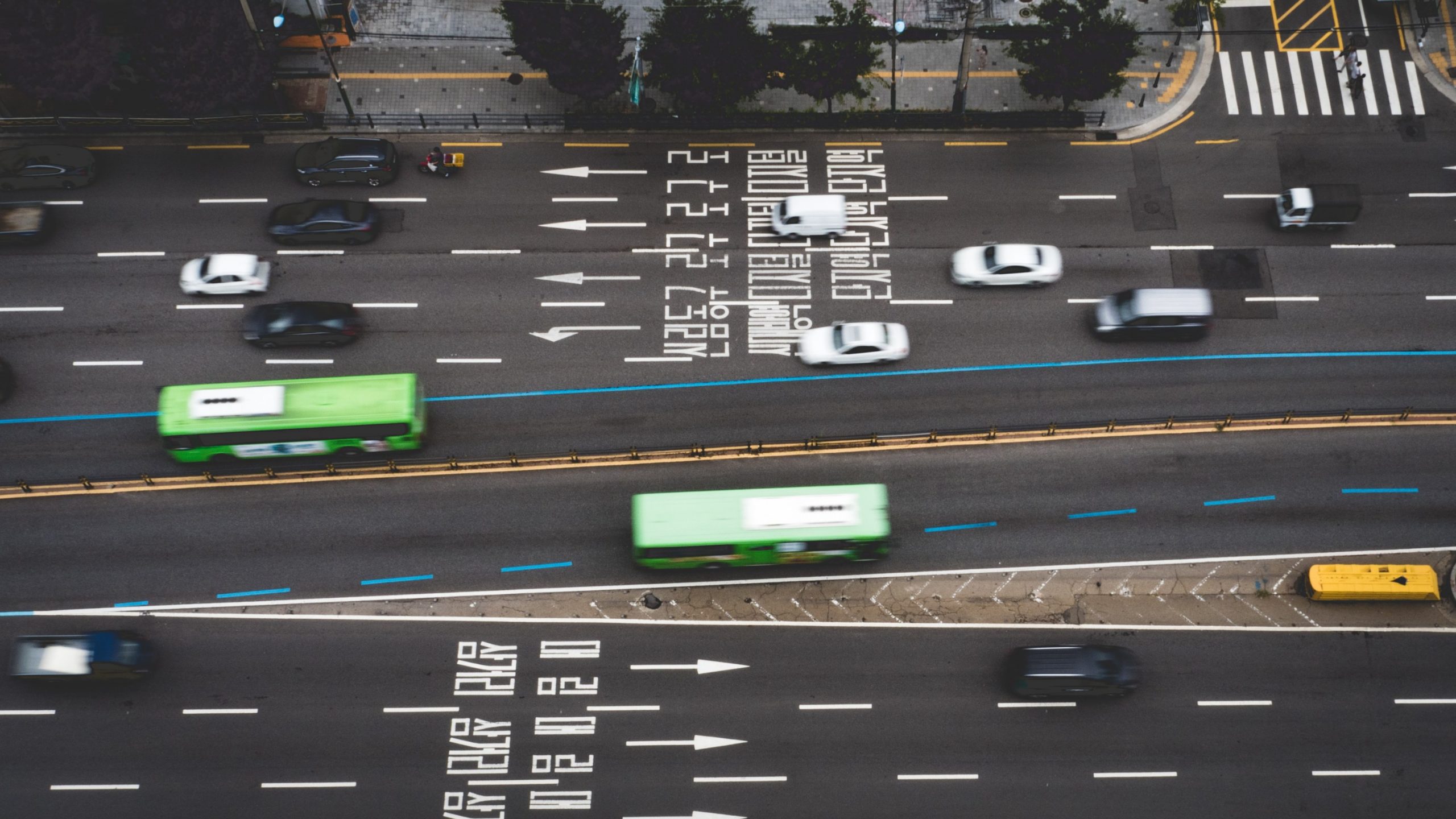 SEOUL, KOREA, August 1, 2019 – Since Dailymotion's official launch in Korea last July, the audience has significantly increased by 7 times mainly due to the onboarding of premium content and new channels from partners such as MBC, CJ ENM, YTN and MBC Sports Plus as well as OTT set-top box service provider, DLive.  
With recent advances in the Korean market, the industry has observed a shift from paper to digital media. Among 11 major nationwide daily news publishers, more than 90% have started producing their own video content, compared to only one publisher back in 2007. This transition from text to video content is supported by Dailymotion with its technical know-how and cutting-edge video solutions. Acclaimed publishers like NBA G League, L'Équipe, Paris Saint-Germain, ABS-CBN, YAN News and more use the Dailymotion video solution to enrich their websites and maximize revenue.  
TV Chosun, one of the most established Korean broadcasters, has also partnered with Dailymotion to use our video solutions. Each day in the global news section of their website and mobile application, TV Chosun hosts more than 100 pieces of fresh news content from Dailymotion's network of international publishers such as Al Jazeera and France 24.  
Dailymotion's premium video catalog has grown over 140%, with a majority of those views coming from outside Korea which shows how well Korean content is consumed globally.  
From partnerships with top broadcasters and digital studios to providing notable local publishers ownership of their video strategy, Dailymotion is committed to continue its investment in the Korean market and working together with the industry.