December 14, 2018
|
Publishers
Dailymotion & PDL India Join Hands to Bring the Indian Music Industry to Greater Heights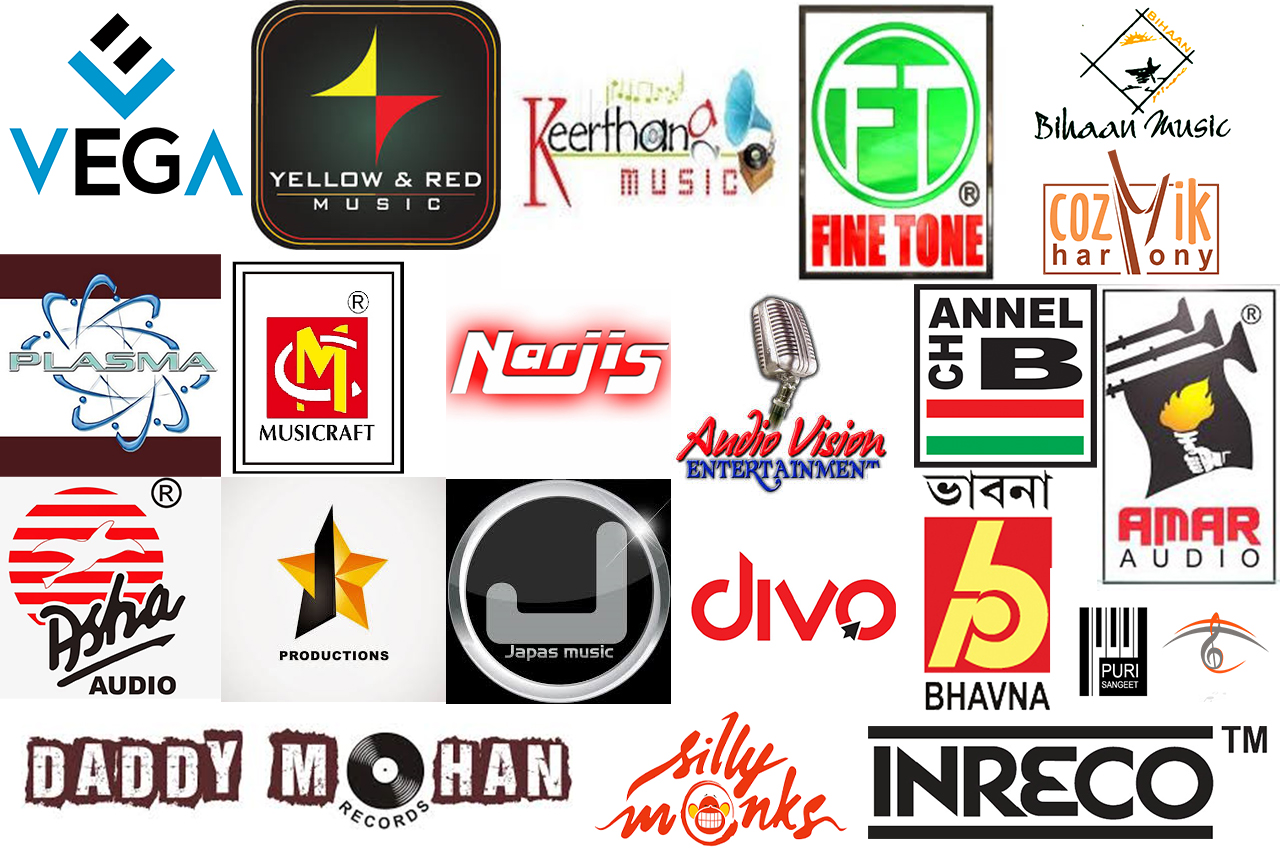 Together they aim to communicate Indian music globally 
MUMBAI, INDIA
Dailymotion, a leading video content discovery platform, and Phonographic Digital Limited (PDL), a global digital music collection company supported by over 300 rights owners, have announced a partnership as part of their common drive to share more local content with the rest of the world. 
As an industry pioneer, PDL started with an intent to maximize value for sound owners in today's digital age. With an impressive list of music labels in its repertoire, PDL will be adding 150 music labels and almost 200 brand new channels onto dailymotion. This syndication is committed to delivering content of premium quality to audiences while safeguarding the interest and protecting the rights of various artists. 
In its endeavor to serve over 300 members, PDL has now expanded its services to audio-visual.  Their first partnership goes live with dailymotion, which is one of the largest video platforms in the world. PDL member content will now be available under an overarching brand, "Infinite Soul." 
"Given the diversity of India and resurgence of independent music," said Karan Grover, CEO of PDL, "it is now easier to communicate globally the true cultural diversity under a unified experience 'INFINITE SOUL.'" 
Maxime Saada, CEO for dailymotion, said, "We are very proud to be partnering with PDL, a recognized partner within the Indian music industry. This partnership will help raise awareness of Indian artists and music among dailymotion's 250 million monthly users, in line with our overall ambition to deliver premium content to worldwide audiences."  
As dailymotion continues to onboard premium content covering various music genres, this partnership between PDL and dailymotion is committed to spread Indian music within the region and worldwide.  
Discover new artists and update your music library today! Start exploring here: https://www.dailymotion.com/infinitesoul